Tower Of London Superbloom
Book Your Tower Of London Superbloom Trip With Berrys
Our trip to the Tower of London Superbloom departs on July 30th 2022. Book your tickets now using the calendar below.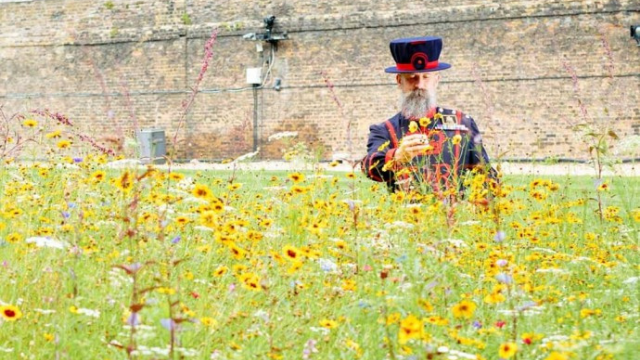 Be part of an unmissable moment this Platinum Jubilee year by joining us for Superbloom at the Tower of London. This immersive floral spectacular will see visitors enter the medieval moat and be transported through a field of blooms around the famous fortress in celebration of HM The Queen's 70 years on the throne.
Starting in Superbloom at midday, you will then have the afternoon to explore the historic Tower of London with the coach departing at 5.15pm.