Hanbury Hall: A Country House, Garden & Park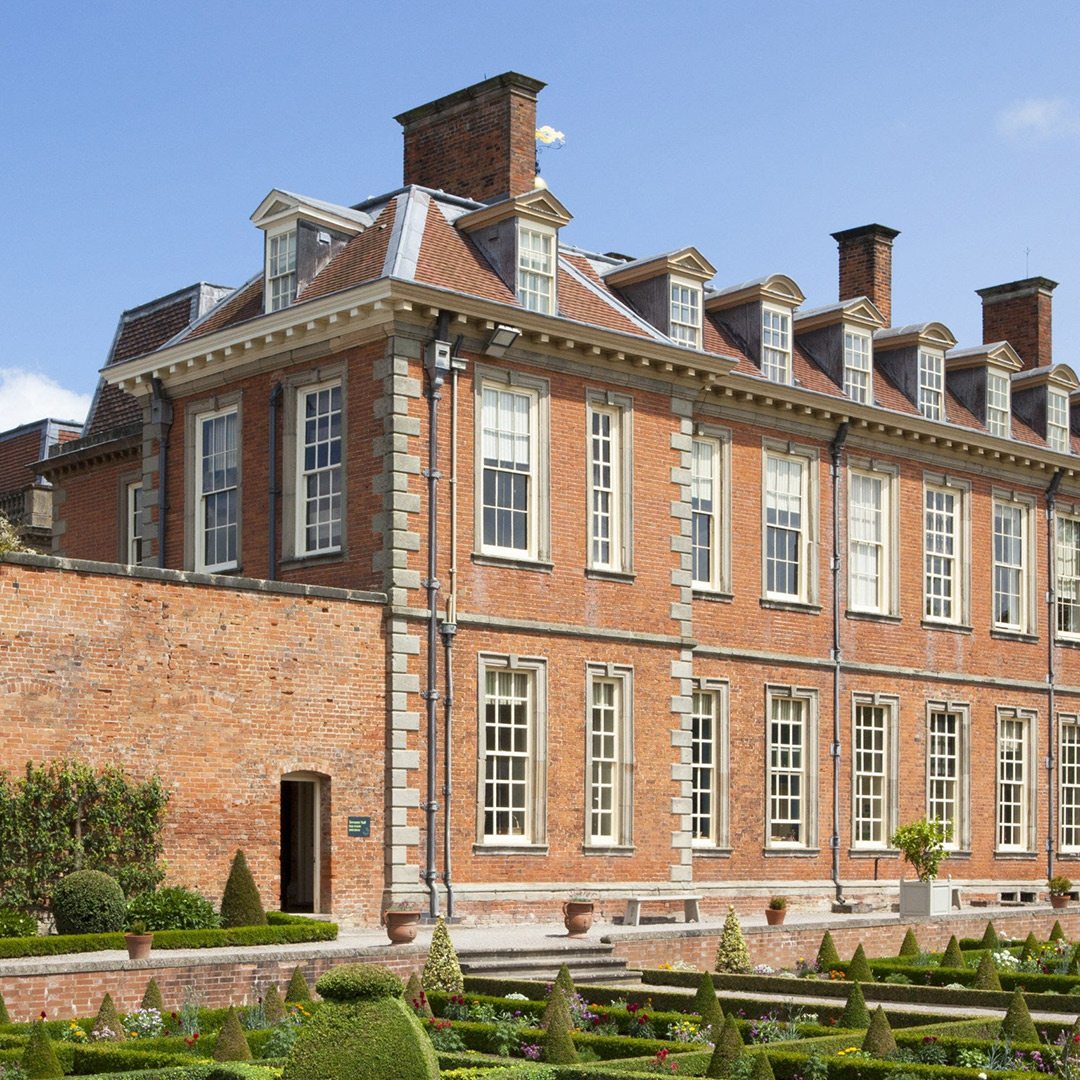 Book Your Hanbury Hall Trip
A country retreat in the heart of Worcestershire. The house and garden, originally a stage-set for summer parties, offer a glimpse into life at the turn of the 18th century.
Don't miss the original wall-paintings by Sir James Thornhill. Full of drama and politics, they show the birth of Georgian society.
The original formal gardens, designed by George London, have been faithfully re-created. They complement the relaxed later gardens, with orangery, orchards and walled garden.