Strictly Come Dancing Live Tour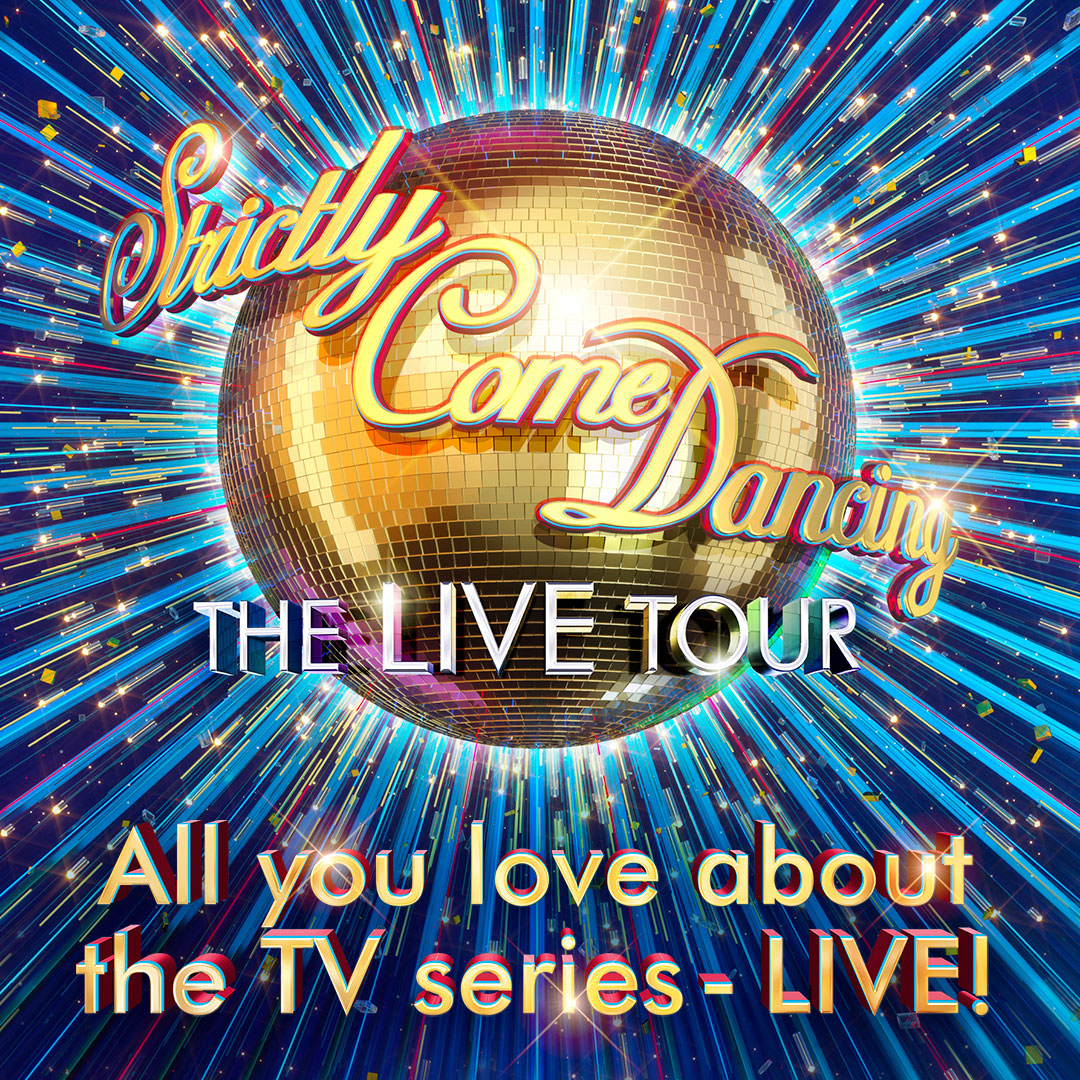 Book Your Strictly Come Dancing Live Tour Trip
Step into the dazzling world of dance as the Strictly Come Dancing Live Tour sashays its way across the UK. Get ready for an electrifying spectacle full of glitz, glamour, and pure entertainment as your favourite stars take to the stage to deliver show-stopping performances that will sweep you off your feet.
The Strictly Live Tour brings everything you love about the multi-award-winning TV series to life, captivating hearts of all ages with that special Strictly magic to banish any post-Christmas blues.
Be part of the excitement as YOU step inside your favourite show and become the judge – your text votes decide who wins the coveted Glitterball Trophy at every extraordinary Live Tour performance!
So don't miss your chance to kick off 2024 with feel-good entertainment that will leave you beaming with joy and tapping your toes all the way home!
Book your tickets today and get ready to dance your way into the new year with the Strictly Come Dancing Live Tour!