Service Update: Othery 18/4/23-20/4/23
Category:
News
17th April 2023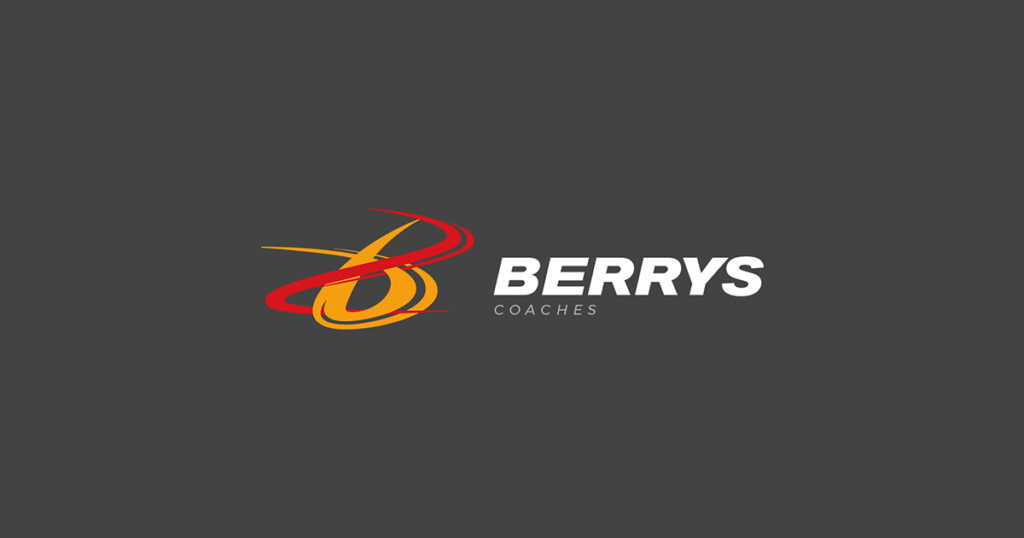 London Superfast update
Berrys Coaches wish to notify customers that regrettably, due to an urgent road closure notice received today (17th April) our London Superfast 3 service will be unable to serve Othery between 18th April – 20th April 2023 (18:00 – 07:00) for a total of 3 days.
The following services will be affected:
18/4/23 18.45 Return from London Hammersmith
19/4/23 Both Outward and Return services
20/4/23 6.40am Outward to London Hammersmith.
We apologise for any inconvenience this may cause and all affected customers are currently being contacted.