Walking London
Category:
News
19th October 2023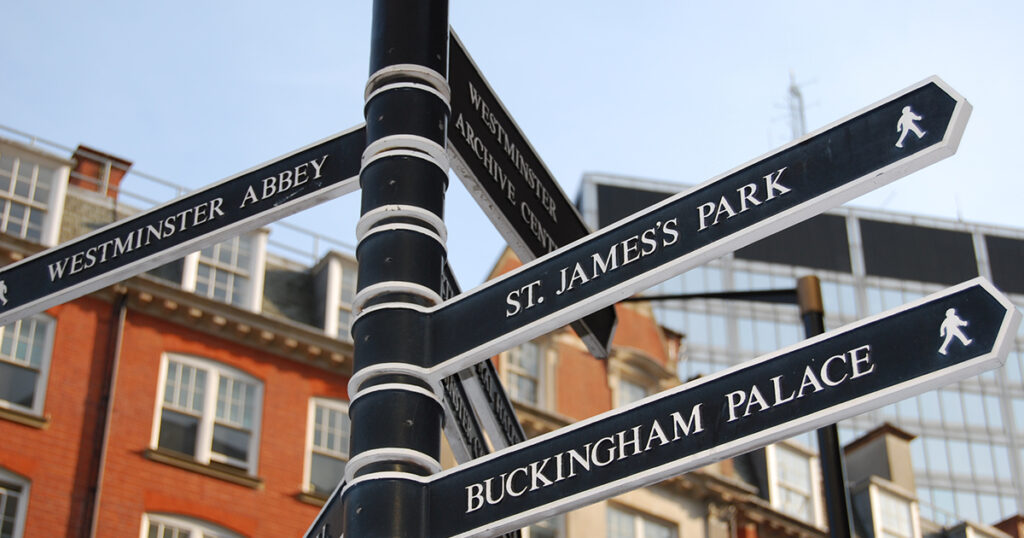 Explore Central London On Foot
If you are looking for a great day out why not take one of our superfast services to Hammersmith and spend the day exploring Central London and some of its major sights.
The tube station at Hammersmith is immediately under the bus station so just alight at Bay D and take the escalator in front of you. This will take you down to the tube where you can buy your ticket or better still use your Oyster card or contactless credit or debit card to get you through the barriers and onto the Piccadilly Line and into Central London.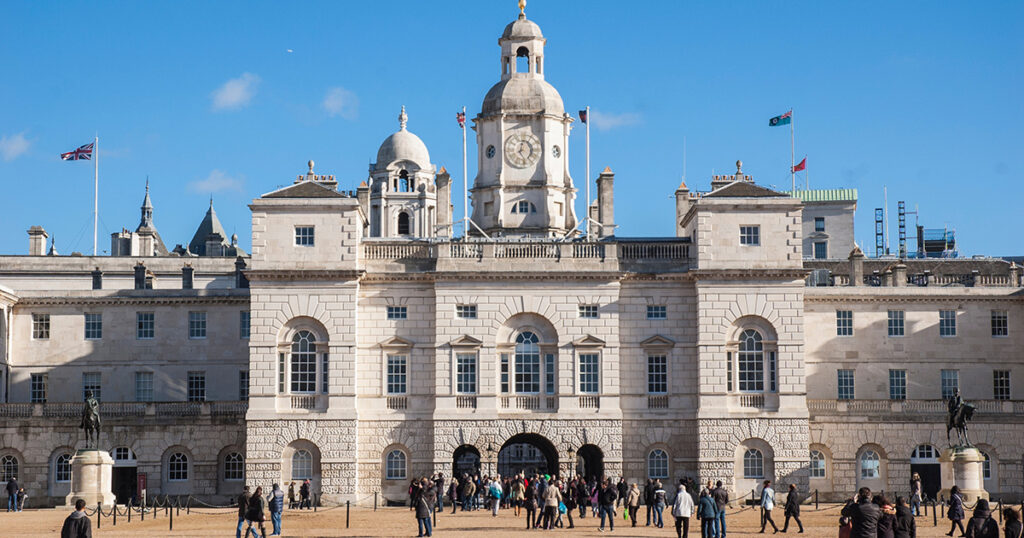 Take the train and get off at Green Park which is very close to all the major sights. As you leave the station turn left towards Piccadilly Circus and walk along the street until you come to Fortnum and Masons. This iconic store has served the royal family for many years and is well worth investigating. Opened in 1707 it is just amazing! On the ground floor they have a wide selection of food and drink including some impressive varieties of tea and coffee. With several floors there is even more to explore on the other levels. After leaving here you might want to go across the road to the Royal Academy further along for a coffee break and something to eat in their impressive café before putting on your walking shoes. Designed by Design Research Studio and the internationally renowned designer Tom Dixon, it features an impressive glass installation housing sculptures from the RA Collection carefully selected to complement the space.
After leaving this prestigious building you should cross the road and make you way back past the Ritz and then across Green Park to Buckingham Palace. After experiencing this incredible building, cross St James's Park stopping to see the pelicans, along to Horse Guards Parade and through the archway into Whitehall.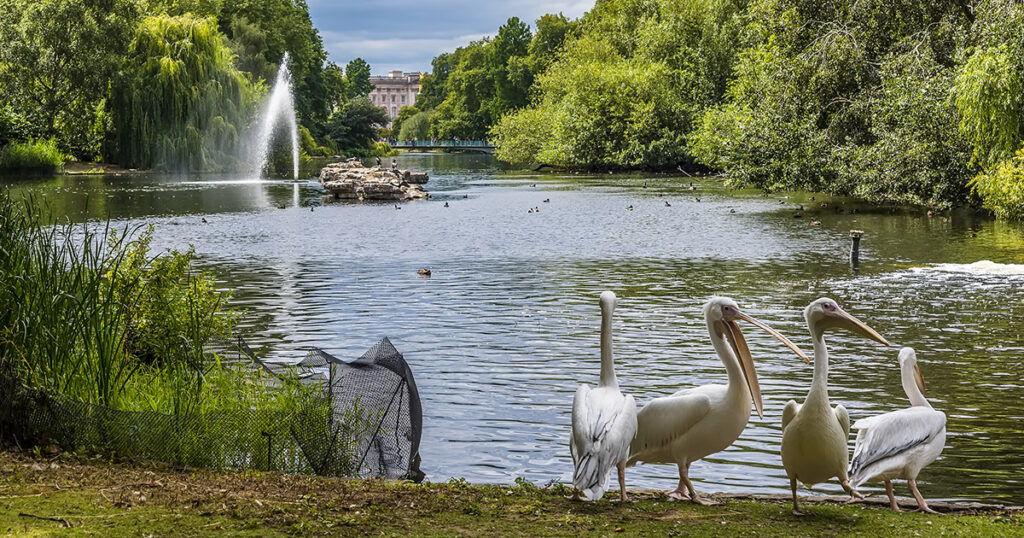 If you want to shorten the route, when you leave the Royal Academy cross the road and make you way down St James's Street past St James's Palace where you turn left into Pall Mall. Walk along the road to the Institute of Directors. Just before the building turn right go across the square and down the steps which brings you onto The Mall and into St James's Park. Horse Guards Parade where they celebrate The Trooping of the Colour should be on your left.
Once through the arch you should see some Horse Guards by the entrance. Turn right into Whitehall and go along the road towards the House of Parliament passing on your right Downing Street which is now a secure area. You cannot go up to 10 Downing Street; home of the Prime Minister but you can still go to 10 Adam Street, only 800 metres where you'll find a very similar door for your special photo.
After passing Downing Street you will see the Clock Tower and Big Ben on your left next to the Houses of Parliament. This square is called Parliament Square and has plenty of statues to investigate. If you are looking for a snack, then you might like to try the café downstairs in the Methodist Central Hall. It has a wide selection of things to eat and drink and is very reasonably priced. Check the time of closing which is usually around 4pm.From here you might like to walk along to Victoria Tower Gardens Park by the river where there are some excellent views.
If you have time, you could then go into the church next to Westminster Abbey, St. Margaret's, which is 12th century and known as 'the Church on Parliament Square', It is often called 'the Parish church of the House of Commons'. There is a fee to enter Westminster Abbey but if you are attending a service, it is free.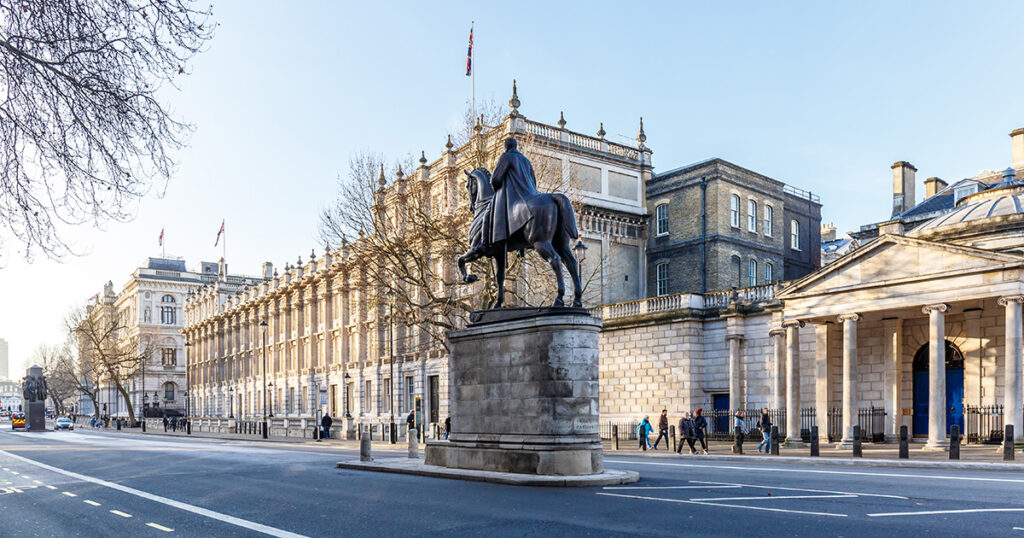 From Westminster Abbey cross the road and go down Tothill Street until you come to St James's Underground Station where you can catch a District Line train back to Hammersmith Station and your Berry's coach. If you have time when you come out of St Mary's Church, you might try Strutton Ground Market where there are plenty of food outlets. Failing this as always, we can recommend William Morris which is run by Wetherspoons and is across the road from Hammersmith Bus Station. Get there before 5pm and you will get some real bargains.
Another possible walk which is very easy means once again taking the tube to Green Park walking along the road towards Piccadilly Circus passing by some of the impressive shopping arcades then turn left up Swallow Street into Regent Street. Follow this along to Oxford Circus where you turn left past John Lewis and plenty of other retail outlets. When you get to Bond Street Station take left turn into Duke Street and follow the roads back into Piccadilly. Then turn right along Piccadilly to Green Park station and then the Piccadilly Line back to Hammersmith. Another alternative is to turn off Oxford Street into New Bond Street and follow this down to Piccadilly where you turn right and follow the road to Green Park Tube Station.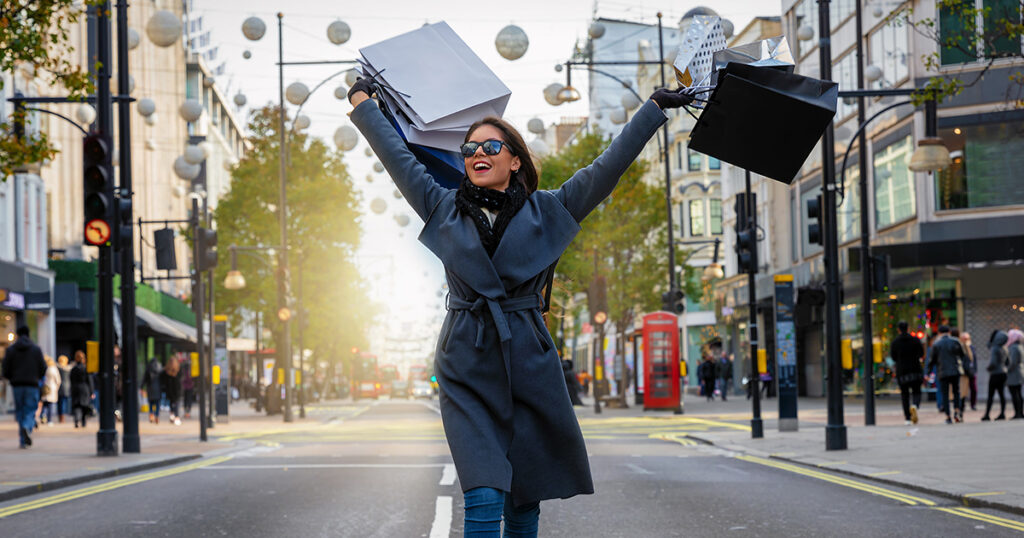 You could try John Lewis café and restaurant in Oxford Street for something to eat. This route is geared very much to the shopper rather than the sightseer but again is very interesting as you will probably during the latter stages of the walk pass by some very exclusive outlets with their own security staff on the doors. Look out as you make your way back to Green Park for the impressive cars that regularly park alongside the shops. You may also sometimes spot the occasional celebrity shopper as you return.
Next time we will be taking you back to another borough close to Hammersmith and finding out more about what is on and where to go.
Quirky Fact: Did you know that pelicans have been kept in St James's Park since 1664, when a Russian ambassador presented them as gift to King Charles II?