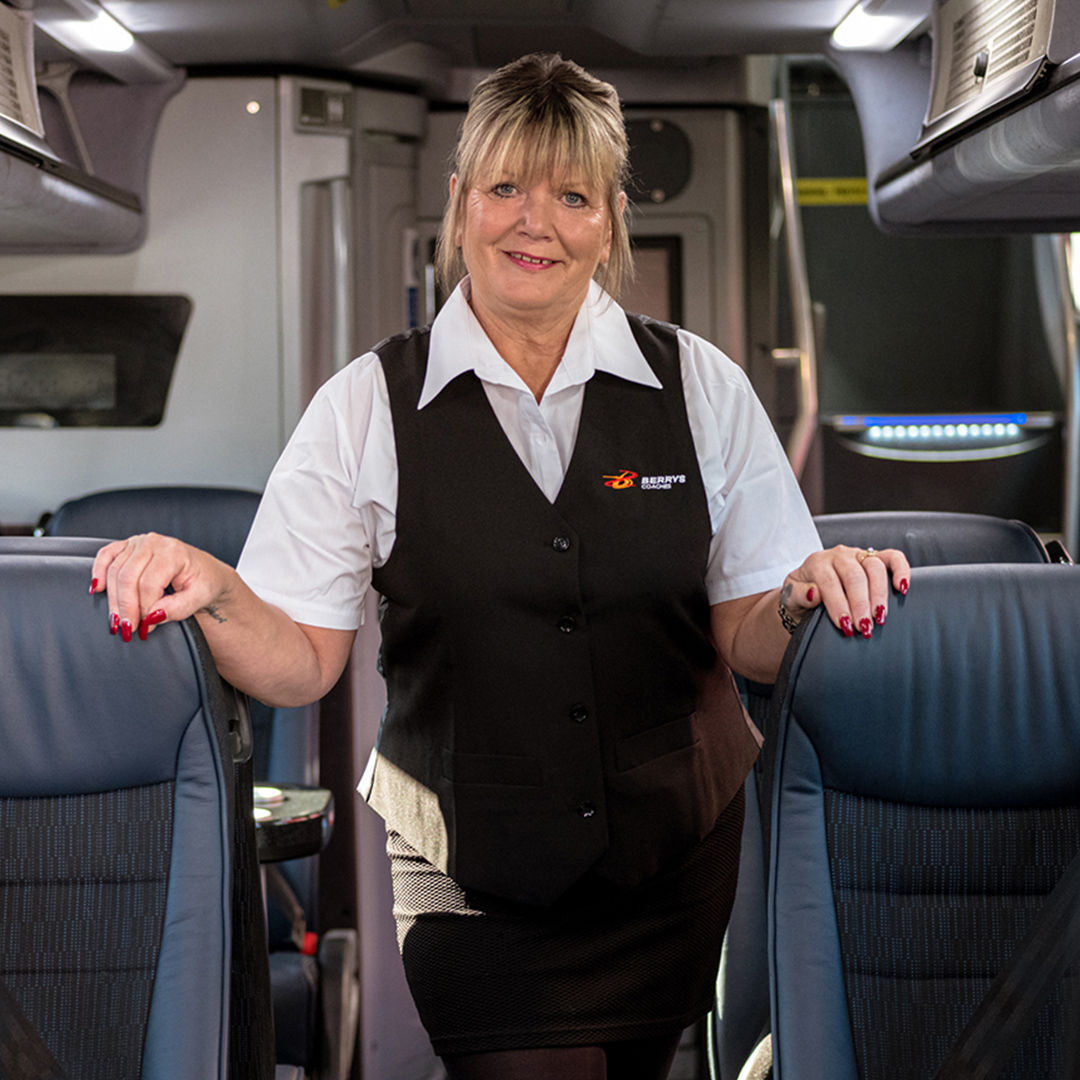 With you every step of the way
By choosing London Superfast, you will be welcomed onboard by one of our friendly Hosts who will then direct you to your seat.
Our Hosts take pride in delivering you with First-Class service throughout your journey with the aim of making travelling with us as comfortable and pleasant as possible.
Your Host will introduce both themselves and your driver as you depart for your destination. This is then followed by our onboard refreshment service offering a specially curated local menu of hot drinks, cold drinks and snacks. Your Host will then carefully prepare your order and provide it to you in the comfort of your seat.
Berrys Coaches are proud to be the only operator in the South-West to provide a Hosted Express Service making travelling with us a more unique and comfortable experience.
Sit back, Relax and enjoy the journey.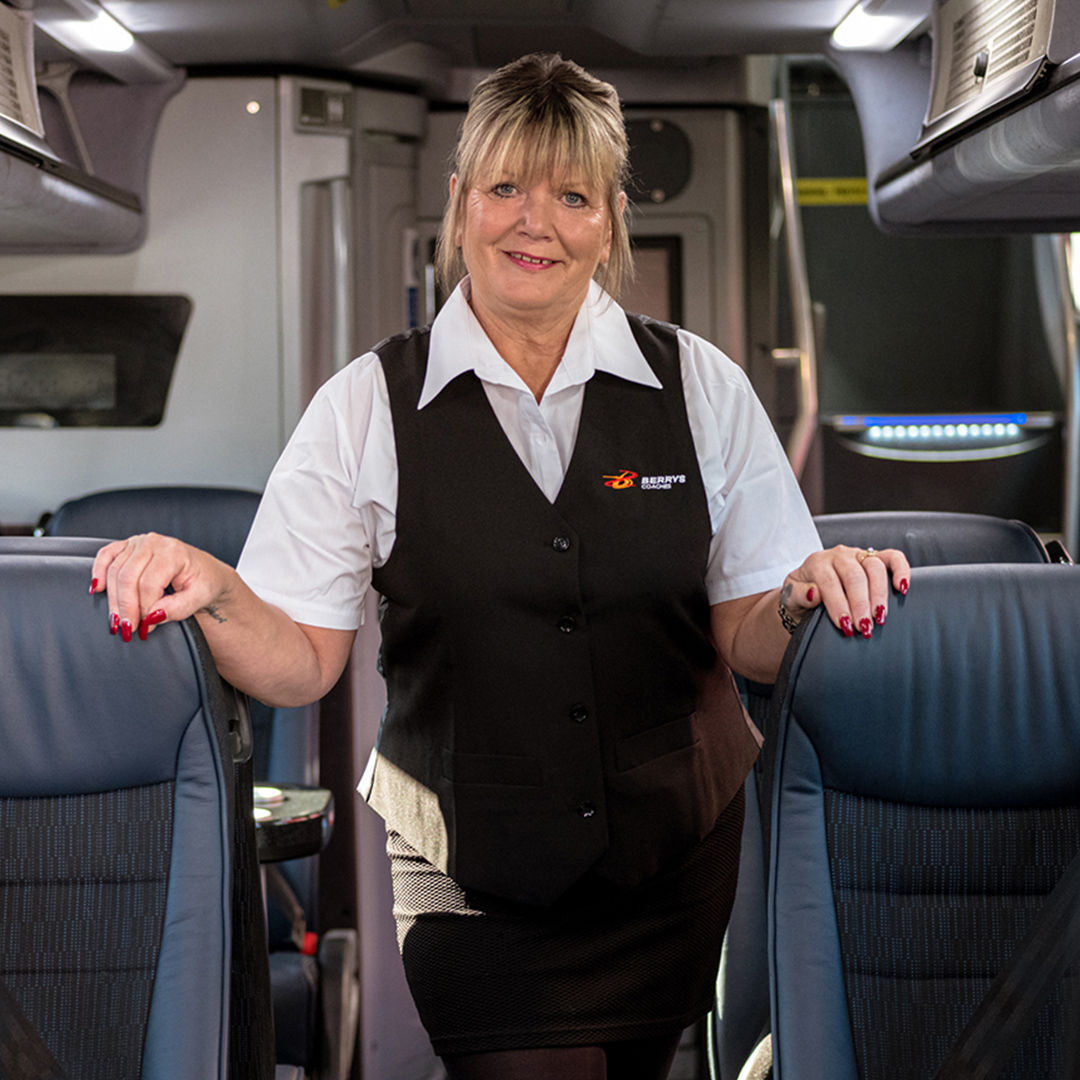 What our customers say