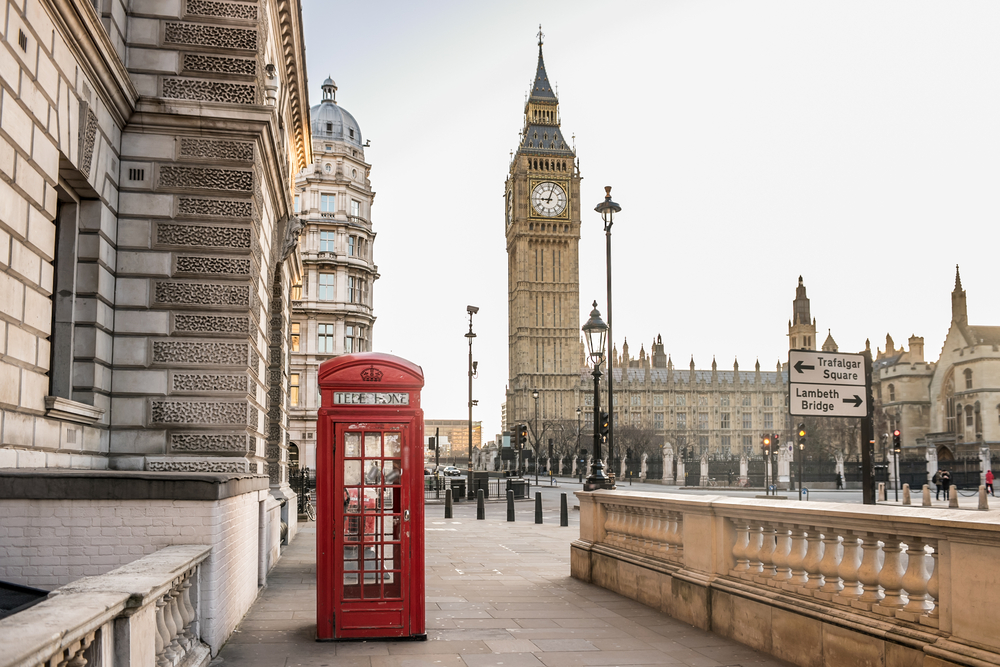 Explore The Iconic Houses of Parliament
As one of the most iconic buildings in the country and a symbol of the British democratic system, the Houses of Parliament is not a tour destination you don't want to miss.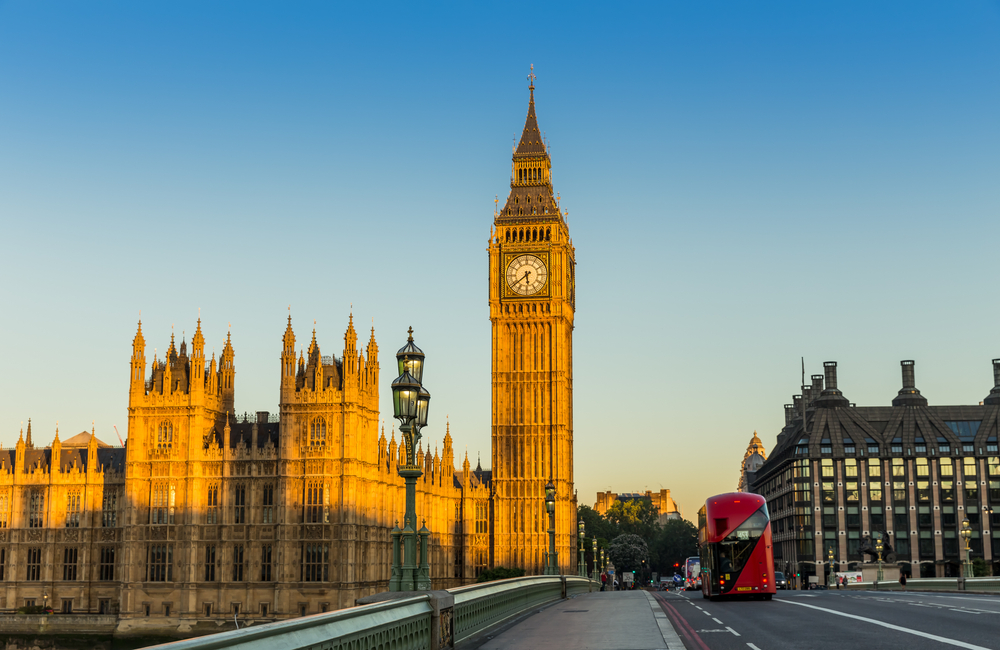 What's it all about?
The history of Parliament in the UK dates back to the 13th century when the first official Parliament was held in 1265. Over the centuries, the role and composition of Parliament have evolved in response to social, political, and economic changes in the country.
The Houses of Parliament consists of two separate chambers: the House of Commons and the House of Lords. The House of Commons is where elected Members of Parliament (MPs) gather to debate and pass laws, while the House of Lords is made up of appointed members who review and propose amendments to legislation.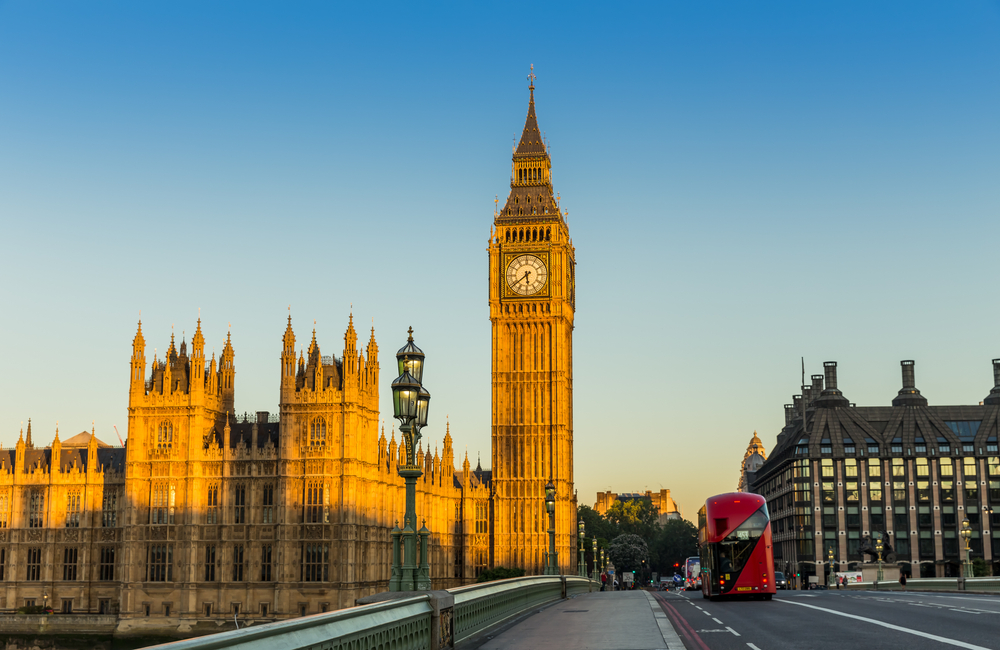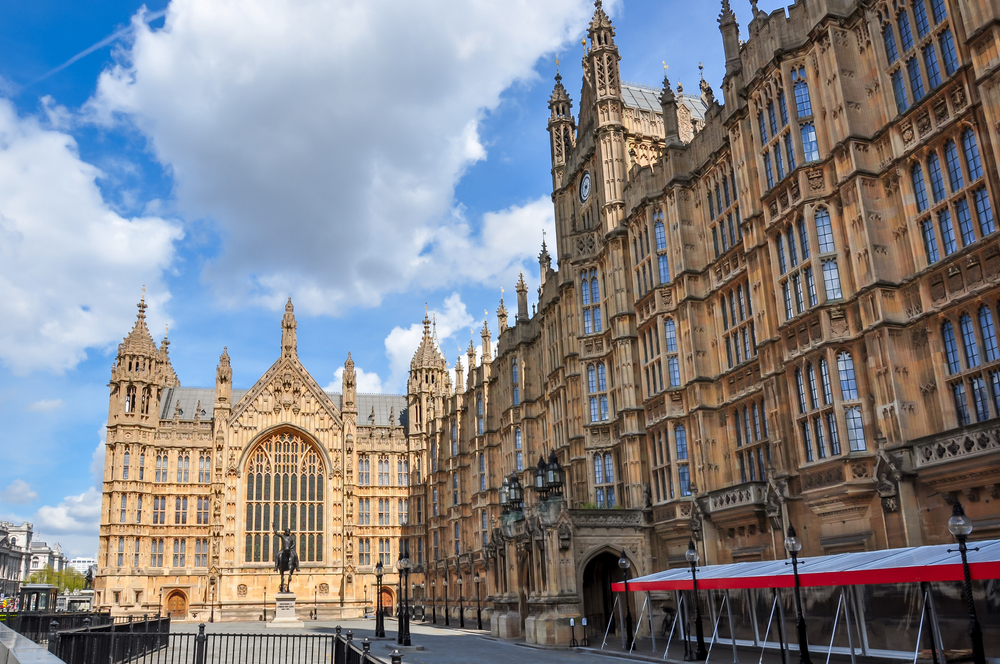 What can I expect to see?
Visitors can take guided tours of the Houses of Parliament, which offer a fascinating insight into the history and workings of British democracy. The tours typically last around 75 minutes and are led by experienced guides who provide commentary on the history, art, and architecture of the building.
On the tour, visitors can expect to see many of the most famous rooms and features of the Houses of Parliament, including the King's Robing Room, the House of Commons Chamber, the House of Lords Chamber, and Westminster Hall. You'll also learn about the building's history, its architecture and design, and some of the key moments in British history that have taken place within its walls.
Where are the Houses Of Parliament located?
London SW1A 0AA
We've included a Google Maps route to help guide you there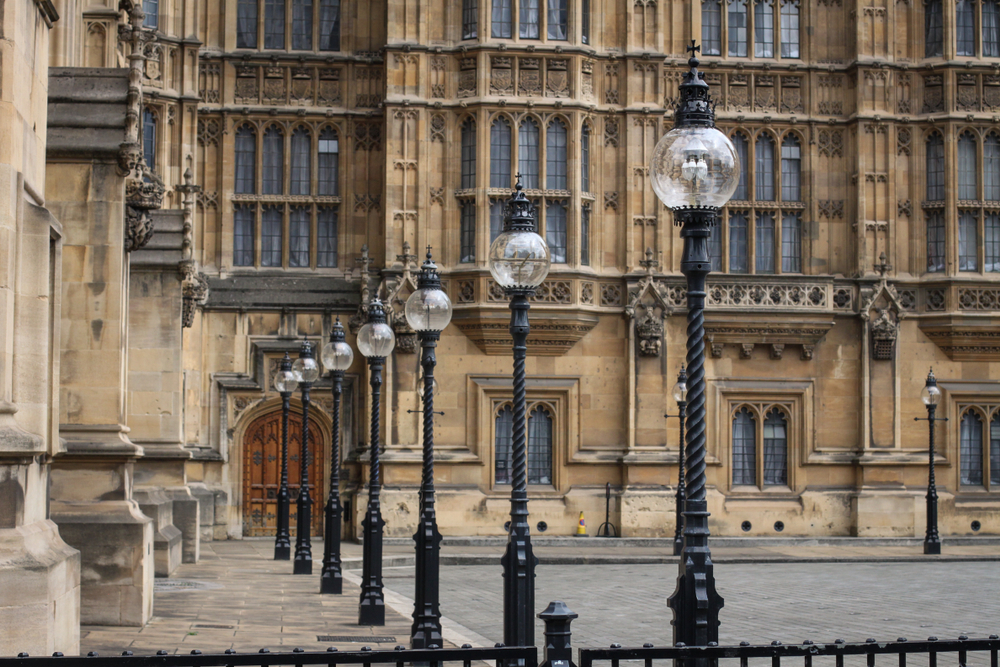 How do I get there from the Berrys drop off point?
Travelling to the Houses of Parliament from our Hammersmith drop-off is easy. Just a short 23-minute tube ride will get you there. Simply hop on to the district line at Hammersmith Station and head towards Upminster.
Exit the Underground at Westminster and you will immediately see the towering Big Ben clock. Head across Parliament Square to find the entrace on your left.