Active Somerset
Category:
News
29th April 2022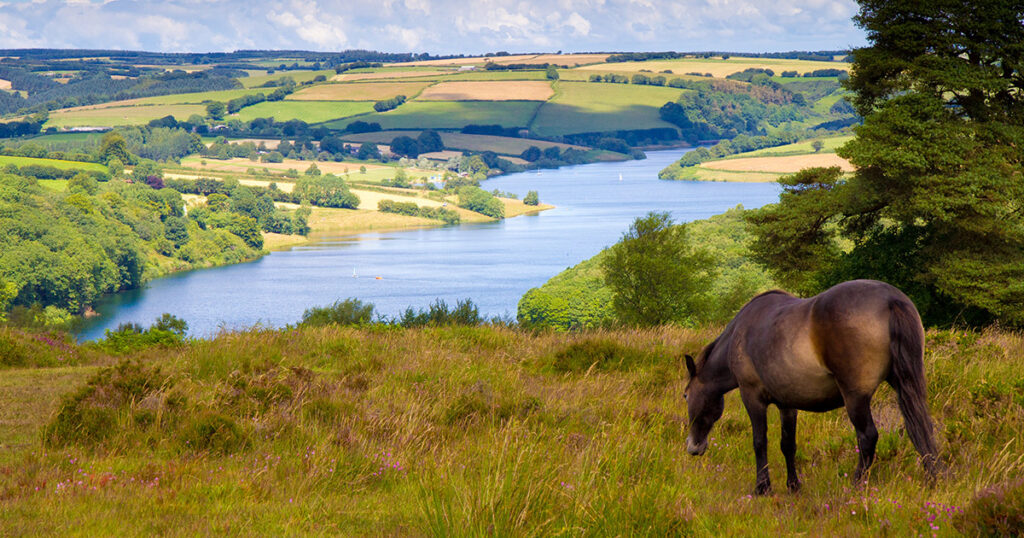 Somerset is a county of varied landscapes, stretching from bird-filled wetlands to limestone ridges, hills covered in ancient woodland, moorland and coast. It is no surprise then that the region provides plenty of opportunities to get outside and get active, with adventures to both challenge and inspire. You could be exploring every nook and cranny of a famous cliff face one weekend, then paddling lazily down a tree-fringed river the next.
Rock climbers, whether novices or experienced boulderers, have an exciting array of options. Beginners – including children – might want to start putting some powder in their pouch at the Frome Boulder Rooms. Here there are two rooms of climbing walls and mats, with one designed especially for younger and beginner climbers, and a super cafe too. For the more adventurous, Cheddar Gorge offers 50ft rock faces with landmark status. Here, a number of ascents can be scaled, suitable for all levels of climber. Book through Cheddar Gorge and Caves (minimum age 8).
Watersports In Somerset
Somerset is also a splendid place to take to the water. Paddleboarding is a growth sport, though you often need your own board. The River Parrett is great for a gentle paddle through the Somerset Levels or Wall Eden Farm, in East Huntspill, west of Glastonbury, is an outdoor pursuits centre, glamping site and farm stay, where you can hire paddleboards and canoes to take down the River Brue.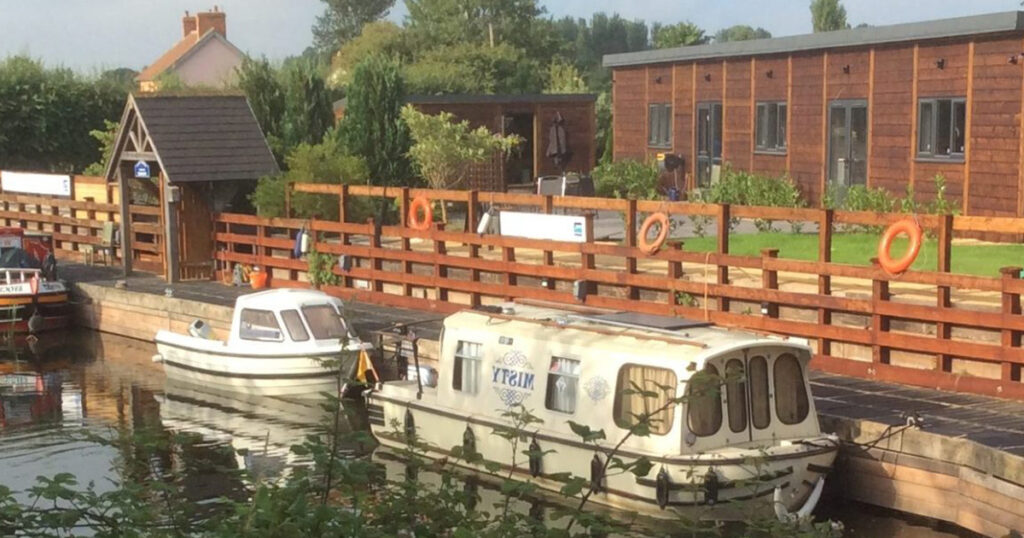 In the Exmoor National Park, Wimbleball Lake is a picturesque spot for paddleboarding, framed by gentle hills. The lake – near Dulverton – is also a good place to try dinghy sailing. It offers a sailing club, equipment to hire – including kayaks and canoes – and plenty of wildfowl to spot, with even the possibility of sighting Exmoor red deer on the shore.
For a meander along the Bridgwater and Taunton canal, canoe and kayak hire is available from the Somerset Boat Centre, or try Channel Adventure, who paddle down the River Tone in Taunton and take to the sea in Minehead.
Sailors can cup the wind in their dinghies on the Chew Valley Lake, which is the biggest inland waterway in the south-west of England. You will need to be a member of the sailing club, however. Sailing and paddle boarding are also possible on Cheddar Reservoir, though visitors must have their own boards and pay a fee. For windsurfing and kitesurfing, the long beach at Weston-super-Mare has a club, Wind, Wheels and Waves, which also has members who are into landboards, kite buggies and power kites, though they don't provide any lessons.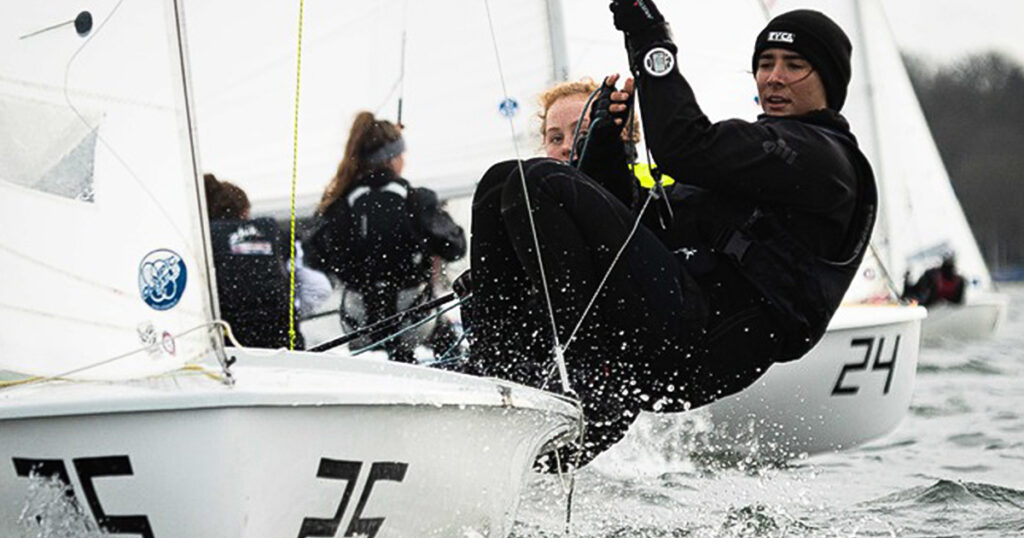 Those wanting to get properly wet can try cold water swimming, a sport that has seen a leap in popularity in the last couple of years. Clevedon's marine lake – a tidal, saltwater pool that is sectioned off from the sea – throngs with people keen to take a dip in the chilly waters on New Year's Day, but some would say it is even more fun to visit in the warmer months. River swimming is also well represented in Somerset, with Farleigh Hungerford, north of Frome, home to the country's oldest river swimming club. The Farleigh & District Swimming Club, open May to September – has a field for picnics, a weir, ladders into the river and a platform for jumping that children will love. A year's membership is required on the first visit however. There is also lake swimming at Vobster Quay, a 36 acre freshwater lake near Mells, where it is possible to learn how to scuba dive too.
For something away from the water, Exmoor and the Quantocks are enjoyable places to go horseriding. Novice riders or visitors to the area can book a beautiful ride with views across the hills through Quantock Trekking. Intermediate-level riders, meanwhile, can book a riding holiday through moorland in Porlock Vale with Exmoor Riding.
The Mendips and other hilly areas are exhilarating destinations for expert cyclists who have the lycra to prove it. Those wanting an easygoing ride, however, can have fun on the Strawberry Line route in the Mendips, or by pedalling along the many canal paths. Alternatively, take the country lanes through the Somerset Levels, occasionally in sight of Glastonbury Tor or along the River Parrett Trail. There are bike shops that offer rentals in Wedmore and in Langport.
Thrill-seeking mountain bikers might want to try the dirt jumps and downhill tracks in Weston Woods, at Weston-super-Mare, or there are numerous trails for all abilities through the Mendips and Quantocks.
Finally, Somerset is a highly rewarding county for walkers. Trekking opportunities in the Mendips, Exmoor, the Quantock Hills and the Blackdown Hills are varied and filled with memorable landscapes. With a big range of new walking apps available online these days, it has never been easier to pick a route, pull on your boots and go.
So, really, there is no excuse not to get outside and get active in Somerset. Oh, and – believe it or not – you can try skiing and tobogganing in the Mendips, too.