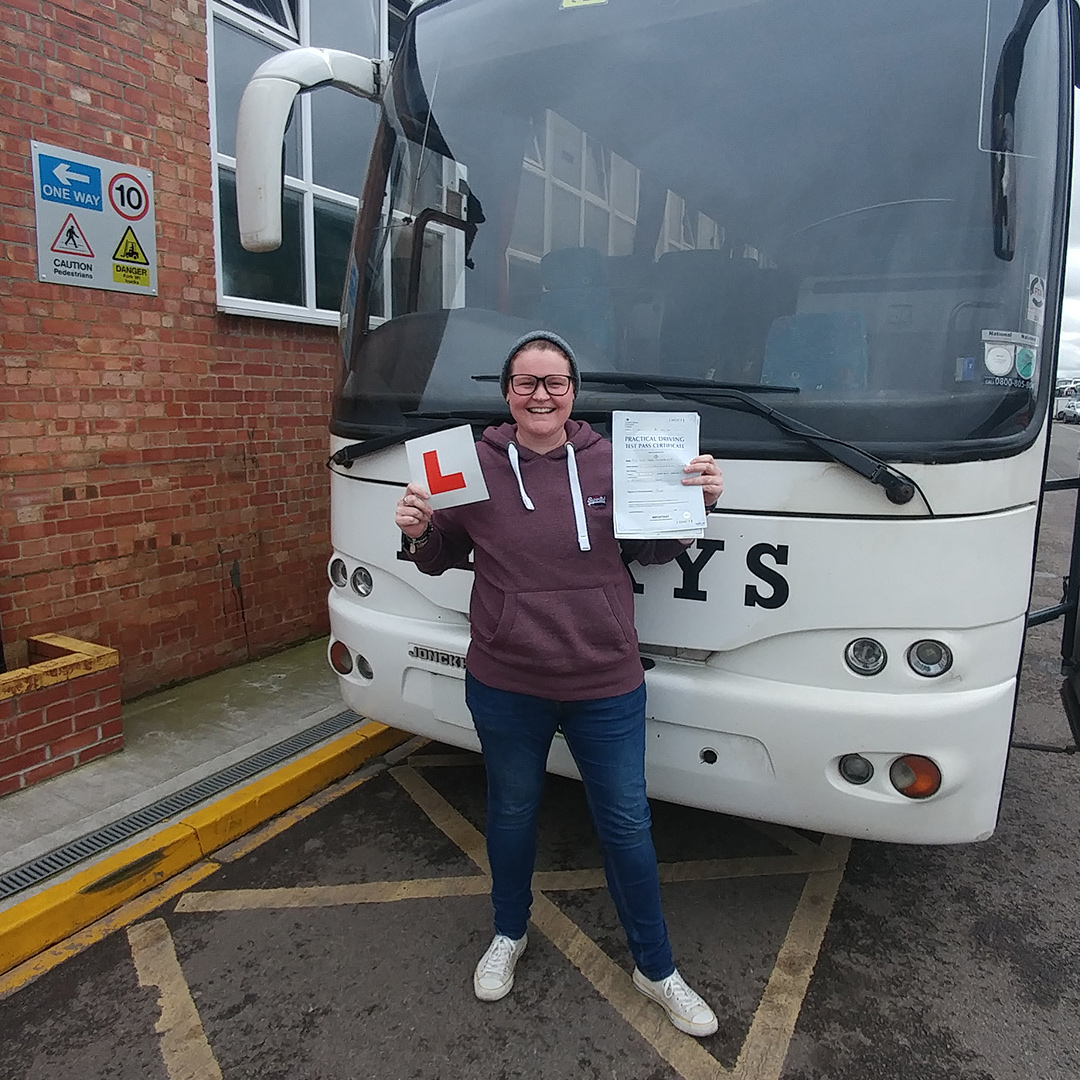 Your New Journey Starts Here
Berrys Coaches Driving Academy is a team of experienced colleagues with a wealth of knowledge to help guide you through the process of achieving your PCV qualification.
It can be a daunting task, but with our knowledge we make the process simple, we have the tools and guidance needed for you to become a confident, professionally qualified driver.
From the initial enquiry, we will help you with form filling, mock tests, booking your exams for you, giving practical training and the knowledge of what the DVSA from you to not only pass your exams, but become a professional PCV driver.
Contact Berrys Coaches Driver Training Academy
Please call us on 01823 331356 during office hours to discuss your requirements or complete the form.
Our office hours are:
Monday to Friday: 8:30am to 5:00pm
Saturday and Bank Holidays: 9:00am-12pm
Sunday: Closed
Alternatively, please complete the contact form below.