HGV & PSV Authorised Testing Facility
Berrys Coaches is a DVSA Authorised Testing Facility (ATF)
We offer a range of facilities to HGV and PSV operators from across the South-West to help with the day-to-day maintenance, pre-MOT checks and presentation of vehicles. Our team of specialists are based at the former VOSA Test Centre, now called Peter Clifford House in Taunton.
To ensure that your fleet is operating safely and efficiently, our dedicated ATF Lane is easily accessible and fully equipped with modern AFT approved equipment.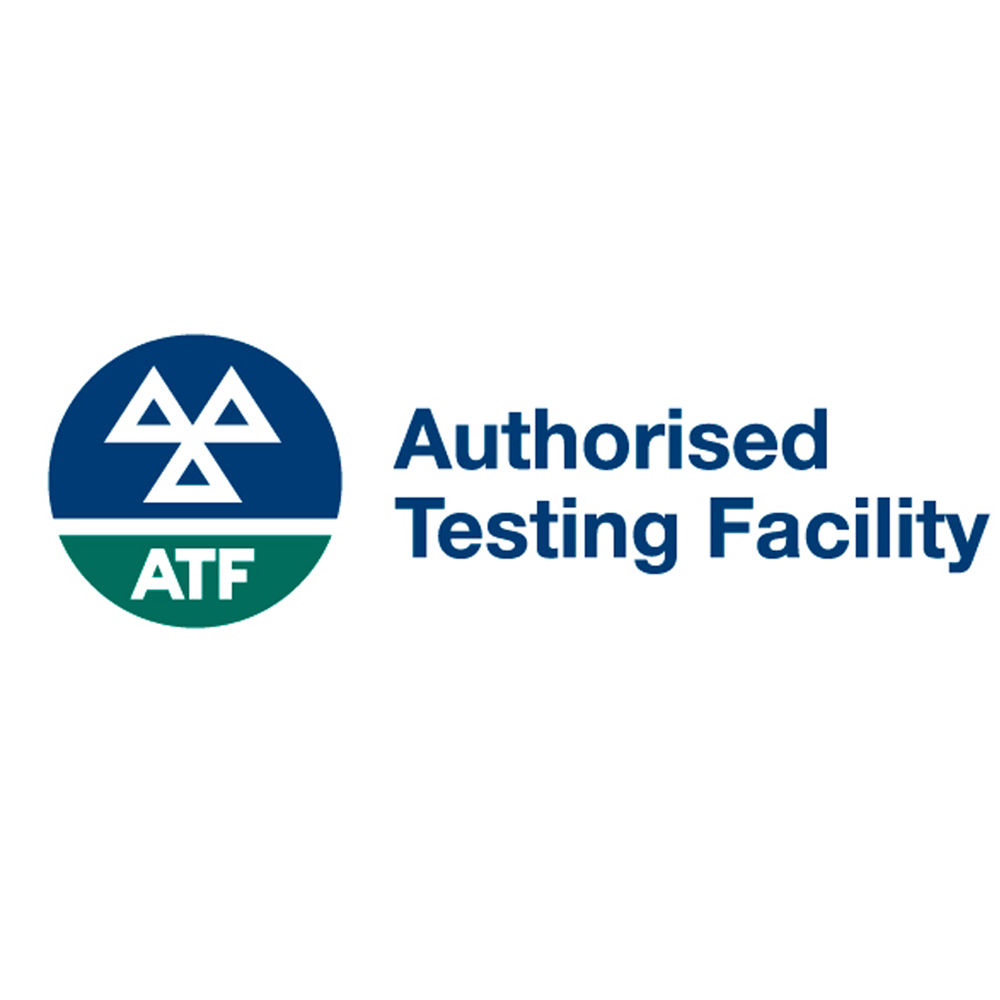 Pricing
Brake Tests – using a VLT rolling road Brake Tester – £18 per axle or £30 for a two axle vehicle, £42 for a three axle vehicle, £54 for a four axle vehicle
Shaker Plate Testing – £15 per axle
Beam Setter and Check – VLT beam setter – £10 per vehicle checked
Tecalemit Smoke Emissions Tester – £15 per vehicle
Coach/Bus Wash – £15 per vehicle
Toilet Drop and Recharge – £10 per vehicle
Pre-MOT check packages available on request
All prices are net of VAT
All visits by appointment – Please call 01823 340166.