Book Your Harry Potter Studio Tour Trip With Berrys
Our Harry Potter Studio Tour Trip departs on December 13th 2022. Book your tickets now using the calendar below.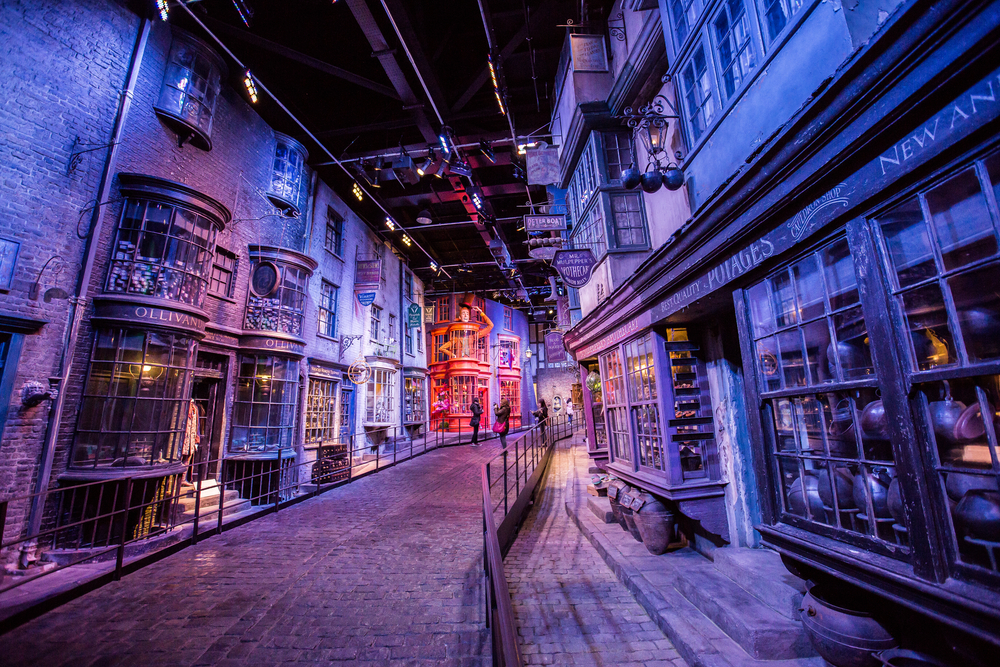 Take a stroll down Diagon Alley, peer into the cabinets of Dumbledore's office, ride a broomstick and have a spell-binding time. The studio tour now includes entrance into the Forbidden Forest. Follow in the footsteps of Harry, Ron and Hermione as you venture into the forest discovering many familiar creatures along the way, including full size models of Buckbeak, Aragog and his family of Spiderlings.