Windsor: A Royal Market Town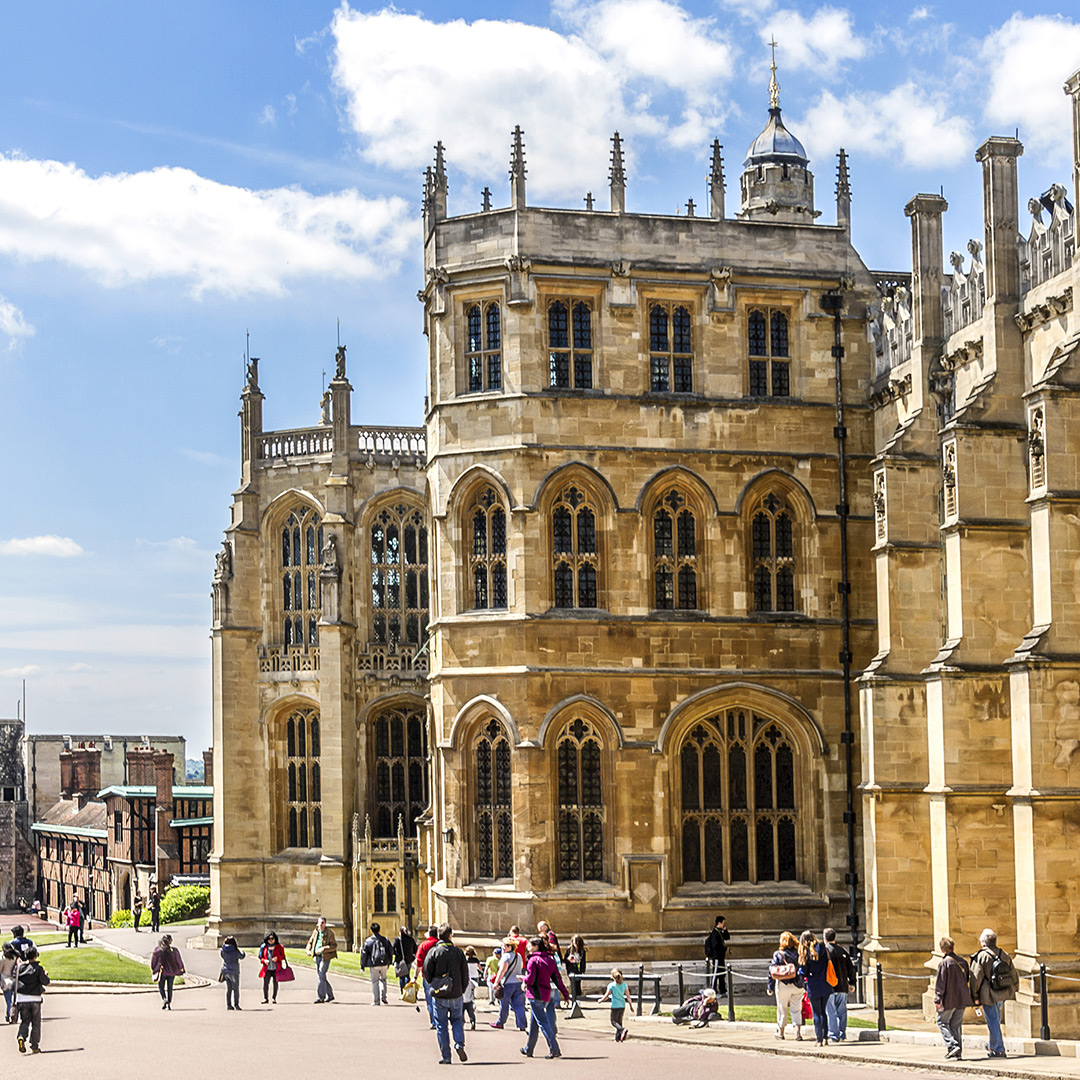 Book your Windsor Trip With Berrys
Take a trip to Windsor, to explore what this beautiful Regal town has to offer. Enjoy a wide range of shops, cafes & restaurants, not forgetting its centuries of history or maybe take a stroll across the bridge & admire the neighbouring town of Eton.
Then perhaps visit Windsor Castle, the home to many British Kings & Queens over the last 1000 years. It is the oldest inhabited castle in the world & is still an official residence of Queen Elizabeth II. Learn about the history of this amazing castle with a tour. Take in the décor of The semi-state rooms & the Waterloo chamber, not forgetting to admire the fine arts & artefacts on display throughout.
If you would prefer, take a boat trip along the River Thames & delight at the flora & fauna whilst taking time to appreciate the beautiful houses of the rich & famous en-route.