Sidmouth & The Donkey Sanctuary
Book Your Trip To Sidmouth & The Donkey Sanctuary With Berrys
Our trip to Sidmouth & The Donkey Sanctuary departs on July 28th 2022. Book your tickets now using the calendar below.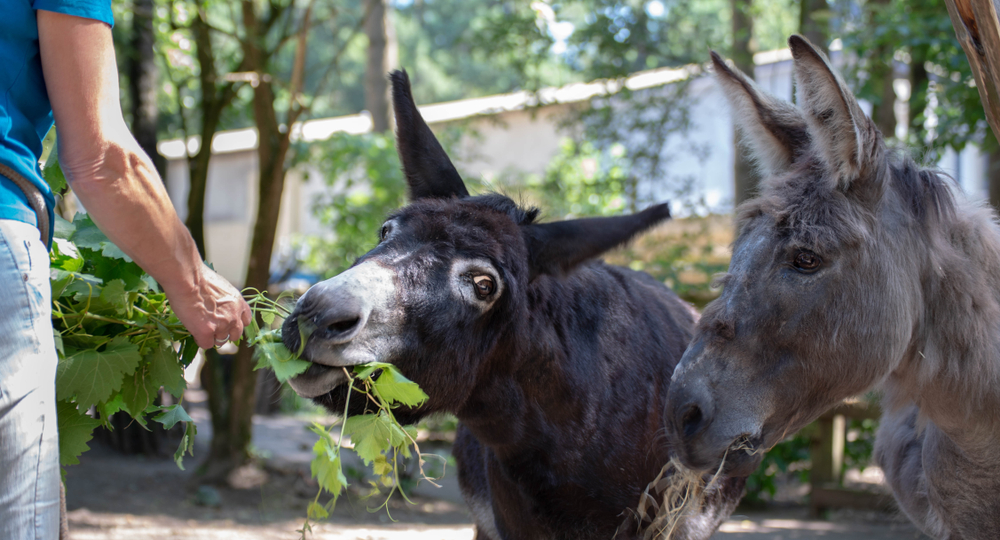 Have an amazing day out with the family, seeing the hundreds of donkeys waiting to meet you at The Donkey Sanctuary, near Sidmouth. Interact with the friendly donkeys whilst admiring the beautiful surroundings along the Jurassic coast. explore the outdoor and indoor activities, including the New Exhibition Barn & Understanding Donkey Zones. Enjoy the fabulous food in the restaurant & even adopt a donkey to help as many donkeys & mules to live free from suffering.
Then we go to the seaside, to explore the beautiful coastal town of Sidmouth. With shops, restaurants, and stunning beaches this town has a lot to offer. Don't forget to visit Jacobs Ladder a stunning sand and shingle beach.  Walk down to this beach from the lovely Connaught Gardens by its series of steps, of which Jacobs ladder takes its name.