Keep track of our coaches with this live map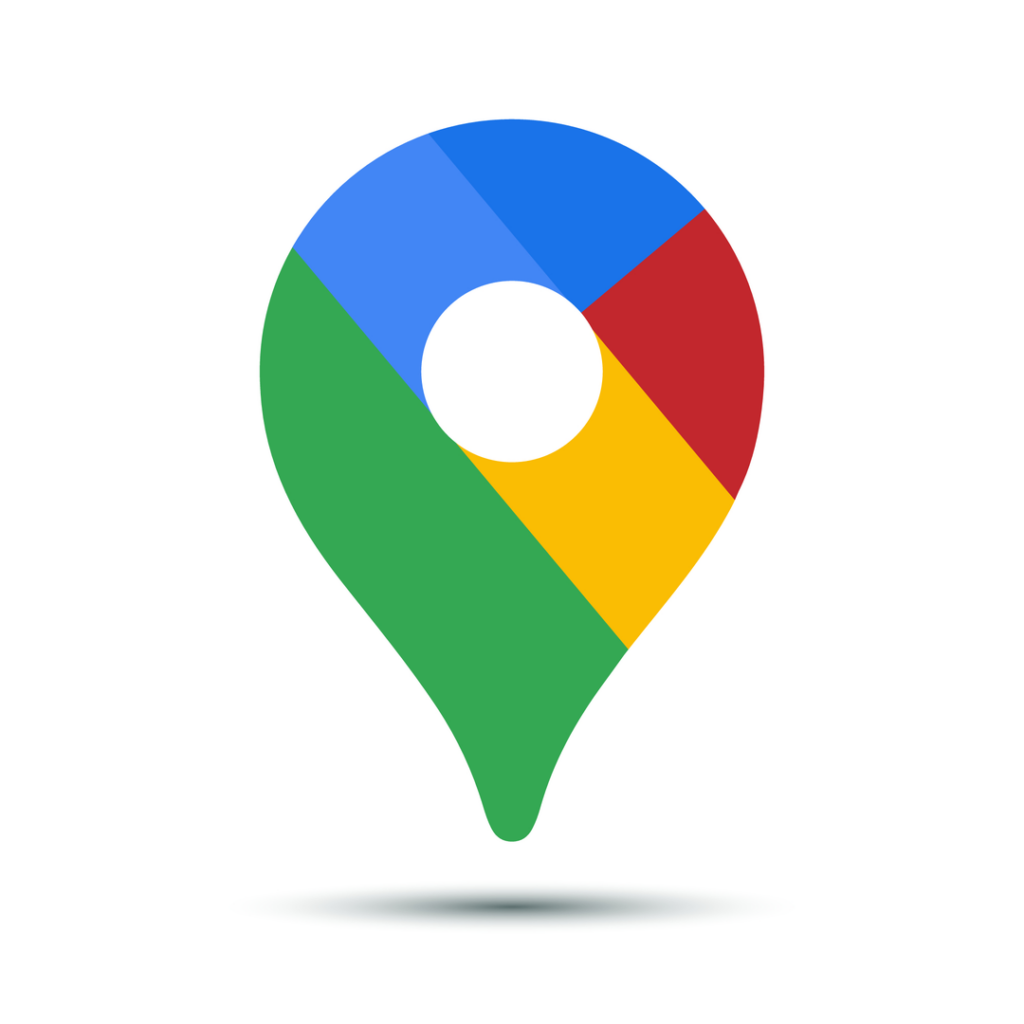 The Berrys coach tracker allows you to view our coaches in real-time. This means you're always up-to-date on a journey's progress.
Whether you're interested to see when the next connection is due into London, or want to know the progress of one of our excursions to an excitng event or attraction, our coach locator will always keep you informed.