Eden Project: The Largest Indoor Rainforest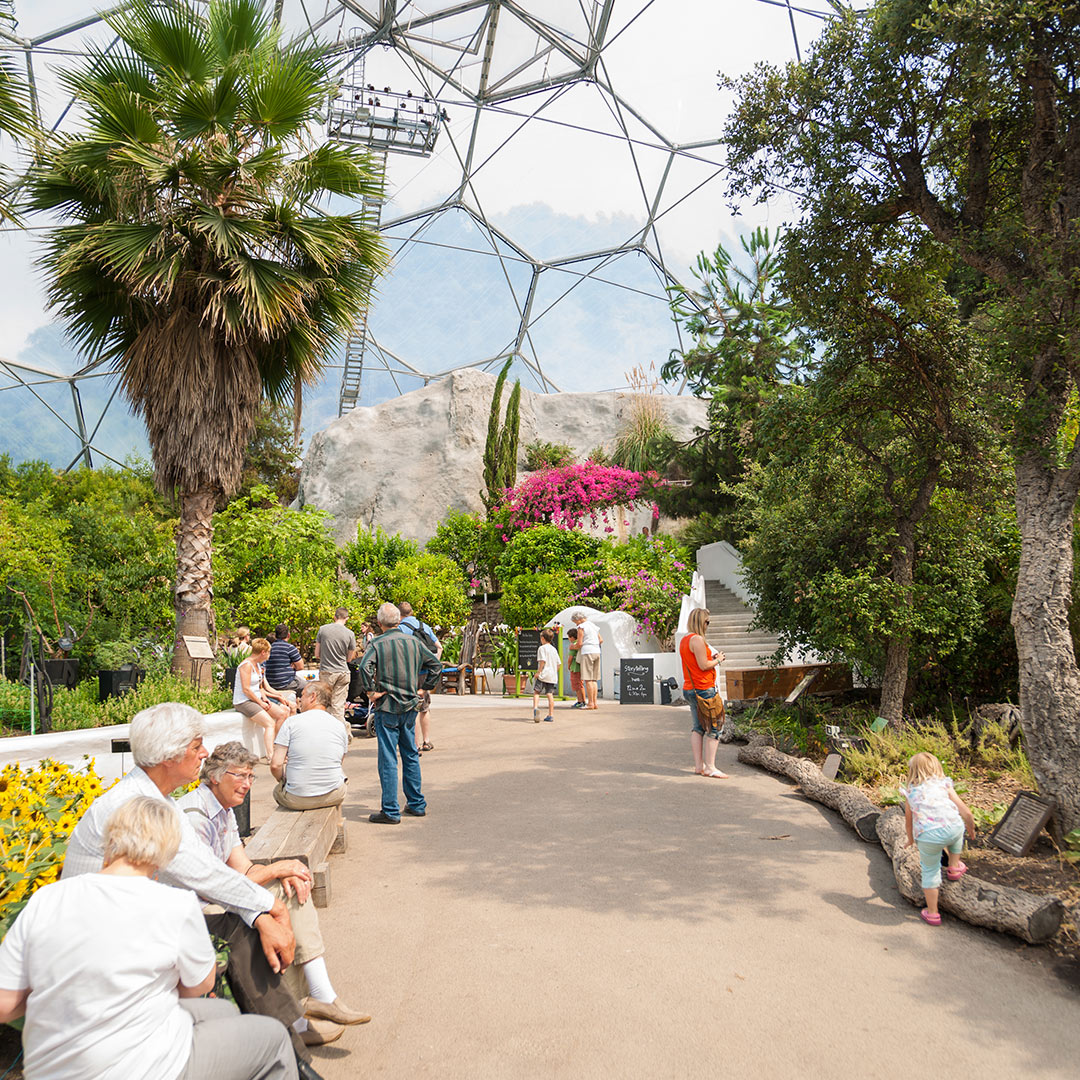 Book Your Eden Project Trip
The Eden Project is a giant, indoor rainforest that is located in St Austell, Cornwall.
Since opening in 2001, it has become one of the UK's most popular attractions, welcoming visitors from all over the world.
While the entire site covers 30 acres, the 2 domes (or biomes) total an impressive 5 acres and replicate different climates. The Mediterranean Biome offers a true representation of Spain, Italy or Greece, while the Rainforest Biome offers a more tropical experience and gives an authentic rainforest feeling, with heat and humidity to match!