Salisbury: A Medieval Cathedral City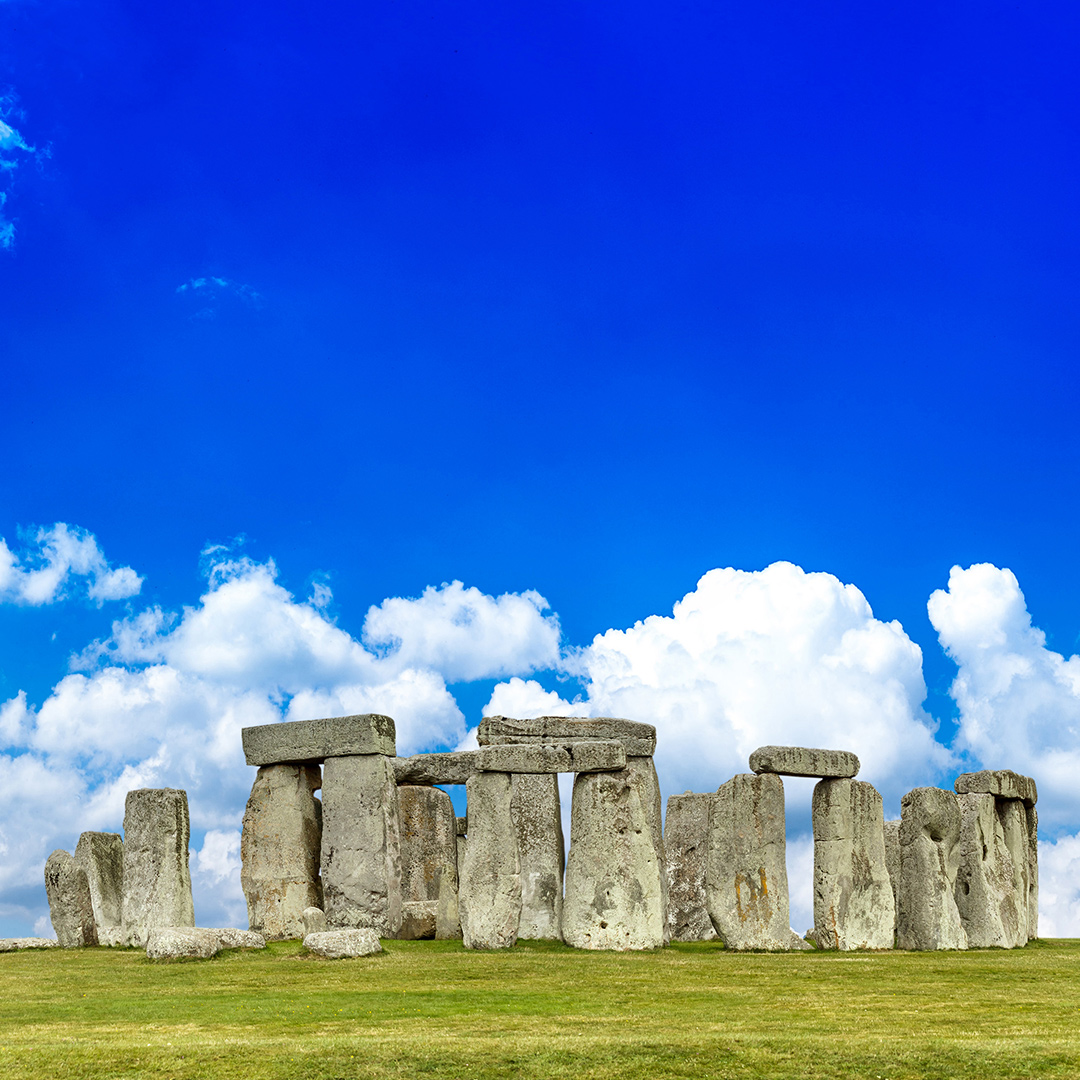 Book Your Salisbury Trip
A Cathedral city of ageless beauty and captivating history, Salisbury has been welcoming travellers since 1227.
At the city's heart is Salisbury Cathedral, a beacon that has attracted visitors for centuries. Gathered around the Cathedral is a modern medieval city, full of buildings crafted with the care of another age. Here history is brought to life by modern and original events, culture and activities.
Traditionally English with an independent spirit, the city's living heritage and lively culture rewards repeated visits. It is a creative and independent hub which has captivated visitors and inspired innovation for hundreds of years.
Salisbury is also a base to discover the surrounding countryside, a landscape so quintessentially English it's almost too good to be true. Nearby you will find Areas of Outstanding Natural Beauty, National Parks and World Heritage Sites.