Kingston Lacy: A Magnificent Country Estate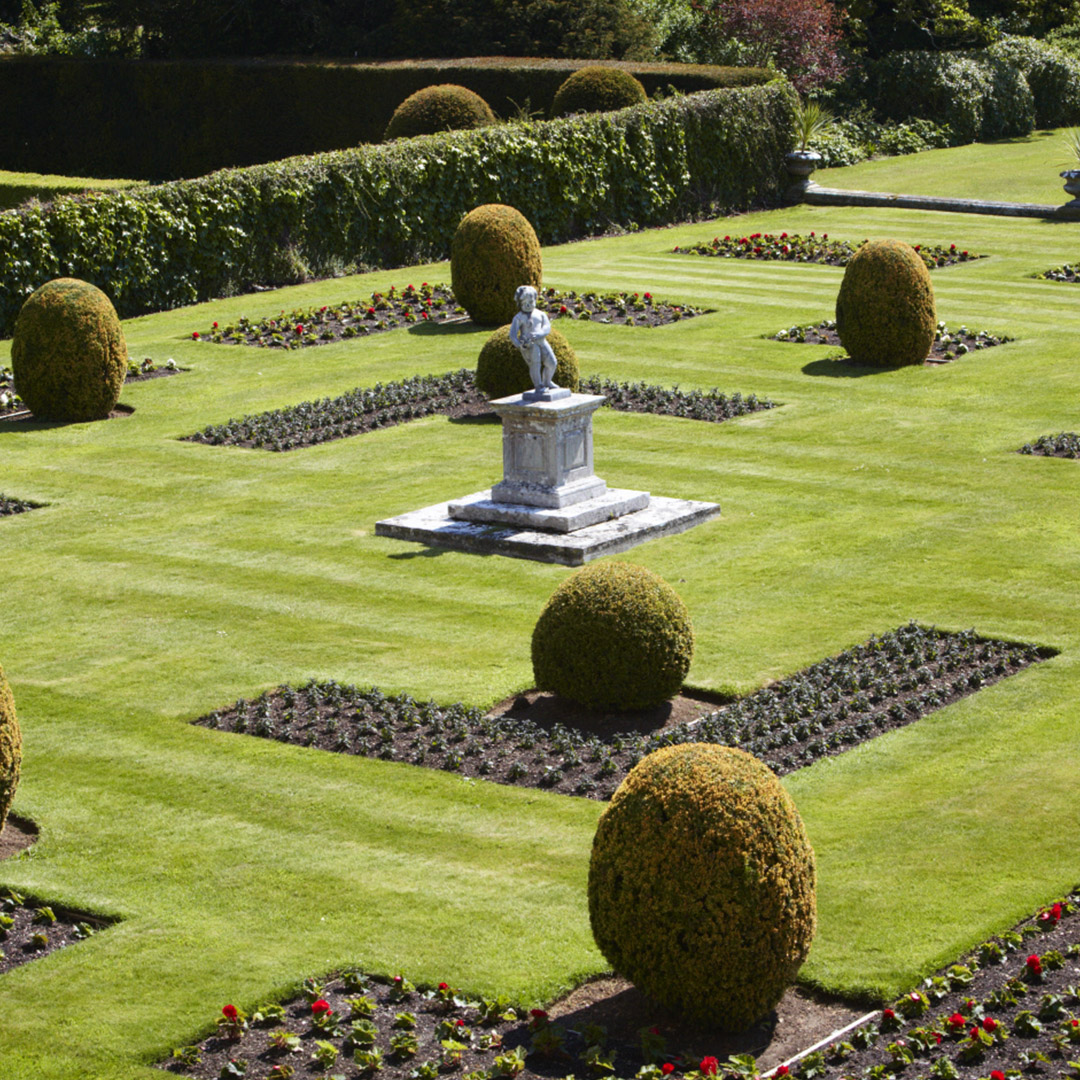 Book Your Kingston Lacy Trip
Discover Kingston Lacy, an opulent family home built to resemble a Venetian Palace.
There's plenty to see, from spectacular artworks to beautiful landscapes. Enjoy a summer picnic on the south lawn, or let little visitors run wild in nearby play areas. Wander through the Japanese Garden to the Kitchen Garden, where Queen Victoria once sent her own gardeners for inspiration. Or explore the vast 8,500 acres of estate, featuring Iron Age hill forts, colourful heathland, water meadows and the world's oldest pedigree herd of Red Ruby Devon cattle.
Kingston Lacy has a dynamic history. Over centuries the Bankes family built, altered, embellished and rebuilt their house. Their wealth came from extensive estates and profitable marriages, including inherited wealth from Caribbean plantations supported by the Atlantic slave trade.
William John Bankes created the house we know today. Forced into exile for homosexuality, he lived in Venice and remotely remodelled the house, as well as creating lavishly decorated interiors such as the spectacular Spanish Room. Displaying remarkable paintings by renowned artists like Rubens, Van Dyck, Titian and Brueghel, the house is a miniature 'national gallery' for the South West, and includes Bankes' collection of ancient Egyptian artefacts, the largest private collection in the UK.
NB: Pricing stated is for National Trust Members & Non-Members.