Affordable Coach Hire Prices for your School Trips
Book Your School Transport With Berrys
If your looking to organise a day coach trip for your school kids then Berrys coaches can help. From educational days out to a museum to special trips abroad, we can accomodate all your school trip needs.

STEP 1
Provide as much information as you can through the form below

STEP 2
One of our dedicated organisers with be in touch with you to arrange final details

STEP 3
We'll provide you with the best price for your party
Get a quick quote today
Please call us on 01823 331356 during office hours to discuss your requirements.
Our office hours are:
Monday to Friday: 8:30am to 5:00pm
Saturday and Bank Holidays: 9:00am-12pm
Sunday: Closed
Alternatively, please complete the contact form below.
Things to consider before you book your coach hire…

Hire
duration
Hire costs are based on duration…

Additional drivers
Longer hires may need more than one driver…

Inbetweener discounts
You may qualify for a discounted price during inbetweener time periods…

Inclusive mileage
Distance makes a difference, look at how you could reduce your costs…

Passenger numbers
The number of passengers will affect the size of vehicle you require…

Vehicle stayover
Prices may vary if a vehicle needs to stay with your party for the entire hire time…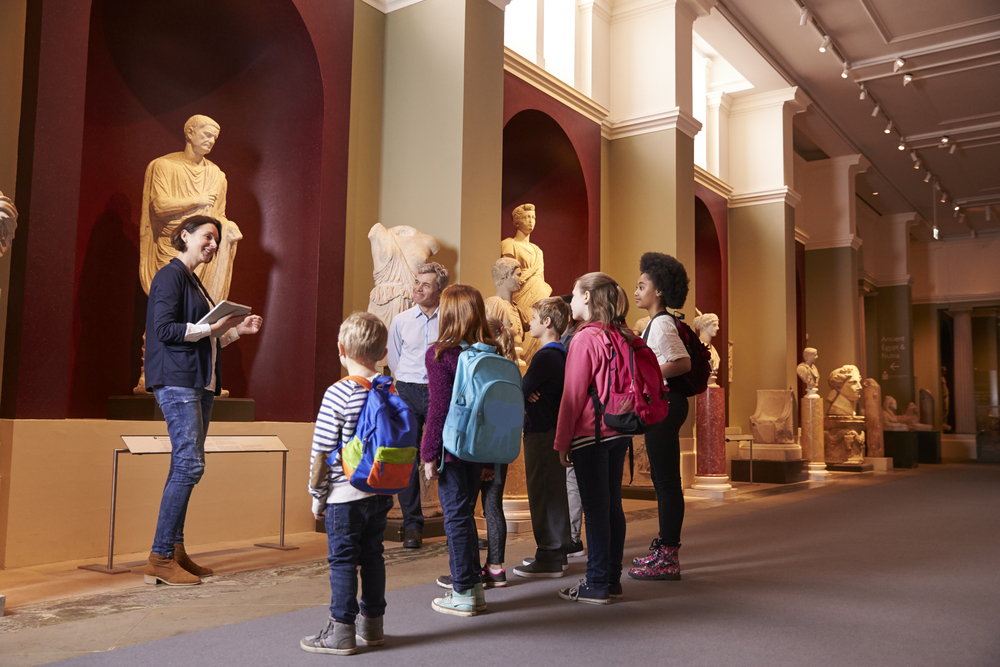 Rigorous safety standards
As an approved DVSA Authorised Testing Facility (ATF), we maintain our fleet to the highest industry standards.

Vehicle choice
A wide range of vehicles to meet your requirements for UK and European Tours.

Expert planning
From the moment you fill in the form to the end of your trip, our team will handle it all for you.
Have another event planned?