Book Your Royal Bath & West Show Trip With Berrys
Our trips to the Royal Bath & West Show depart on June 2nd 2022, June 3rd 2022 and June 4th 2022. Book your tickets now using the calendar below.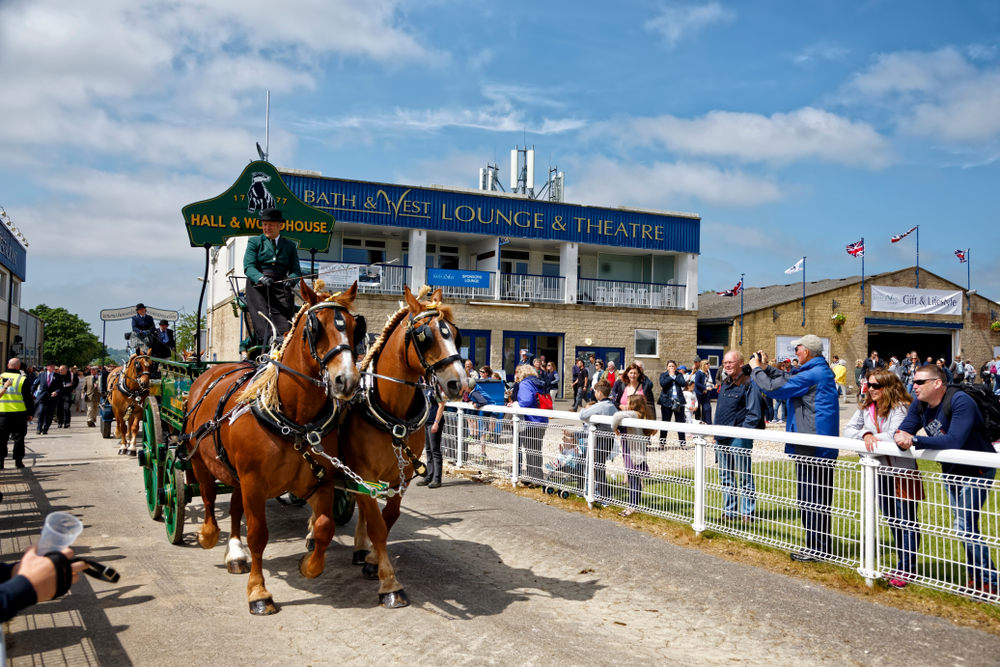 Join us this summer for a Great British family day out!
The Festival features a plethora of activities, demonstrations and entertainment; including interactive activities, fast pace excitement in the Main Ring and a much-enhanced food hall experience.
Meet the producers of the finest food and drink in Britain, ranging from funky street food to 'sit, eat and enjoy', to the finest produce you can take home to cook and share with all the family.