Additional capacity made available during Rail Strikes
Category:
News
8th December 2022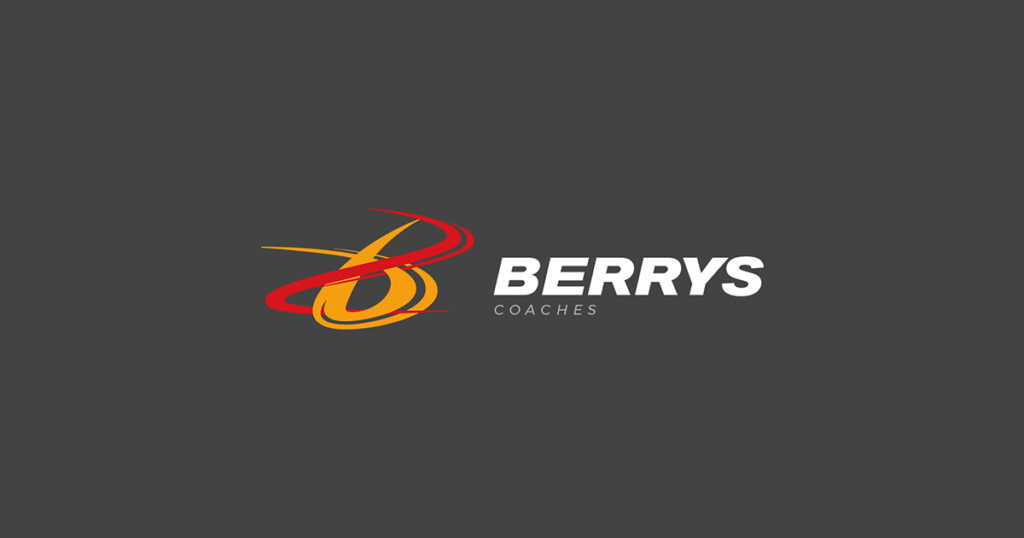 We've got you covered!
Berrys Coaches have increased capacity on our London Superfast services following the announcement of Rail Strikes taking place on the following dates:
December 2022
Tuesday 13th
Wednesday 14th
Friday 16th
Saturday 17th
Saturday 24th
Monday 26th
January 2023
Tuesday 3rd
Wednesday 4th
Friday 6th
Saturday 7th
There is high demand on London Superfast at what is traditionally a busy time of the calendar year for Berrys Coaches with many duplicate services already in place throughout the holiday season and we will continue to monitor capacity to enable customers to travel on the affected dates during the festive period.
Please be advised that our courier service, free Wi-Fi and premium seating may be limited on duplicate services but we will endeavour to provide these services where possible.