The Best Time To Visit London In 2022
Category:
News
11th January 2022
Whether the sun is shining, or the snow is falling, London has something to offer all year round.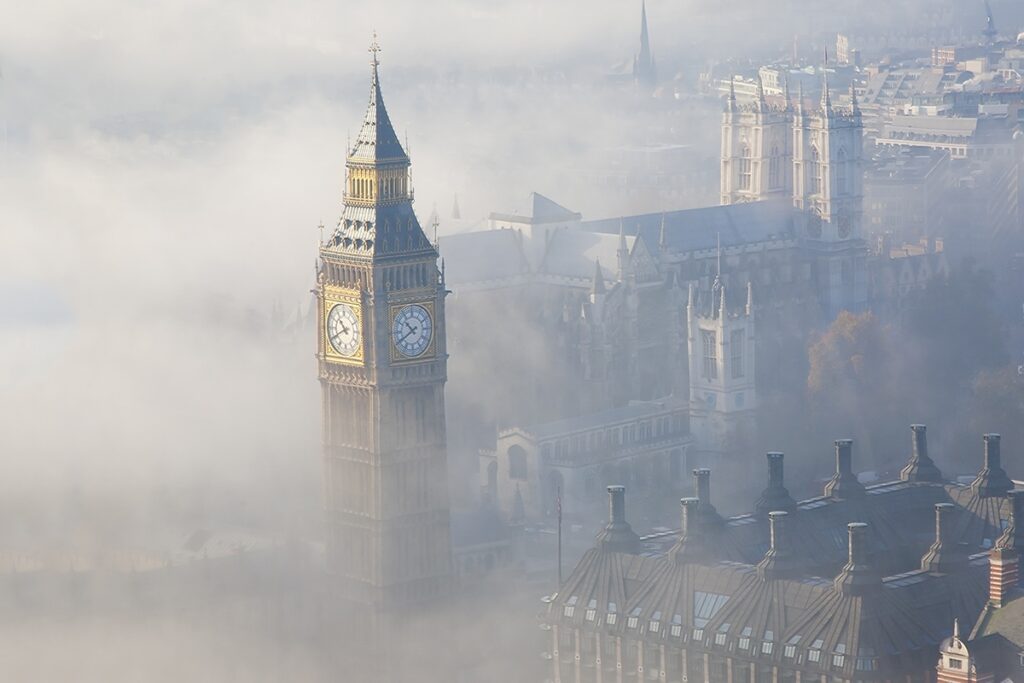 While the summer months bring the most tourists, it's also the warmest season and showcases London at its best. As a capital city, it's always busy, so hotel availability and prices are always fairly consistent no matter what time you visit. In many ways that makes choosing the time to visit easier, all you need to think about is the weather and what's happening in the city to help you make your mind up.
Choosing the 'best' time to visit London is very much a personal choice and depends entirely on what you want to get out of the experience. Don't expect to see the famous Christmas lights in June! It'll also depend on your attitude towards the weather and your tolerance for other tourists and crowds. The vast majority of London's attractions are open all year round. So, unless you have your heart set on a particular seasonal event, you'll be fine. Nevertheless, let's explore some of the key considerations when planning when to visit London in 2022.
The Best Weather For Visiting London
March, April and May are our top choices. It's warming up, many of London's gardens and parks are coming into bloom, but the weather isn't so stifling hot that you want to escape the city. The underground doesn't have air conditioning – you have been warned! Coming at this time also avoids the bulk of the crowds; both international and domestic. Sure, there's the chance of showers but they tend to be light and short-lived at this time of year.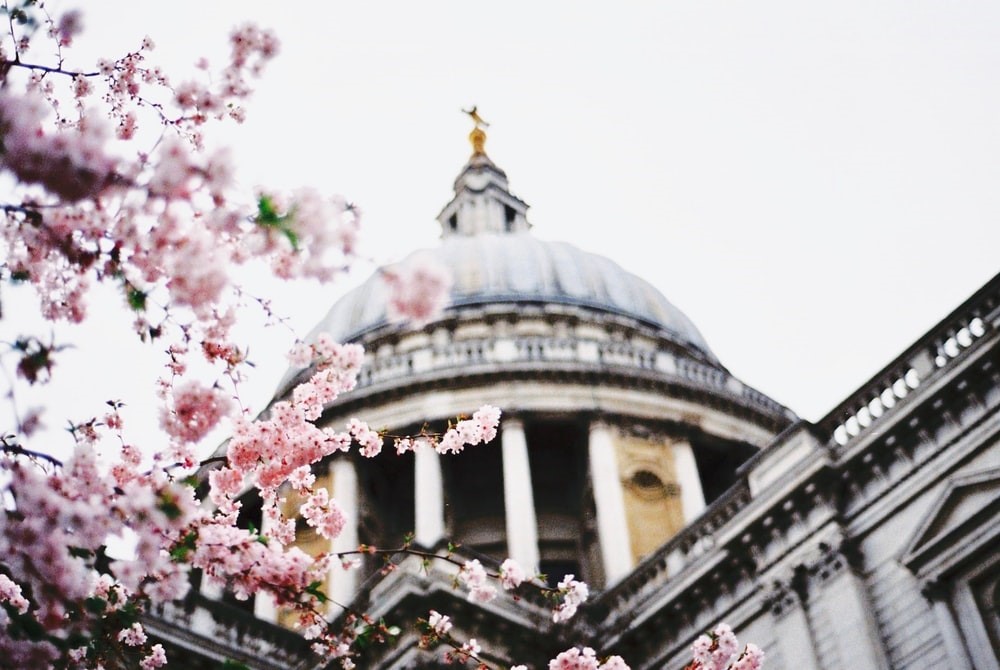 Spring
Given Spring is mostly a shoulder season, you don't have to be quite so militant about booking your tickets too far in advance. Though it's still strongly advised for the really popular attractions such as the London Eye or Tower of London. For most free events, such as the majority of London's museums you can usually walk straight in with minimal to no queuing.
Spring also means that the Royal Parks are coming into full bloom. Walking through Greenwich Park or Regent's Park is a pleasure, as is Holland park which lives up to its name with a sea of tulips.
There are also many seasonal events. In March, St. Patrick's Day sees the streets lined with revellers, floats and marching bands from across the UK. In April, you can watch from the Thames as the famous Oxford and Cambridge Boat Race sails through town.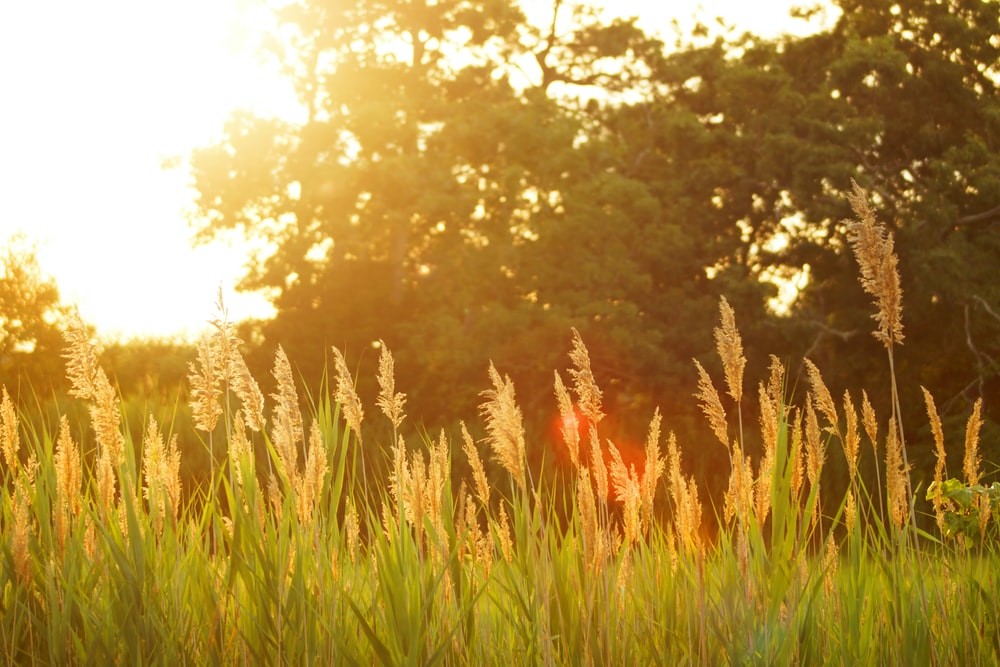 Summer
Summer is the season that London is in full swing. This is England, so there are no guarantees of good weather, but this is your best chance. The season normally attracts the most tourists to the usual large attractions. So if this isn't your idea of fun, it's an opportunity to try some of London's lesser-known attractions (see our other post on London's hidden gems) or enjoy the great outdoors.
London has lots of opportunities for more al fresco experiences, such as an outdoor picnic. If your pockets are bottomless then Fortnam and Mason (one of London's oldest department stores – est. 1707) do a fantastic picnic hamper. For those on a budget, Whole Foods backs onto Hyde Park to serve all your upmarket picnic requirements. It also gives you the chance for outdoor entertainment. For example, moving out of the indoor theatres into Regent's Park Open Air Theatre for some evening entertainment. Greenwich is also a great option due to its huge outdoor park, along with the Cutty Sark and Royal Observatory which are both family-friendly. There are great international food options from the Greenwich Market if you didn't fancy a picnic. The market is just a short walk to the park – perfect!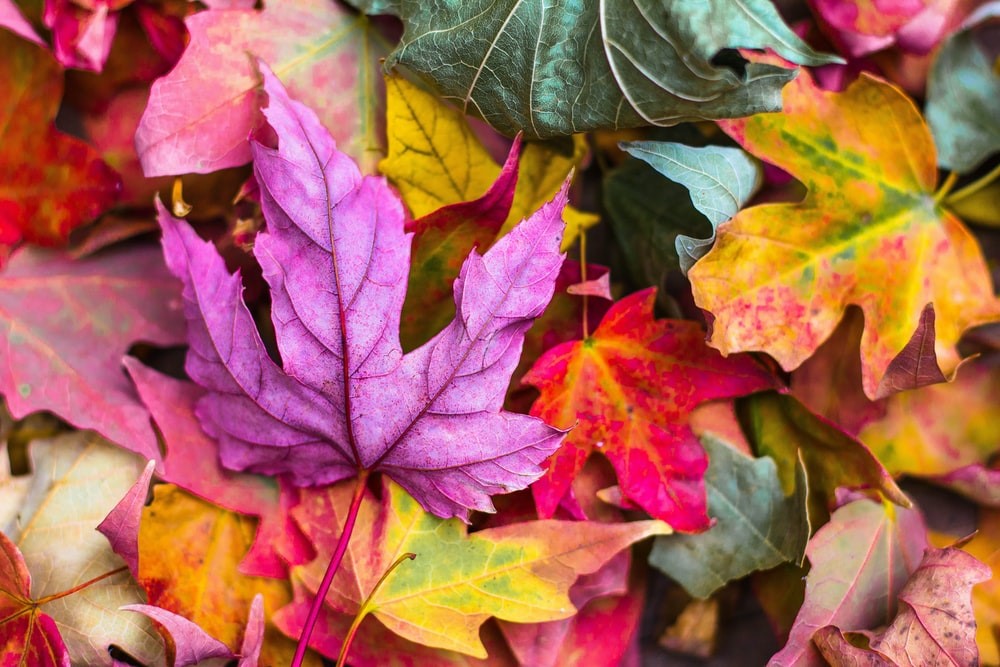 Autumn
Little can be done to escape the fact that Autumn tends to be a rainy season in London. If you enjoy more indoor activities, then Autumn might be your best month to visit. Visitors have access to a variety of activities, such as its endless array of museums and galleries. More obvious choices such as the British Museum and The National Gallery never fail to disappoint. However, visitors should also note that London hosts a variety of more niche museums focused on unusual interests and people from its history. One such example is the Freud Museum or the Magic Circle Museum (viewable when attending a show). The theatre shows in the West End need little introduction, but there are also an array of other events at London's theatres. Given its historical significance, one memorable experience will always be seeing anything that is on at the Royal Albert Hall. Shows are always high quality.
Bonfire Night (5th November) is a great time to be in London. Our top pick for fireworks is the display at Alexandra Palace. Not only does it have its own impressive display, as the Palace is at the top of a hill, but you also get a fantastic vantage point across the rest of London for the rest of the evening.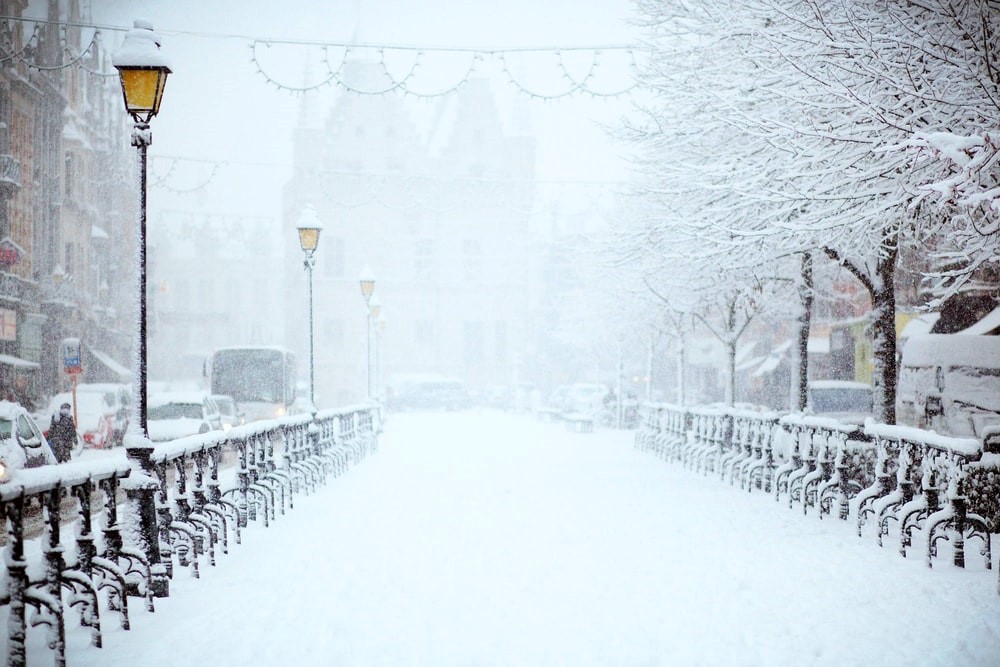 Winter
Infamously if snow falls in London, everything comes to a standstill. Thankfully, while it's winter, this is a very rare occasion. Typically, it is cold (sub 10 C) with occasional showers. London takes on a new face in the winter. If you want to engage the Christmas build-up (who wouldn't!) then the lights go up around mid-November and things build from there until the big day. If you want a more traditional approach to festivities, you can also visit the home of Godfather of Christmas, Charles Dickens, which has now been turned into a museum. In the Christmas season, the staff will read passages from his influential Christmas Carol. Alternatively, if you want to avoid the crowds and Christmas madness, then January/February make more sense. The season gives a great excuse to indulge in a luxury hot chocolate before a walk down the South Bank. Or you may wish to stay indoors and wine and dine your way through many of London's cosy restaurants and pubs.
…
While London is a wonderful place to visit all year round, it helps to be prepared for what the different seasons throw at you. The 'best time' to visit very much depends on what you want to get out of the experience. There are definite positives to each season – we would argue it warrants visiting in each one to see how much the experience can vary. Berry's Coaches will be happy to get you there each time!
…
As with all activities, do make sure you give enough time for any potential travel delays. Passengers should be back at Hammersmith Bus Station (Stop D) at least 15 minutes prior to the pre-booked departure time. Unfortunately, the coach is not able to wait if you are running late.
London transport costs vary. The London Underground will be a lower-cost alternative to a taxi or Uber. Remember walking is free!
All information was correct at the time of writing. However, please always check venues prior to travel in case of any changes due to COVID-19 or otherwise.