Child-Friendly Restaurants In London
Category:
News
17th March 2022
London has countless Michelin star restaurants for those who love fine dining. However, for those with children, they're probably not the most child-friendly collection of restaurants in town.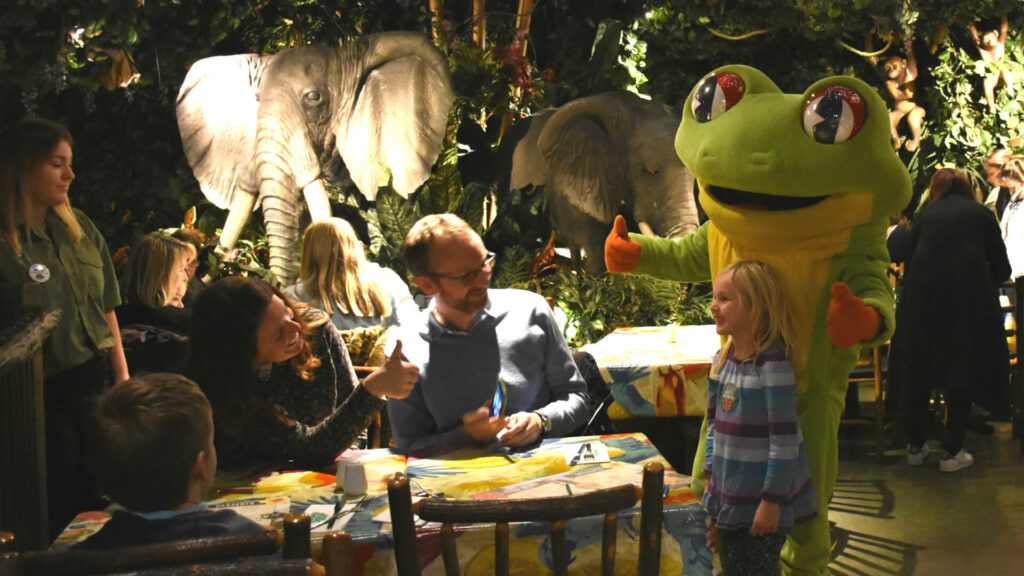 Fine-Dining In London, Without The Price Tag
Also, if you've got several mouths to feed, all that high-class grub is going to get pricey. Still many people making the journey to London want something special as a dining experience, rather than the chain-restaurant food they can get on their high street.
In this guide, we focus on restaurants that are both child-friendly and memorable for kids. These top 5 London restaurants are novel and bound to create lasting memories of your trip. Let's take a look…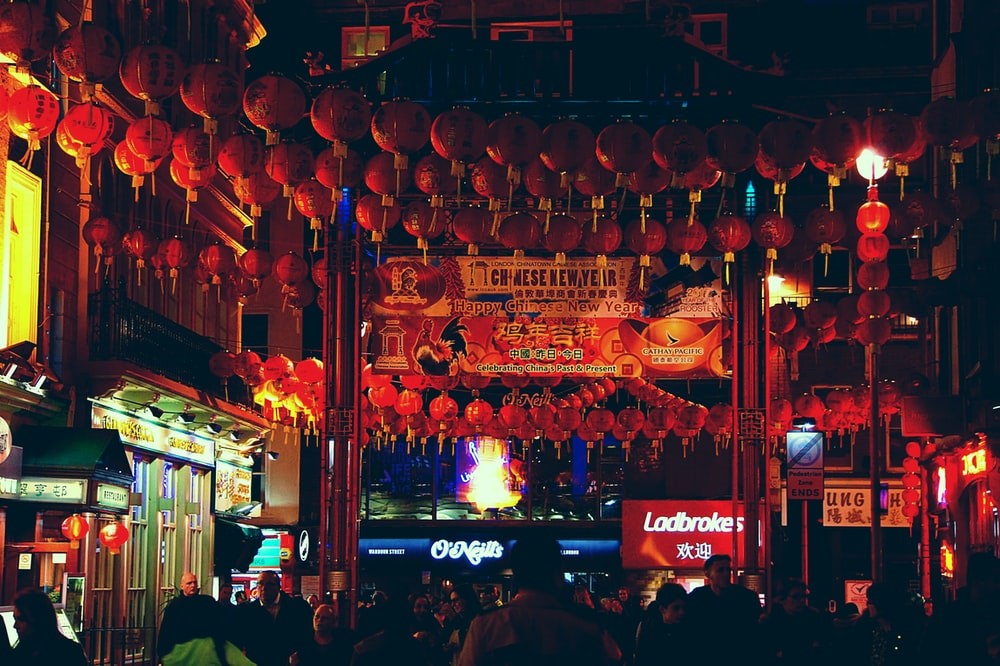 China Town
China Town has something special about it. From the huge red and gold arches as you enter, to the smells emanating from the restaurants and the freshly cooked food hanging in the window, it's bound to be an experience that kids won't forget in a hurry.
Some people might tell you that most of China Town's restaurants are very similar. They couldn't be further from the truth. As many of the restaurants will specialise in different types of Chinese cuisine, it's very easy to get it wrong and pay over the odds for sub-par food. Our top pick (focusing again on being child-friendly) would be Imperial China. Diners cross a small bridge with a pond filled with koi carp before entering which makes it particularly memorable for kids. Once inside, be sure not to leave before trying the dim sum!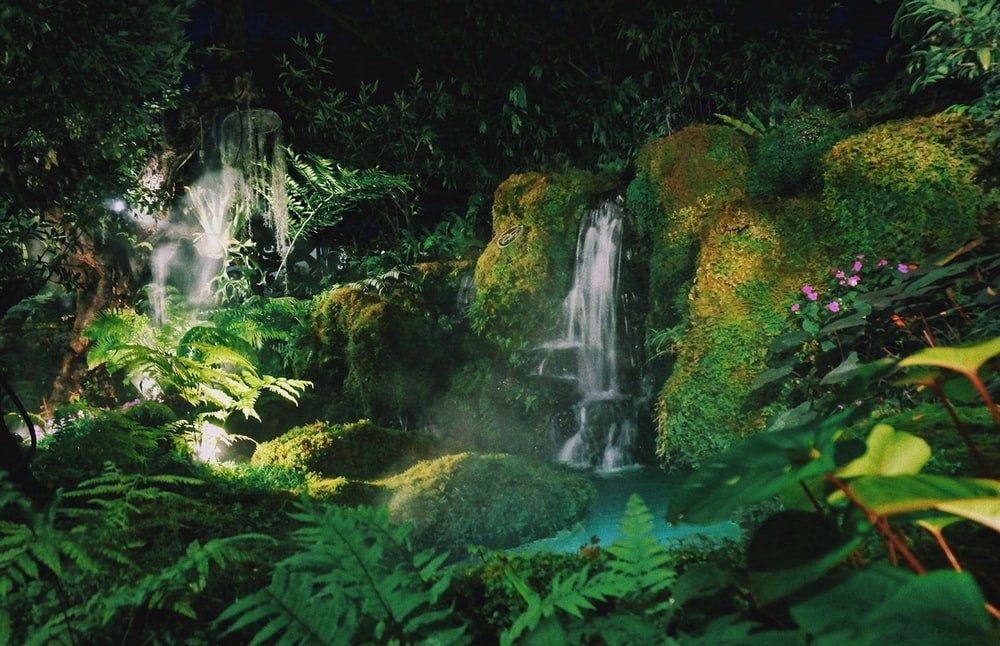 Rainforest Cafe
Yes, I know we said no chains. But the Rainforest Café only has 23 locations worldwide, and only one of them is in the UK. So, we're not counting it. Themed around an Amazon rainforest (hence the name), the café hosts a series of plants, waterfalls, fog machines, and rainforest animatronics. Kids will love the sound effects (think thunderstorms and cawing parrots).
The main attraction is the atmosphere and environment as the menu is the typical burger, pasta, and grilled options, but all with an Amazon rainforest twist. If you are after something safe, that the kids will definitely eat and enjoy, then this is the place for you. Located in Piccadilly Circus, this couldn't get more central and convenient if it tried.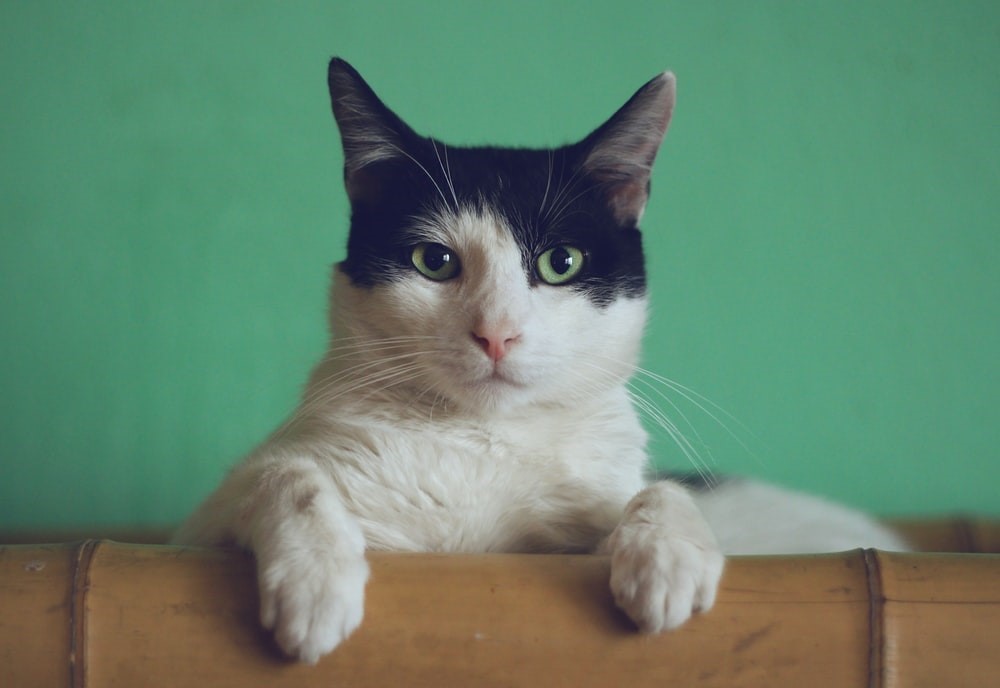 Lady Dinah's Cat Emporium
So long as your kids are over 12 (sorry little ones – cats don't like having their tails pulled!), then Lady Dinah's Cat Emporium is a great experience for kids, especially if they like having feline friends. More a café than strictly a restaurant, this venue has been running since 2014, giving visitors a fun and quirky dining experience.
The restaurant has a series of rescue cats who hang around to join you for petting and play while you have a light lunch or afternoon tea. As you might have guessed from the name, there is a light Alice in Wonderland theme, allowing you to escape the realities of bustling London in this suitably "mad" experience. The experience costs £10pp for one hour and £5pp for every half hour thereafter. Dining/drinks are in addition.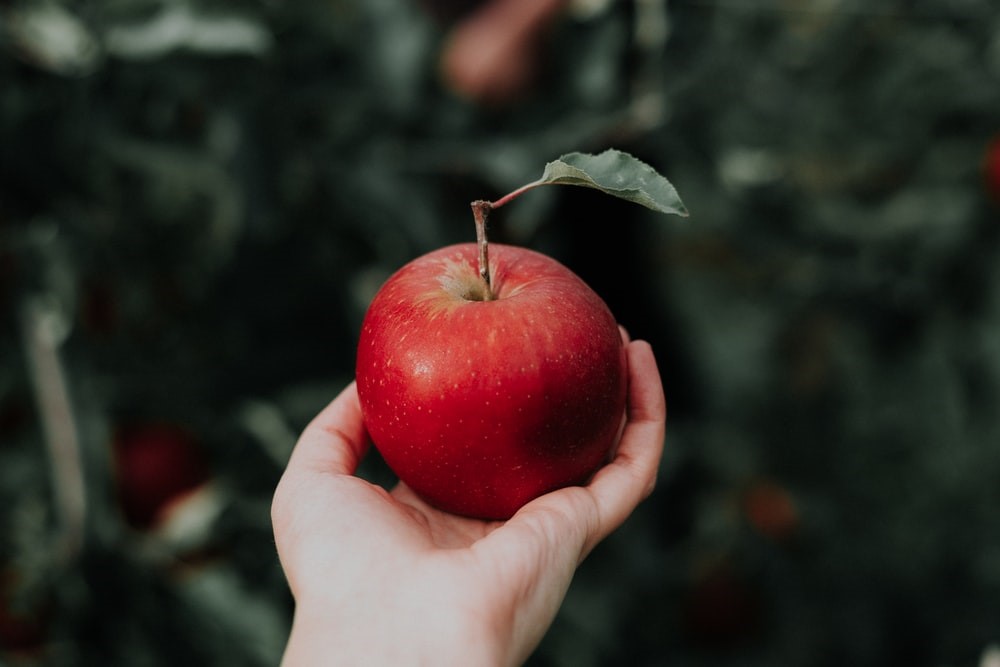 Apple Tree London
Apple Tree London has kids at the heart of everything they do, as it's a café built just for kids. There's the soft play area in full view of the parents dining area for the slightly older children, but also has space to give newborns special attention. Real thought has gone into making this entertaining and well as supporting child development with a sensory room and fun play activities.
The menu similarly covers children of all ages from those weaning to those with a more sophisticated palate. You can forget the usual burger and chips and low-quality coffee for the grown-ups, Apple Tree prides itself on locally sourced produce and delicious artisan coffees. If you want the kids to play, then booking ahead is a smart idea. If the kids still have any energy left afterwards, then Brockwell park is just a stones-throw away.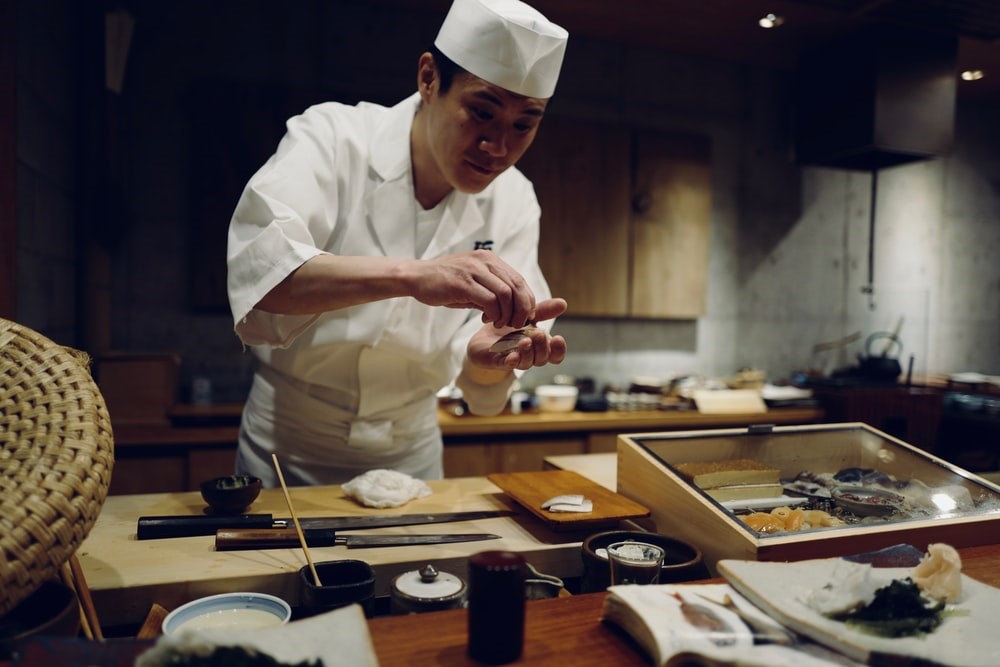 Inamo
With 2 locations in Covent Garden and Soho, Inamo serves Japanese, Chinese and Thai food with interactive tables. These tables use technology allowing you to order food, play games with each other and watch the chefs make your food. Inside there is a Tokyo meets Manhattan décor, which is both stylish while not being too pretentious and child unfriendly.
The kids (especially the gamer types) will love ordering via the table. Similarly, the menu caters for adults and children alike. Given its cuisine, there is a leaning towards seafood, but there are plenty of other options to keep everyone happy. Good luck with the chopsticks!
…
Keeping the kids well-fed and happy during a trip to London can be a challenge. It's easy to fall on the tried and tested favourites of your hometown high street. Especially, when this is all that seems to be on offer in the tourist-heavy areas you are likely to be visiting. However, doing so means you'll miss out on all the unique dining experiences London has to offer. With our guide, we hope you'll find something that pleases all palates, interests and wallets!
…
As with all activities, do make sure you give enough time for any potential travel delays. Passengers should be back at Hammersmith Bus Station (Stop D) at least 15 minutes prior to the pre-booked departure time. Unfortunately, the coach is not able to wait if you are running late.
London transport costs vary. The London Underground will be a lower-cost alternative to a taxi or Uber. Remember walking is free!
Don't forget to sign up to Berrys Coaches Newsletter for all future offers and ideas on how to make your trip to the Capital or West Country extra special.