London's Weird And Wonderful Sights
Category:
News
21st February 2022
Underneath the surface, London has many strange and quirky activities to enjoy.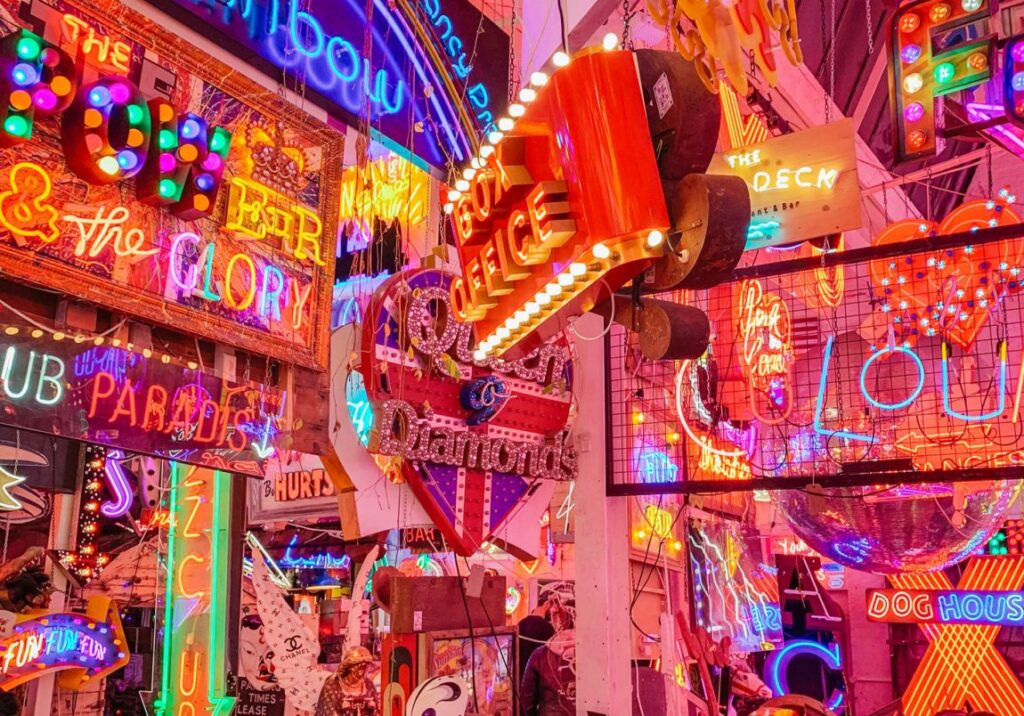 The UnSeen Parts Of London
London is well known for its tourist attractions. Most people know Big Ben and the Houses of Parliament, but not everyone knows the weird and wonderful sights of London.
Not all of them are off the beaten track. In fact, many of them are hiding in plain sight. You may have already walked past them, never knowing they were even there.
If it's your first time in London, then you will probably want to do the usual attractions. However, if you've been before and want to enjoy some of the more left-field activities the capital has to offer, then why not jump in with our guide below.
Most of the activities are best enjoyed by adults or older children. Let's take a look…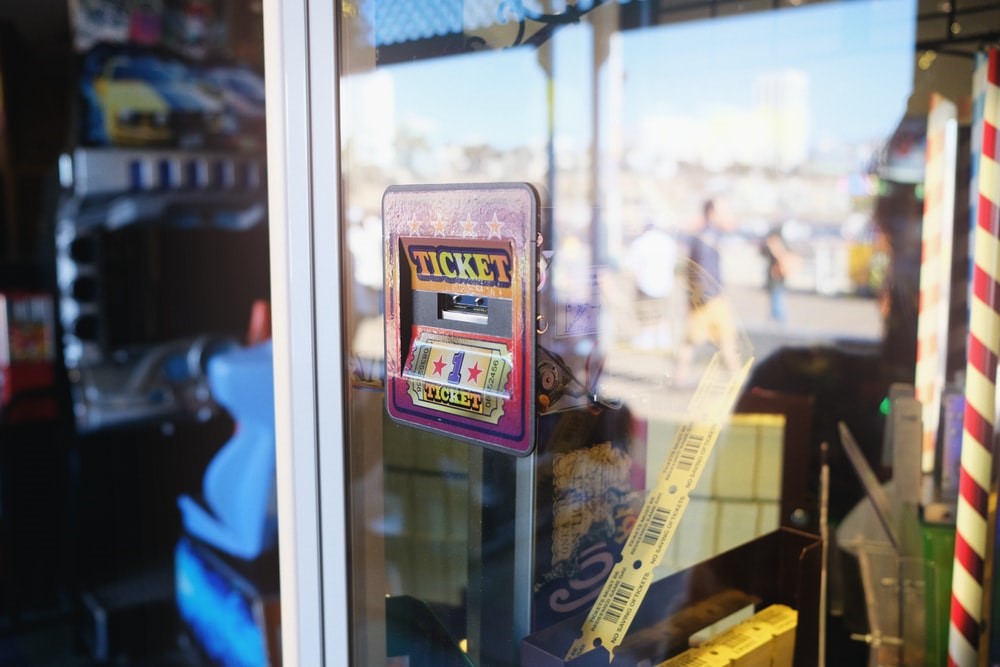 Novelty Automation
This interactive museum is a throwback to coin-operated seaside arcades, just based in the heart of London. At just a 5-minute walk from Holborn underground station, you would be forgiven for thinking you had been transported back into the 1970s seaside pier. The slight difference here is that the machines often have a satirical twist. You can practice money laundering, create a nuclear reaction or test your nerve with an increasingly agitated slobbering mechanical dog, all in the name of entertainment.
The museum is clearly a labour of love. All the machines are uniquely created by the owner. Some of the up-to-date novelty machines, include the "Fulfilment Centre". Here, the goal is to direct your figure to collect the items for an online order from a warehouse. Quite predictably, the character often struggles to meet its quota – it is a game that's hard to "win". Told you there was a satirical theme.
The museum is free to enter. Though the machines are operated by tokens. Tokens are £1 each, with discounts for bulk purchases.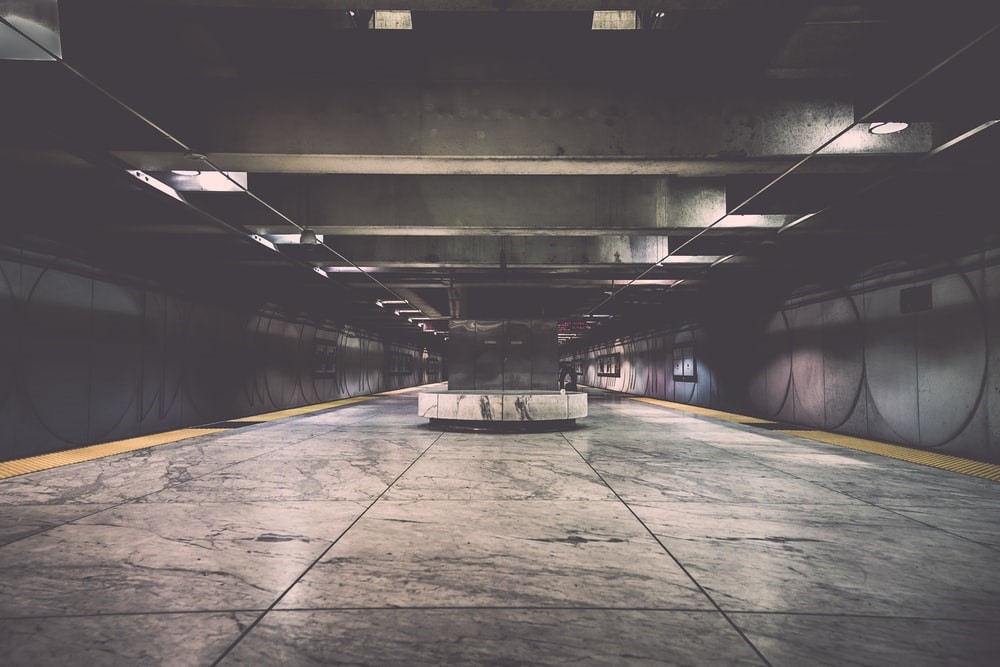 Abandoned Stations
Given that the underground was built in the 1800s, it's probably no surprise that there have been some changes to it over the years. Several previously used stations are now abandoned. From time to time, London Transport offers tours of these stations where you can see first-hand the stations as they were years ago. It's also pretty creepy.
Aldwych station is one great example of this. Closed due to lack of use, it is now often used by filmmakers as the perfect underground set. You can book your own tour here.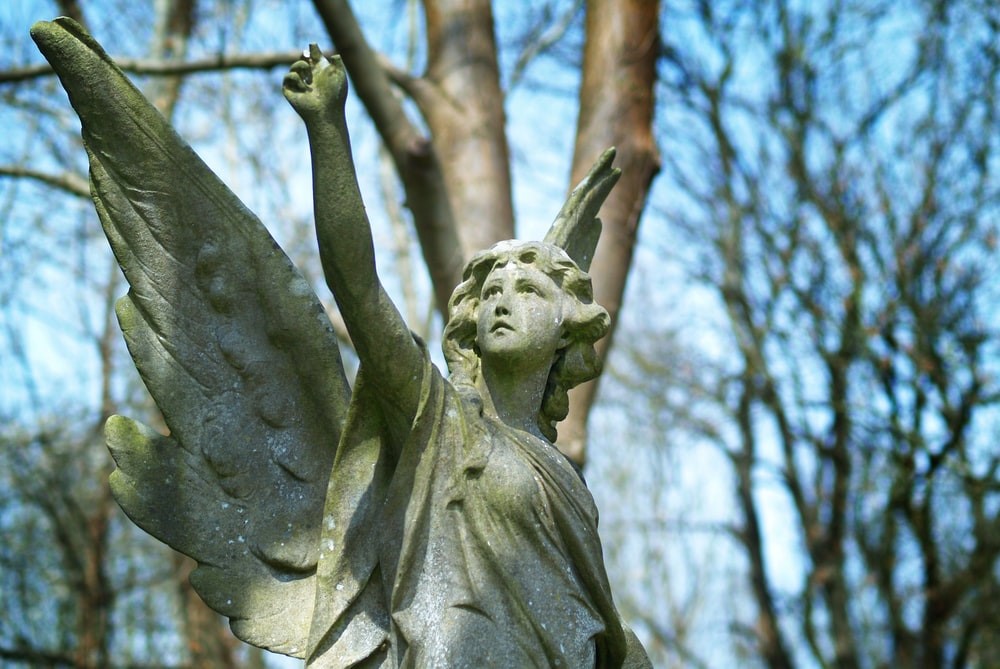 Highgate Cemetery
While a cemetery might not be the obvious place to visit on a trip to London, this one is something else given its history and atmosphere.
After WWII, the cemetery was left unattended, allowing nature to run wild giving it quite the creepy atmosphere. The tombs also have lots of Victorian and Egyptian(!) themes running through their architecture, adding to the gothic and other-worldly feel. You therefore won't be surprised to know that the location was used extensively in the Hammer Horror era of cinema. The interest in the cemetery spilt into the real world as well, as the cemetery became the focal point of vampire-hunters (I kid you not) in the 1970s.
If your tastes are slightly less macabre, then you may be interested to know that many famous people from history have been laid to rest here. The cemetery contains the tombs of Karl Marx and sci-fi author Douglas Adams. Quite ironically for Marx, to enter the section of the cemetery containing his grave there is a small entrance fee. Tours are also available of the West Cemetery.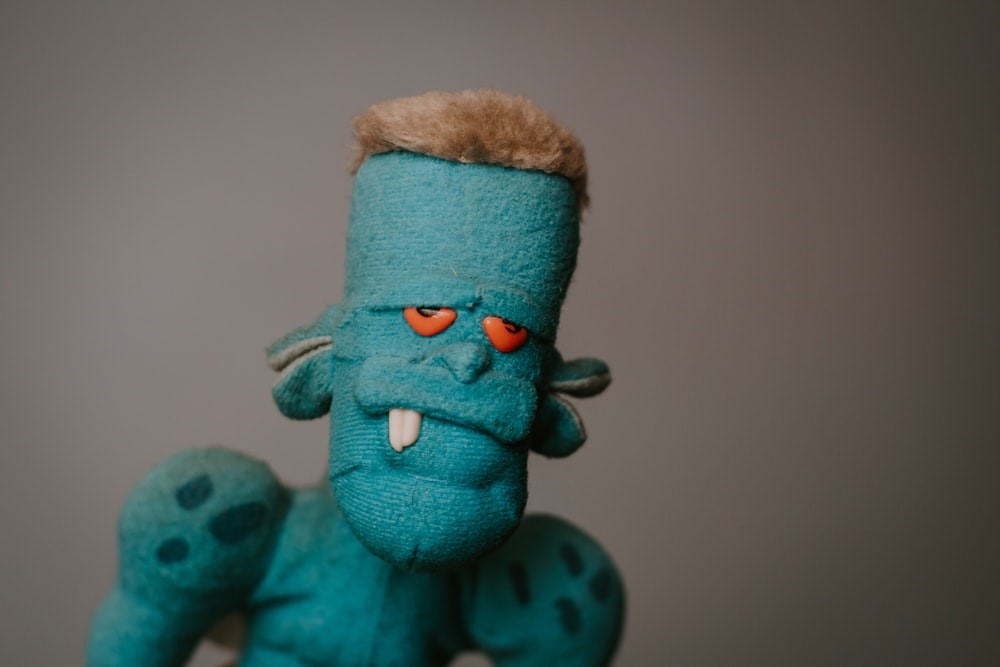 Hoxton Street Monster Supplies
Established in 1818 (apparently), this shop supplies everything that your little budding vampire or witch could possibly want. On entering, the staff may well enquire on your monster status (witch, wizard, werewolf, vampire or otherwise) before guiding you to a range of monster-friendly consumables and products. Some of the offerings include 'Salt Made from the Tears of Home Schooling' (sea salt), 'Cubed Ear-Wax' (fudge) and 'Dragon Treats' (biscuits).
Beyond the monster theatrics, the shop is essentially a charity. All the proceeds from the sale of goods at Hoxton Street Monster Supplies go to the Ministry of Stories – a creative writing and mentoring initiative for mini-humans. That explains the creative flair then!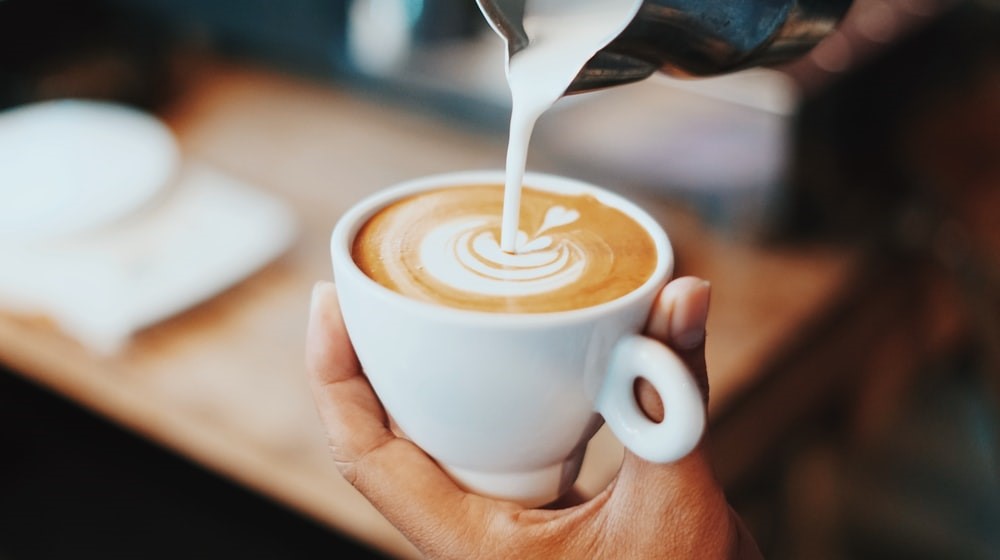 Coffee In A Victorian Toilet
The Attendant has several locations, but it's the one in Fitzrovia that is worthy of a visit if you are after oddities. Originally an underground loo (don't worry it's been cleaned and remodelled), this place keeps some of the themes of the original 'décor', while still serving some of the best coffee in the capital. Just a stone's throw from Oxford Street, why not pop into here to spend a few pennies on refreshment rather than the usual high street chains.
…
London has plenty to see and do. But if this isn't your first trip to the city, or your tastes are slightly more, well, usual, why not try out some of the novel activities on our list. They are sure to make for a memorable experience for all involved, however, the activities here are best enjoyed by adults or older children.
…
As with all activities, do make sure you give enough time for any potential travel delays. Passengers should be back at Hammersmith Bus Station (Stop D) at least 15 minutes prior to the pre-booked departure time. Unfortunately, the coach is not able to wait if you are running late.
London transport costs vary. The London Underground will be a lower-cost alternative to a taxi or Uber. Remember walking is free!
Don't forget to sign up to Berrys Coaches Newsletter for all future offers and ideas on how to make your trip to the Capital or West Country extra special.