Service changes for Monday 19 September
Category:
News
15th September 2022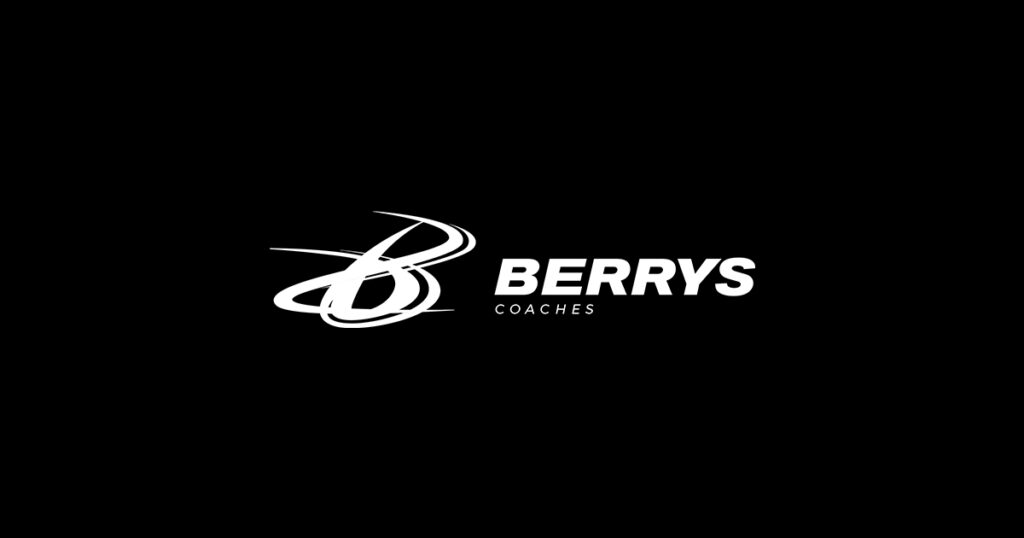 The state funeral for Her Majesty Queen Elizabeth II will take place Monday 19 September at Westminster Abbey.
Due to the nature of the occasion, there will be major road closures in central London affecting our London Superfast service entering London Hammersmith Coach Station.
For passengers travelling on this day, our London Superfast Service will be diverted to Hillingdon Station (UB10 9NR) and will return to London Hammersmith from Tuesday 20th September.
We regret that arrival and departure times will be affected and will be as follows:
Arrival into Hillingdon Station
SF1: 10.45am & 2.15pm
SF2: 11.15am & 1.45pm
SF3: 11am
Departure from Hillingdon Station
SF1: 3pm & 7.30pm
SF2: 3.30pm & 6.30pm
SF3: 7pm
Onward travel from Hillingdon Station
Hillingdon Metropolitan/Piccadilly Line with step free access.
Journey to Victoria, Piccadilly Line to Hammersmith – District Line to Victoria. This journey is step-free.
We apologies for any inconvenience this will cause.