The Best Apps And Websites To Get The Most From Your London Trip
Category:
News
23rd August 2022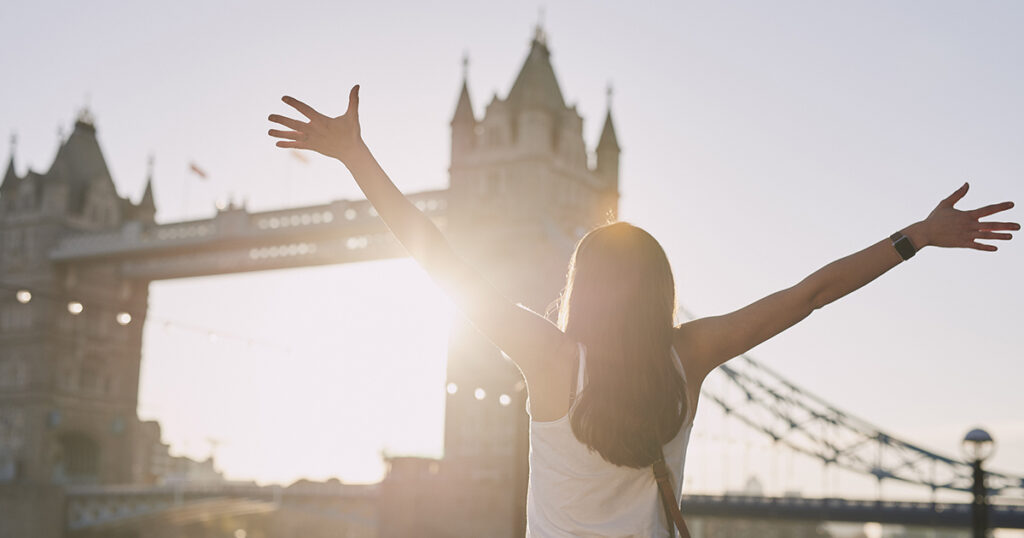 Harness the power of technology to see and do more during your visit
Love it or hate it technology has changed the way we travel forever. From booking your next trip to London via our website to researching what to do when you're there, interacting with the city is increasingly digital.
That doesn't change when you arrive. Many of the best ways to get the most out of the city involve using apps and websites. These are designed to help you navigate and experience everything the city has to offer, making travel, booking activities, and finding your next London adventure as easy as possible.
Here, we round up some of the best apps and websites to help you get the most out of your stay. So whether you are booking and researching your trip, or are already in the city, these tools are designed to improve your visit. Let's take a look.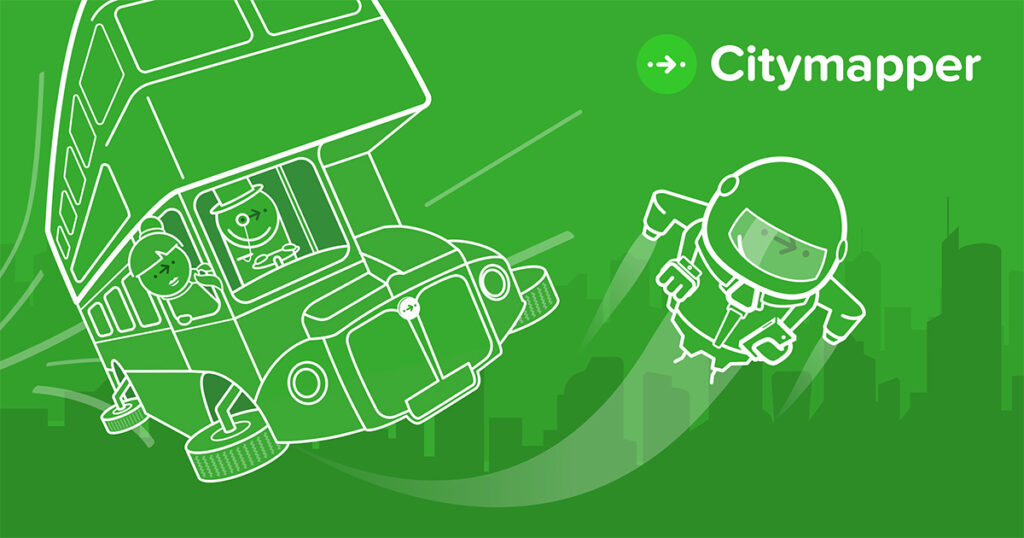 Citymapper
Citymapper (iOS and Android, free) is an essential tool for getting you from point A to point B in London. One of the main benefits of the app over Google Maps is that is specifically designed with navigating cities in mind. It covers a range of travel modes including bus, tube, train, bike, boat and taxi (Uber and black cab). The costs and time for each trip are clearly broken down, allowing you to make a choice between speed and price. Not sure where the bus stop is? It'll give you the stop letter and guide you there. Not sure when to get off? You can track the journey on the app.
The app also benefits from knowing planned line closures (common on weekends) and service delays, then offering alternative routes. If the Circle Line is down, it might suggest hopping on the Thames Clipper to get you to your destination. What a great way to see the city from a different perspective, while still getting you where you need to be.
A recent addition to the app is the inclusion of Lime Scooters (yes, those fun electric scooters appearing in city centres). One of the snags with the underground is that once you think you are at the station, there is often a lengthy underground navigation to actually arrive at the platform. Combine this with London traffic, and surprisingly, scooters can be an effective way of getting around. They're also great fun.
Be sure to combine the power of the app with setting up contactless payment on your phone for a truly seamless travel experience.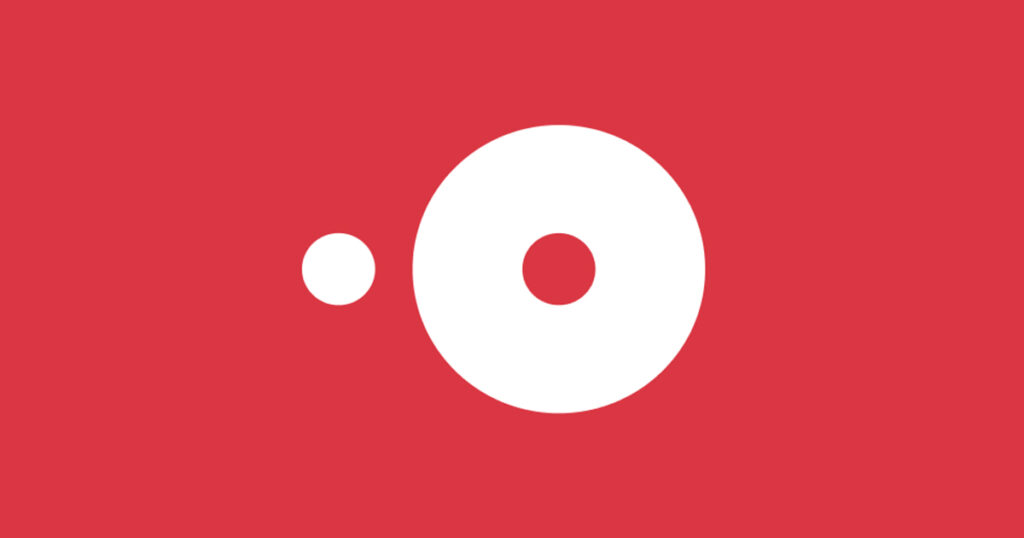 OpenTable
Booking a restaurant used to involve either a) turning up and hoping they have a table, or b) calling ahead and hoping someone picked up. Many restaurants in London (if they even take bookings) have now switched to the online-only model for bookings. So naturally, you'll need an app to help you navigate the options and make the booking in a few clicks.
OpenTable makes it much easier to book your favourite restaurant online. You can see their available time slots for your party size and get instant confirmation of your booking. No waiting around. No fuss.

Surrounded by 100 dinner options in the middle of Leicester Square? Let the app select something for you based on your meal preferences and exact location. Their website also features reviews and ratings, so if you're new to the city or visiting you can be sure you don't pick a dud.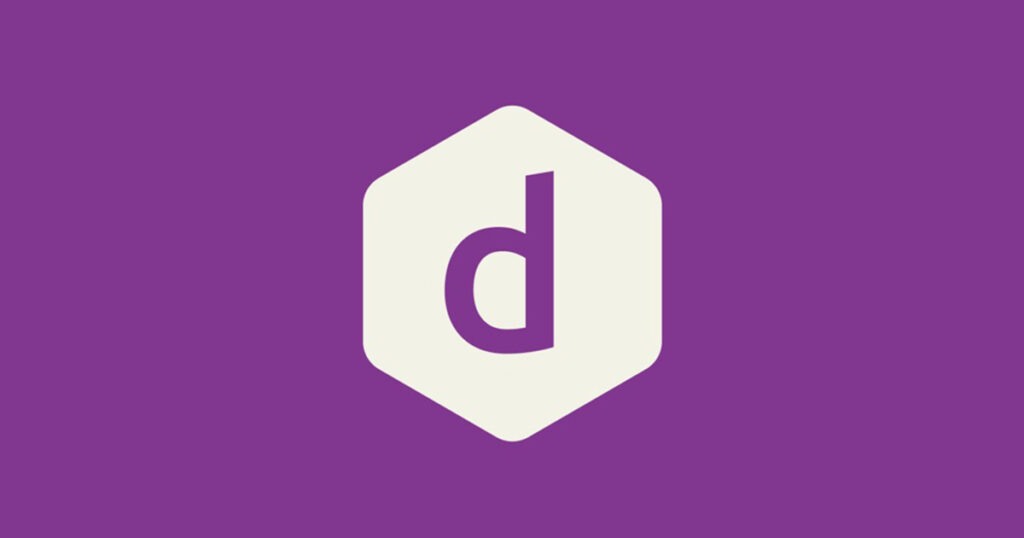 Design My Night
Often when visiting a city like London, the choices of what to do can be overwhelming. Nobody wants to risk walking into a bar or venue to discover that it's completely dead, or worse, occupied by people much cooler than you could ever hope to be.
This website is arguably one of the best resources for finding evening entertainment. Whether you want to find bars, restaurants, pubs, or events, it's got you covered. From bottomless brunches to rooftop cinemas, the website shows a range of options to suit your tastes and budget. Want to find the best ping pong bars or sushi restaurants – fear not- they have it all.
You can filter options by location, date, and number of guests, and the website often features discounts and special offers that aren't available anywhere else. Found something you like? They then make it effortlessly easy to purchase tickets for the event (if required).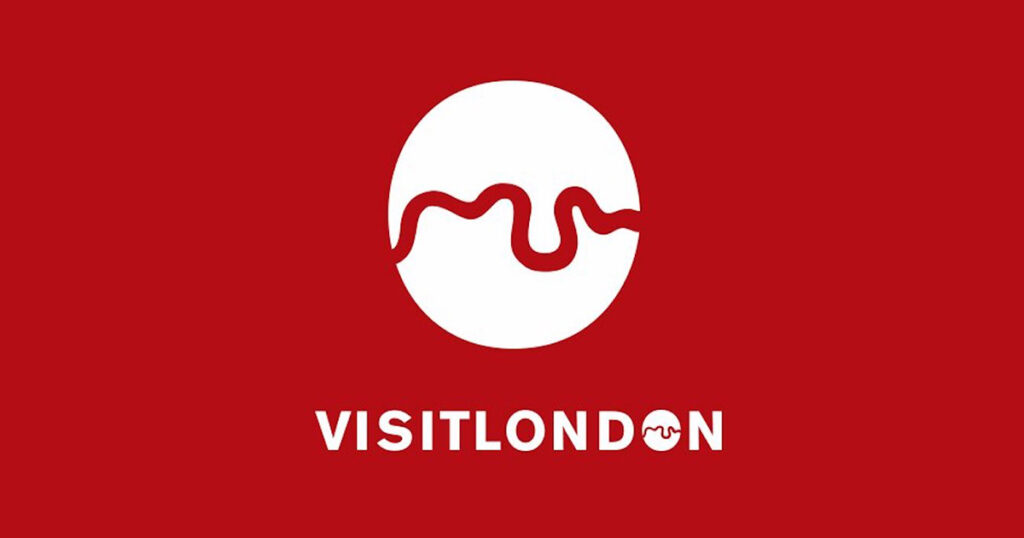 Visit London
No list would be complete without a nod to the usual tourist attractions of London. It's the main reason why most people visit. The Visit London app (iOS and Android, free) is London's official city guide. Its features make it easy to discover, locate and learn about London's top attractions. The app has all the expected sights (Big Ben, St. Paul's Cathedral, etc) but its main strength is allowing you to create a personalised map and itinerary to get you around all the attractions during your visit.
Helpfully you can also book and store tickets to many attractions directly on the app, making the need for queuing at the venue redundant. It also has an offline mode, which means you can save your itinerary without the need for a data connection – brilliant for those who don't want to burn all their data, or for when there's no reception on the underground but you still need to navigate your way around.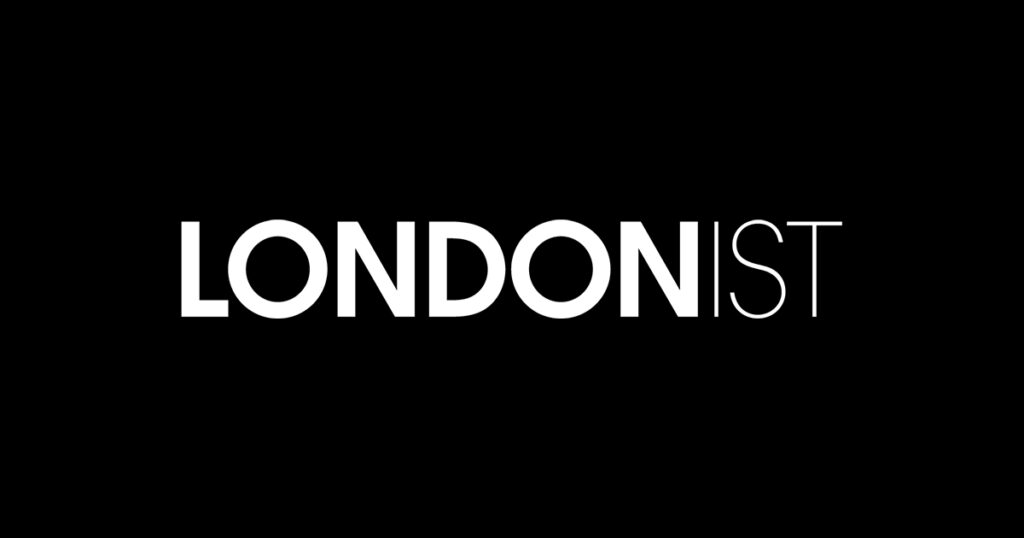 Londonist
On the face of it, the Visit London and the Londonist website serve similar functions. The key difference however is that the former is very much geared towards large-scale, tourist-friendly attractions. The more obvious (but nevertheless essential) parts of a visit to London – think the London Eye or the Tate Gallery.
Londonist excels at finding slightly less obvious things to do. It typically showcases new events, exhibitions or activities that are on for a limited time. So if Brixton Village is becoming a roller disco for one night only (it actually is) then you can be sure it's featured on Londonist.
One particularly helpful reoccurring post is the 'Things To Do This Weekend in London' feature that they run every week. If you are stuck for ideas on what to do, this website is an excellent resource and starting point.