Unusual Things To Do In Somerset
Category:
News
26th January 2022
Think of Somerset and visitors to the region will probably imagine Glastonbury Tor, Cheddar Gorge and Wells cathedral. Amid the county's most well-known sights, however, are more hidden treasures that add sparkle to any itinerary and give a hint of what makes Somerset special. Read on to discover eight places where visitors can uncover the unexpected.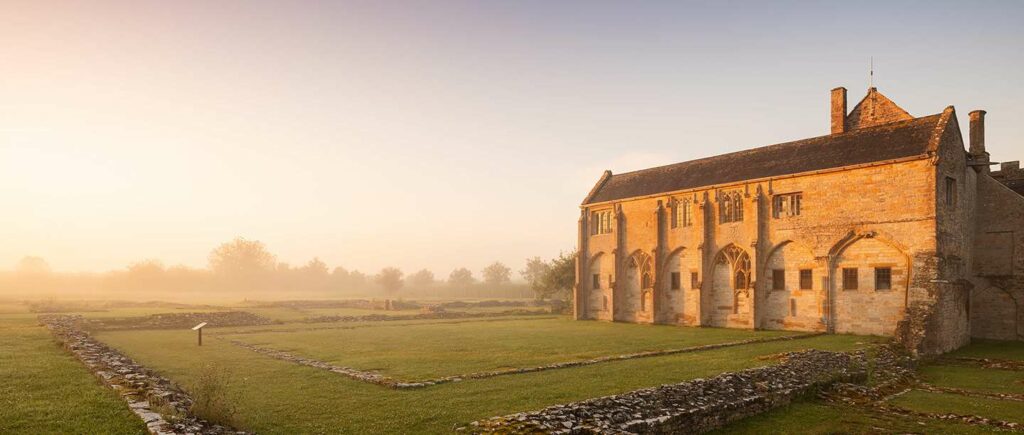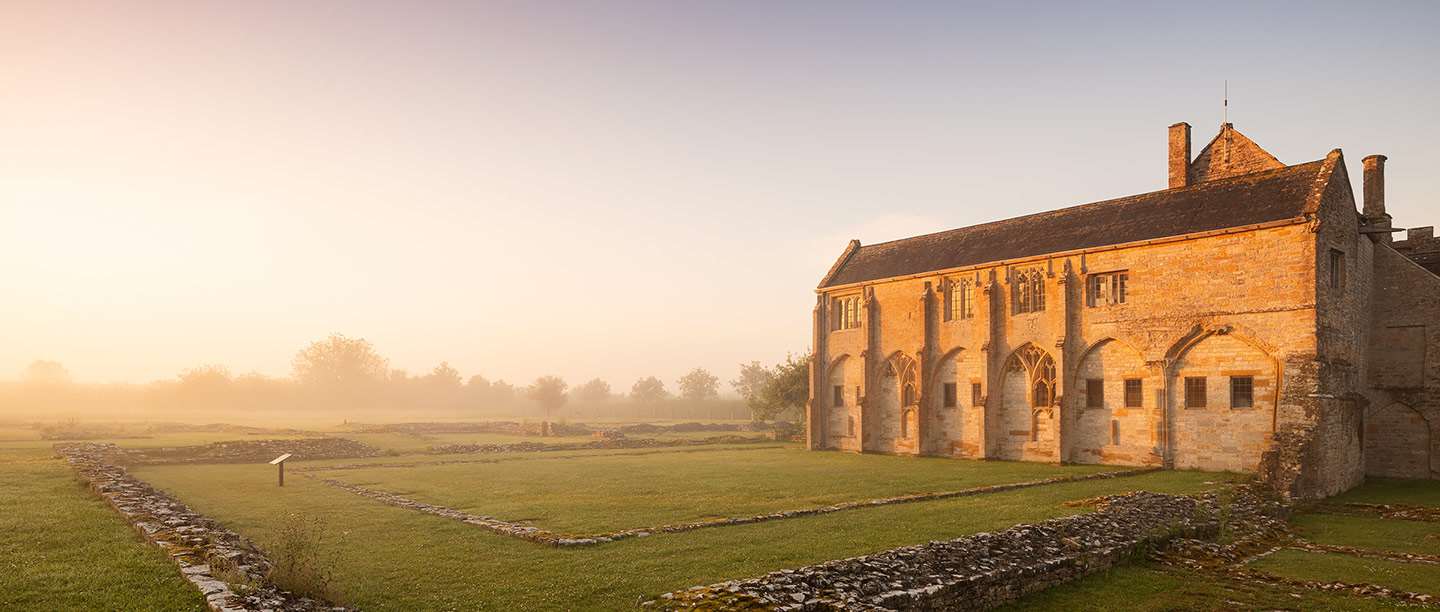 A monks' toilet
Medieval Muchelney Abbey sits on the Somerset Levels and provides an interesting insight into the lives of monks at a once wealthy, Benedictine house. Recent research by English Heritage revealed that the thatched latrine here, a rare surviving example of its kind, could seat up to 40 monks on a bench at a time above a sewage channel. It is thought that the monks may have been in greater need of such a facility after meat was allowed back into their diet in the 14th century, with diarrhoea and constipation becoming a significant concern.
A bittern's boom
Starling murmurations on the Somerset Levels attract crowds of people but less well known – if just as fascinating – are the region's bitterns. Male bitterns have a unique booming call in spring and early summer. As they gulp down air, their throats bulge and they emit a deep, vibrato foghorn. In the 90s there were only a handful of bittern breeding in the UK. An EU-funded project however, saw reed beds replace the peat beds at Ham Wall in the Somerset Levels. Now around 30 or so male bitterns – thick-set brown herons – visit the RSPB reserve here, and can be heard, though rarely seen.
Pubs with no bar
Somerset has a wealth of traditional drinking holes but some are more unusual than others. The first thing you notice about these two heritage pubs is that they do not have a bar or counter to order at, unlike most. The Seymour Arms, in Witham Friary, was built as farm lodging to serve a now-closed railway station. Punters are served from a hatch in the taproom, which has two 50's-style rooms for sitting and drinking on either side. Eli's, otherwise known as The Rose and Crown, in Huish Episcopi, has been a pub since the mid-19th century and serves drinks from taps on a shelf above a flagstone floor.
A darkened, cavern spring
With a robed keeper at the entrance, a visit to the sacred white spring, near the base of Glastonbury Tor, is an experience you will be hard pressed to find anywhere else. The spring is housed in a Victorian well house where the stone interior is kept dark, lit only by candles. Squint a little and the shapes around you begin to make sense: spring water flows from quiet pools to run along stone channels; the figurines and etchings on the walls are simple shrines dedicated to the pure water.
A quirky little lighthouse
Just a 20-minute-drive from Bridgwater, the Low Lighthouse at Burnham on Sea is one of the Somerset coast's most striking landmarks, though only locals seem to be aware of it. Built in 1832, it has a red-stripe painted down it and it flashes a light from one of its windows to aid navigation at sea. The Grade II-listed structure is at its most photogenic when it is standing, waves swirling about its nine legs, against a sunset-striped horizon.
Journey between planets
Fancy travelling through space? Park that dream to go further than man has gone before and instead head to the Bridgwater and Taunton canal to feel the pull of its planet-themed sculpture trail. The Somerset Space Walk sees each planet in our solar system placed the correct distance apart and each is sized to scale too. The 6.8 mile route to Pluto, which is possible in either direction from the giant sun at Maunsel Lock, encounters facts about the solar system along the way too.
Scrumpy from the barn door
Fans of Somerset cider will want to take a detour (via a nominated driver) from Wells or Glastonbury through meadows to Wilkins Cider farm. Here they will find a large, dusty barn among orchards where they can sample farmhouse scrumpy as it was traditionally served – ie, from vast barrels. Sweet and dry varieties are available, as is locally made cheddar cheese and various apple chutneys. A range of battered seating is available for any who fancy a natter over a full glass.
Pickled coffin horrors
Grisly secrets lurk in the crypt beneath ruined Farleigh Hungerford castle, standing lonely just outside a village between Bath and Frome. Beneath the castle chapel lie eight anthropoid coffins, with embalmed bodies of the Hungerford family pickled in spirit inside. English Heritage suggests that, in the 19th-century, holes were drilled into the lead, body-shaped, lids and samples of the corpse-infused spirit were offered to thrill-seeking visitors for tasting. One to pass on today, perhaps.