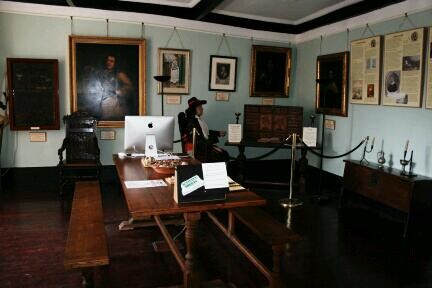 A fascinating look at local life throughout Bridgewaters long history
Located in the heart of Bridgewater, the Bridgewater Blake Museum is a 16th Century town House that is said to have also been the birthplace of Bridgewater's most famous citizen, Robert Blake.
Here are some frequently asked questions about the Bridgewater Blake Museum.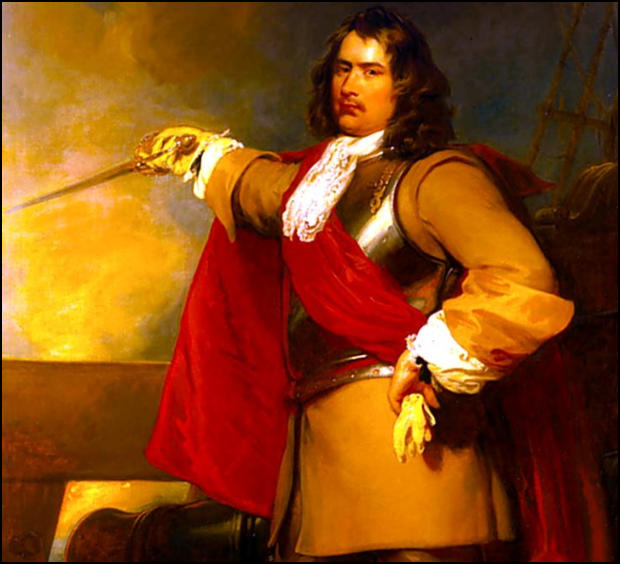 What's it all about?
The museum covers much of the local history of Bridgwater and the surrounding area. It's an interesting look at the people, trade, and economy across the centuries. From the first mention of the town (then called Brugie) in the Doomsday Book to a vital port and historic market town to the present day. 
Robert Blake, who is said to have been born in the same building, was a member of Parliament for the town in 1640. He famously sided with Oliver Cromwell in the English Civil War and became an important founder of what would become the Royal Navy.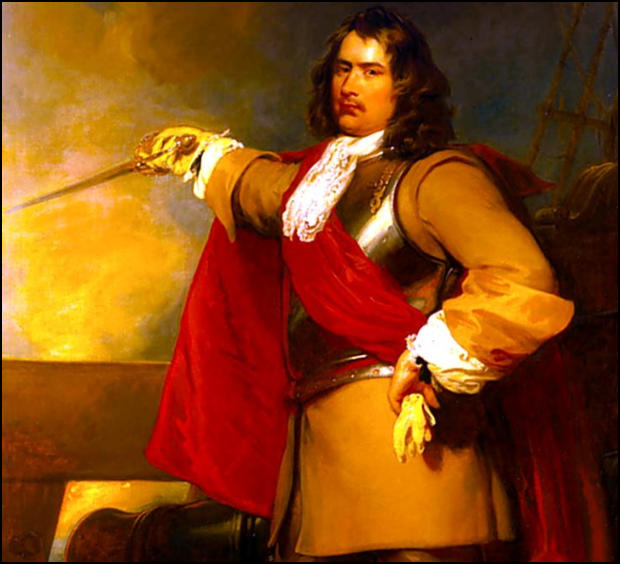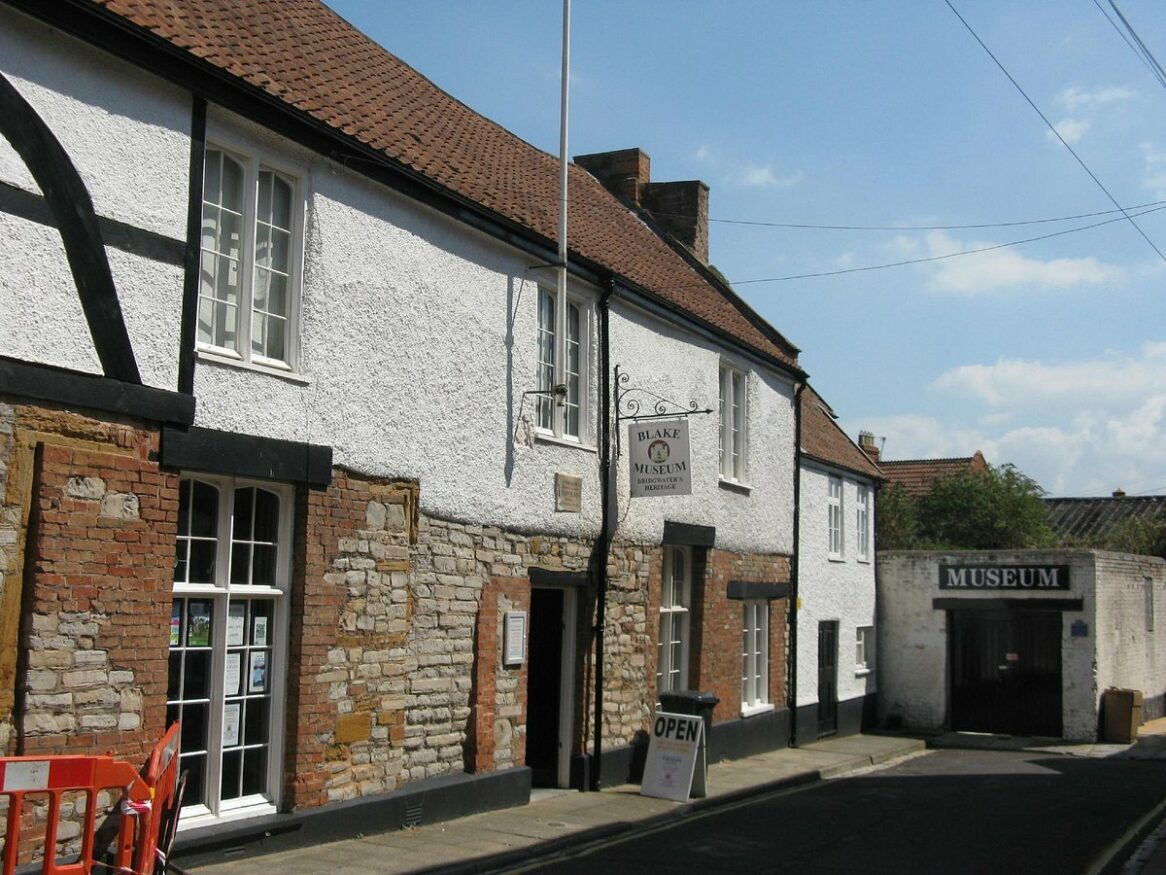 What can I expect to see?
Despite how small the museum looks from the outside, it holds an impressive collection of historical artifacts, reconstructions, and resources across two floors in six different rooms. The Blake room offers visitors the chance to discover the founder of the modern navy. Meanwhile, the Bridgwater Room contains geological remains from the Friary and Hospital of St. John. Other interesting artifacts come from the Police and Fire Brigade.
Bridgewater was once the most important in all of Somerset with endless imports and exports flowing from the docks. However, with the advent of road and rail transport, the town became less important and the docks went into decline. In the Transport Room, visitors will find an impressive model recreation of the port along with highly detailed models of ships, trains, and road transport that have been part of Bridgewater's rise and fall.
The Archeology Room holds artifacts dating from the Stone Age and Bronze age. The most famous of these are the 10,400-year-old Greylake skulls. Evidence of a human population being here since 8,400 BC.
Where is the Bridgwater Blake Museum located from the Bridgwater Drop Off?
5 Blake Street, Bridgwater,Somerset TA6 3NB
We've included a Google Maps route to help guide you there.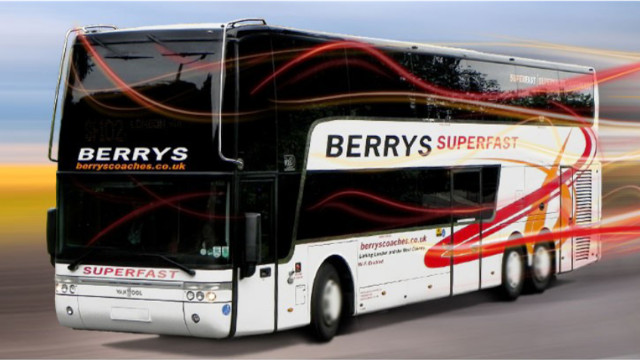 How do I get there from the Berrys drop-off point?
The museum is less than 10 minutes from the Berrys Coaches drop-off in Bridgewater. When you step off the coach, take a left down Station Road and then take the first right onto Priory Road.
Take the immediate left onto Canal Road and keep walking for approximately a quarter of a mile. You will see Firepool Lock on your right which marks the beginning of the canal route from Taunton.