Exploring the Fascinating World of Cars: A Journey through Haynes Motor Museum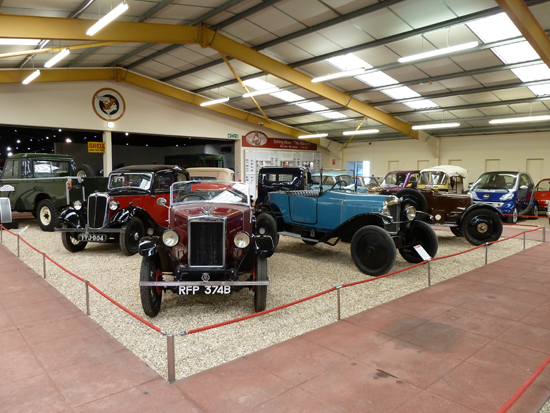 THE LARGEST COLLECTION OF CARS IN THE UK
This museum, started by the creator of Haynes car manuals, showcases more than 400 cars from all over the world, with some dating back to 1886.
Learn about the history and development of the motor car, from its very beginnings to the modern day. Information boards give historical, social and engineering context to wide-ranging collections that include early Daimlers and Rovers, 80's sports cars, Formula 1 race cars and motorbikes. The museum has a large canteen and a children's play area outside.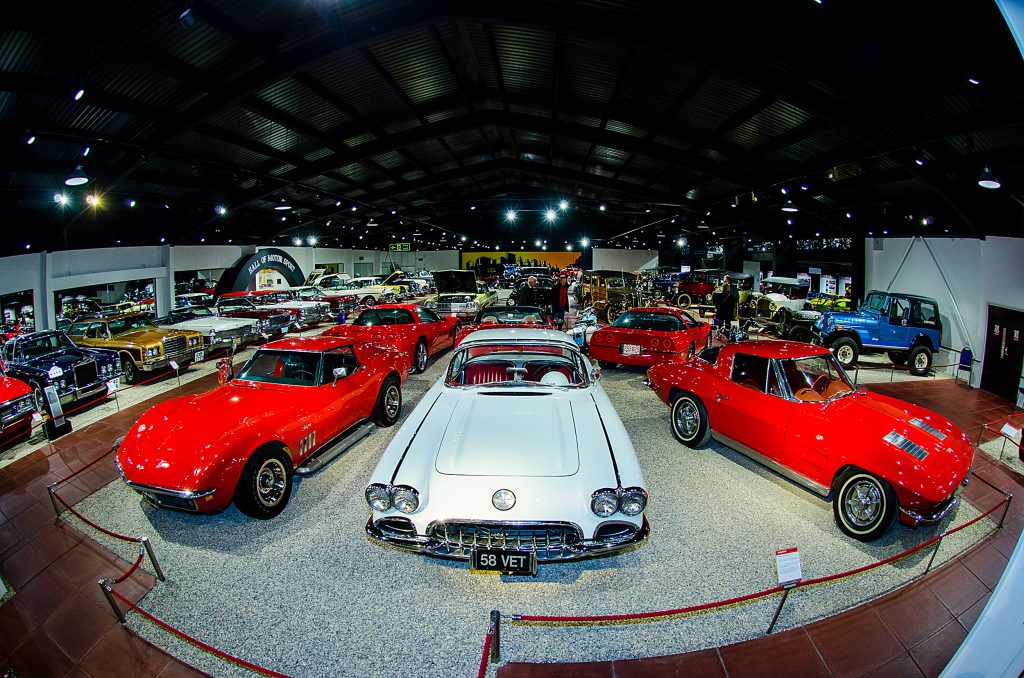 What's it all about?
The museum is set in a former munitions depot, so expect big, open-plan rooms filled with colourful cars. A tour begins back in time in 1886, with a three-wheeler Benz Patent-Motorwagen, which was bicycle-like but with a gas-powered engine. A collection of vintage cars with shiny lamps follows – including a 1922 Rolls Royce Silver Ghost for example – as the displays gradually become more up-to-date. 
At the back, the 'red room' is filled with sportscars in Haynes' favourite body colour, including a 1981 Lamborghini Countach and a curvaceous replica 1966 Jaguar XKSS (Steve MacQueen had one), among many others. 
Other highlights include a 1966 Ford Anglia 105E, the car that flies in the Harry Potter films; a brushed stainless steel DeLorean, of Back to the Future fame; and a 1960 Austin Nash Metropolitan, a turquoise and cream beast that was apparently the first car designed for female drivers. Striking to look at, it was said to handle "like a sailboat in a hurricane".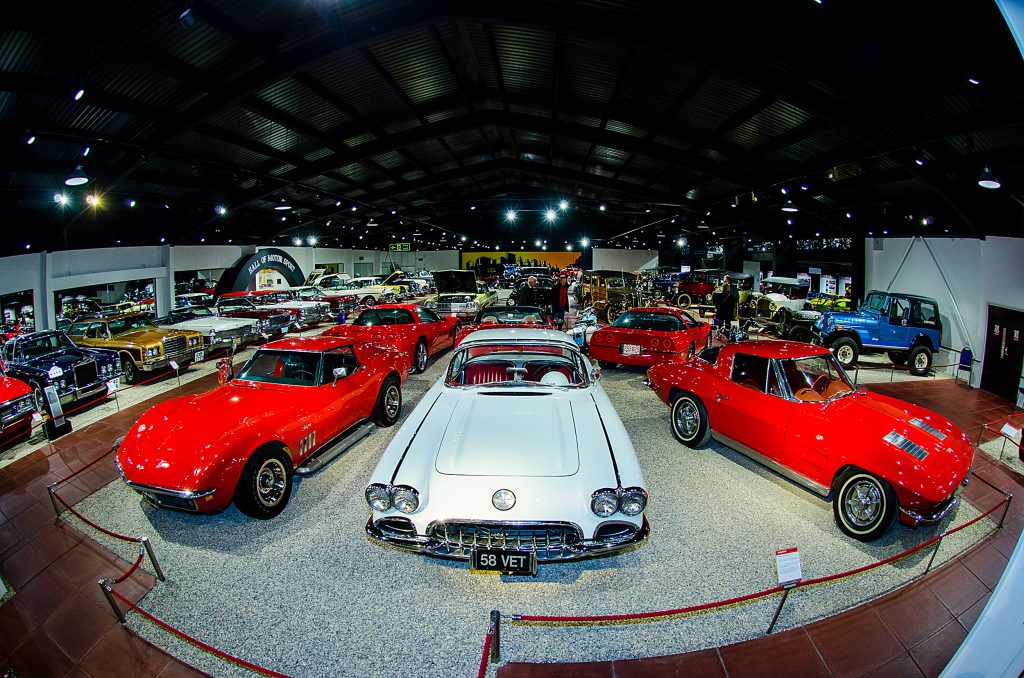 What can I expect to see?
As you wander around, it's fun to consider which car you might prefer on your own driveway. A sherbert yellow Ford Capri, perhaps, or a similarly sunny 1977 Lotus Elite? Standing out from the crowd is a 1992 Hindustan Ambassador, an iconic motor from India, with velvet upholstery and Bollywood images on its seat covers. The open-sided Bajaj Auto rickshaw will also be familiar to anyone who has travelled the country.
Special exhibits include one where visitors can paint their own Mini Cooper and one dedicated to Ferrari. The latter tells the story of the young Enzo Ferrari in a room of sleek motors wearing the prancing horse badge. 
Upstairs is a smaller collection of motorbikes. The museum's Hall of Motorsport, meanwhile, was opened by Sir Stirling Moss in 1997.
Where is Haynes Motor Museum located from the Berrys Drop Off?
We've included a Google Maps route to help guide you there.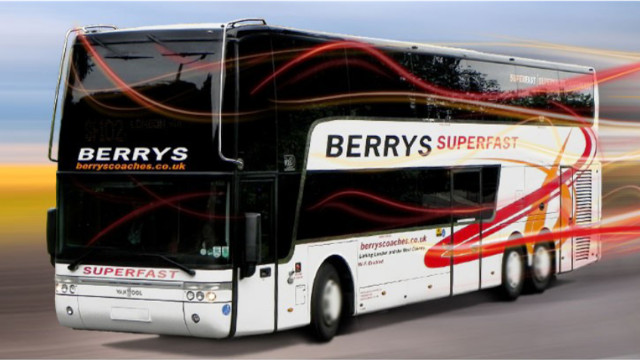 How do I get there from the Berrys drop-off point?
The Berrys drop-off point is at Yeovil bus station. The easiest way to get to Haynes Motor Museum would be the local bus service which also departs from the bus station. It will take approximately 40 minutes from Yeovil to Sparkford.
Once you have arrived at Sparkford, exit the bus outside the Sparkford Inn. From here, continue walking up the High Street and take the second left onto the A359. Continue walking for approximately half a mile until you see the musuem on your left.