Harry Styles: Love On Tour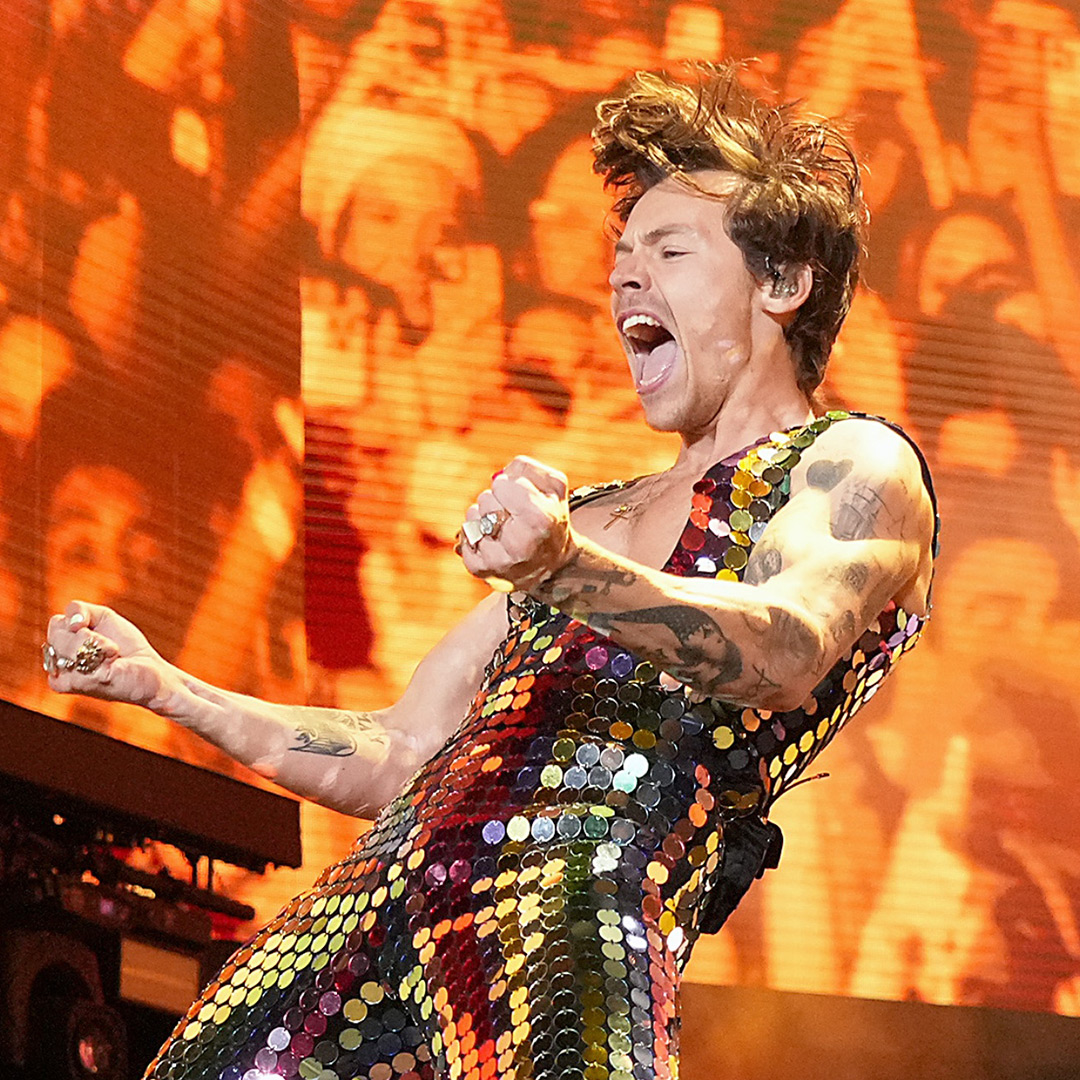 Book Your Harry Styles Trip With Berrys
Fans of Harry Styles will be excited to learn of the extension of his latest World-Tour with the addition of UK dates.
Harry decided to call his tour Love On Tour rather than, Live On Tour. In his previous shows he has stated, "Feel free to be whoever you want to be tonight", hence the name "Love On Tour". His concerts are full of fun and as Harry Styles stated, "If you are coming to my concert, you will receive two hours of love from me".
Don't miss Harry Styles' return to the Principality Stadium, Cardiff.