Muse at Home Park Stadium, Plymouth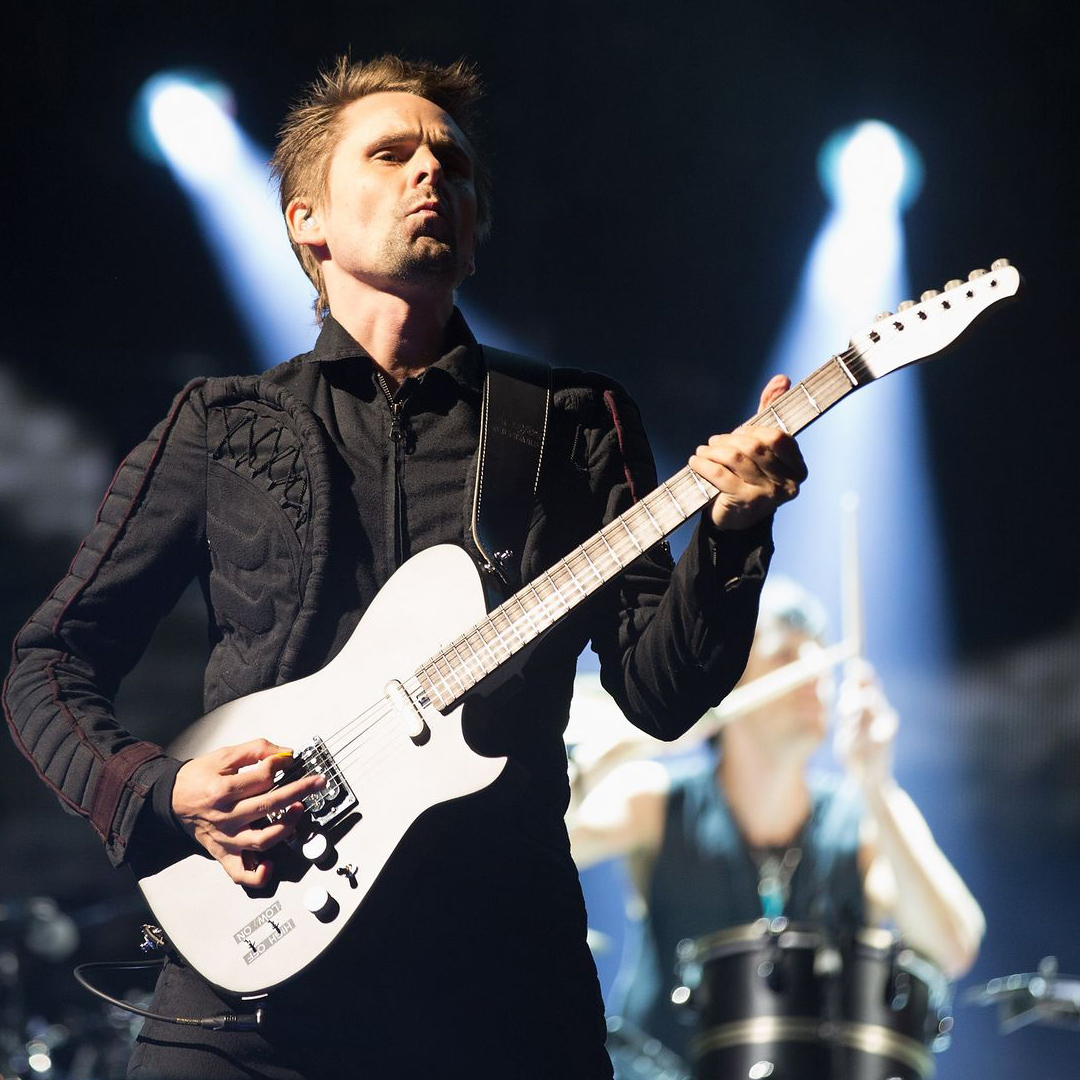 Book Your Muse Trip With Berrys
Muse return on their first tour since 2019, and will be must-see event for fans wishing to get a rare opportunity to see Matt Bellamy and co in the flesh.
Known for tracks like Supermassive Black Hole and Starlight, the band have — remarkably — won the Grammy for Best Rock Album twice. First with 2011's The Resistance and then with Drones in 2016.
After releasing their latest album — Will of the People — the Devonshire band return to their home county.