A Jolly Good Time: Festive Family Fiesta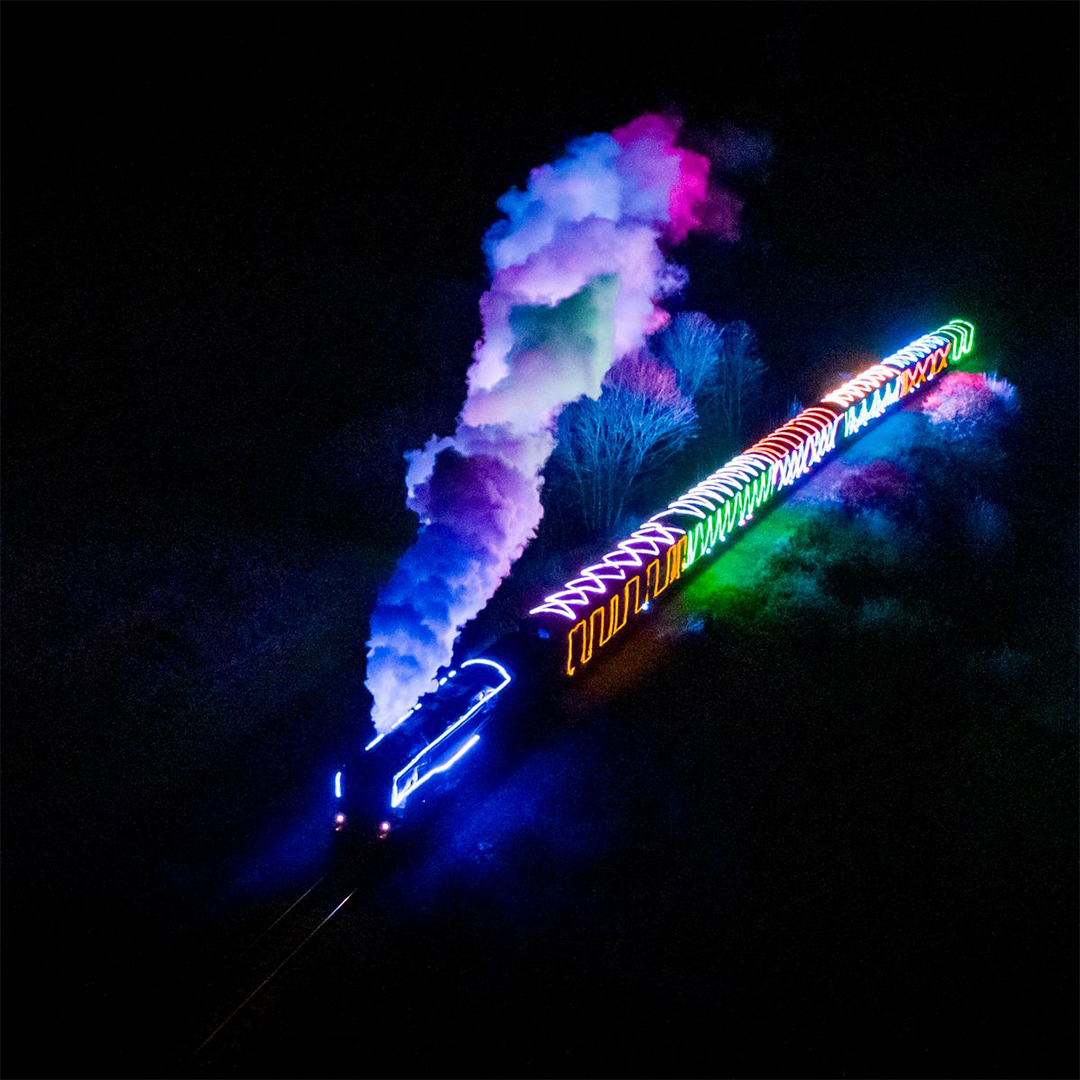 Book Your Trip To A Jolly Good Time
Embark on a journey with us to make this the most unforgettable experience for all ages. You will be greeted on board our luxury coach by Santa Claus himself! Children will have a chance to sit downstairs in his own 'Grotto' before taking your seats in our fully decorated coach. We will then begin the journey to the south coast where Santa will read out his favourite story, 'The night before Christmas'. All will enjoy a complimentary luxury hot chocolate. When Santa finishes his story he then has to dash off to get his reindeer ready. Keep a look out as we travel, as he's sure to make an appearance out of the window, Or above us through the glass roof!
We make our first stop at Weymouth for a couple of hours at the Christmas market. Take in the festive atmosphere and meander through the stalls to find those perfect little gifts for stocking fillers. From there we make our way towards Nutley Farm where you will walk through the grounds which are lit up in various festive lights before having a chance to meet Santa's little helpers … his reindeer! All will have a chance to feed them to ensure they are healthy enough for the busy night they have ahead of them on Christmas eve.
Finally we make our way down to the historic village of Swanage where we will board the steam train for a return journey in the early evening. The train and carriages will be lit up in various coloured lights outside as well as the carriages being decorated inside. Along the journey there will be scenic displays of lights keeping you entertained.