Harry Potter Immersive Experience: Wizards & Witchcraft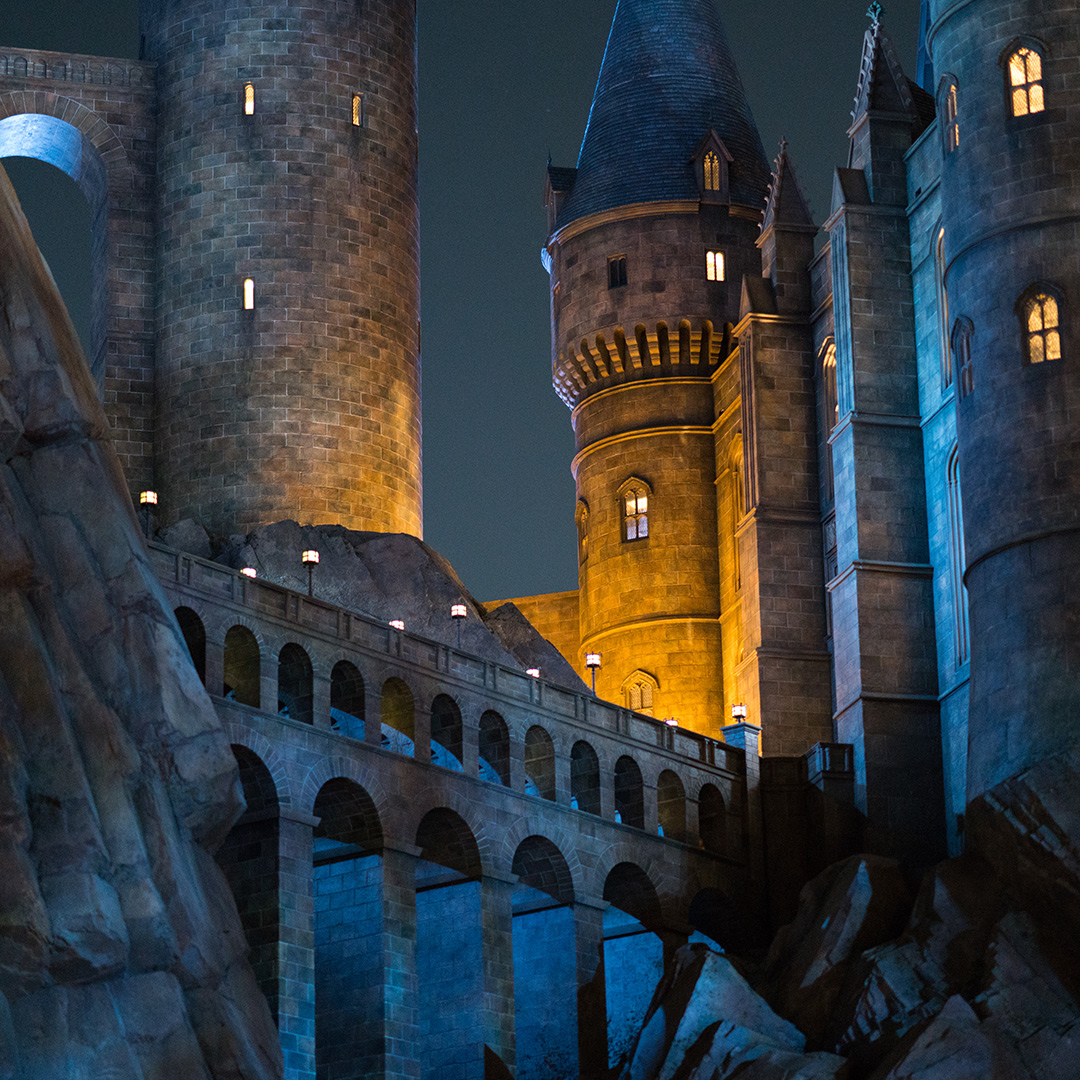 Book Your Harry Potter Immersive Experience Trip
Take a trip to Warner Bros Studio making of Harry Potter in our very own 'Hogwarts Express' style coach.
You'll be greeted on the coach in true Harry Potter fashion. On board you'll join in on a themed quiz, along with entertainment on the TV screen. A gift bag is also provided including colouring books for children. You'll then spend the afternoon taking in the amazing scenes around the Studio tour, before heading home early evening.
If you're a Harry Potter fan then this trip is a must for all ages!