Antony House: An 18th-Century House & Gardens
Antony House is an 18th-Century house set within a magnificent landscape garden, still home to the Carew Pole family for over 600 years.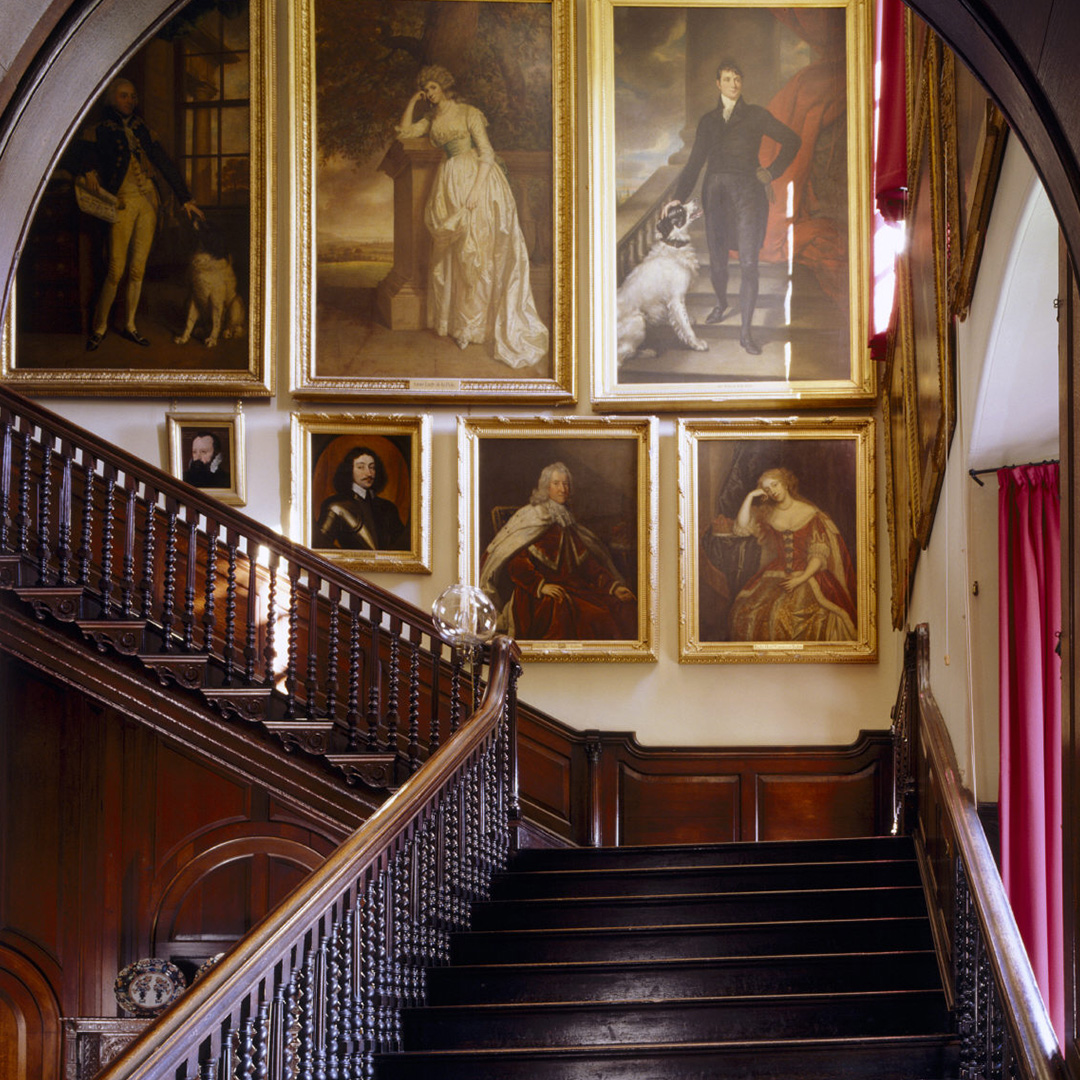 Book Your Antony House Trip
Discover the story of a family who became caught up in the extraordinary events of the English Civil War. Their history is bound up in this beautiful house, which is still the home of the Carew Pole family today.
A house of silver grey stone, Antony is a beguiling mixture of the formal and informal. It's believed to be one of the finest surviving Queen Anne buildings in the West Country.
View the outstanding collection of portraits, including works by Sir Joshua Reynolds and a famous painting of Charles I during his trial. There are also fine examples of period furniture, textiles and tapestries.
Breathe in the sweeping views as you explore the landscape garden, which includes a formal garden with topiary, modern sculptures and a historic collection of daylilies.
The magic of Antony was captured by director Tim Burton, as a film location for his blockbuster, Alice in Wonderland.
NB: Pricing stated is for National Trust Members & Non-Members.