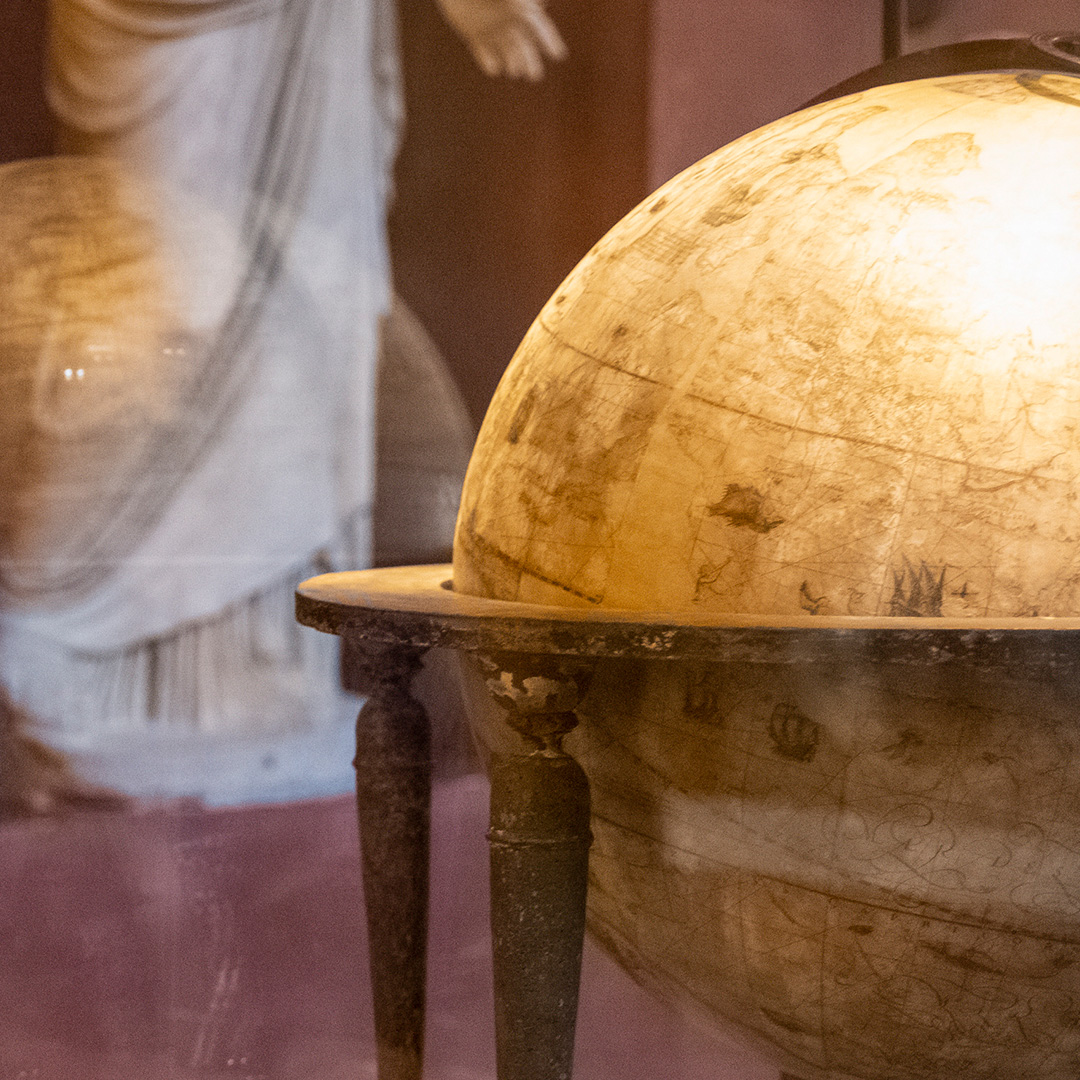 Book Your Petworth House Trip
Inspired by the Baroque palaces of Europe, Petworth House is an extraordinary and surprising ancestral seat created by just one family over 900 years. The 17th-century building you see today comprises grand state rooms which form the centrepiece of your visit. Designed to display the taste, lifestyle and artistic patronage of generations, the state rooms offer an infinity of paintings and sculpture, including major works by Van Dyck, Turner, Reynolds and Gainsborough. A particular highlight is the earliest English globe in existence dating back to 1592 .
This remarkable collection reflects a journey of survival and success through the Tudor Reformation, Gunpowder Plot and the Napoleonic Wars. Separate Servants' Quarters offer a glimpse of life 'below stairs', featuring domestic rooms and Historic Kitchen with a 1000 piece copper batterie de cuisine while the 700 acre Capability Brown landscaped deer park offers panoramic views.
NB: Pricing stated is for National Trust Members & Non-Members.