The Lion King: Disney's Award-Winning Musical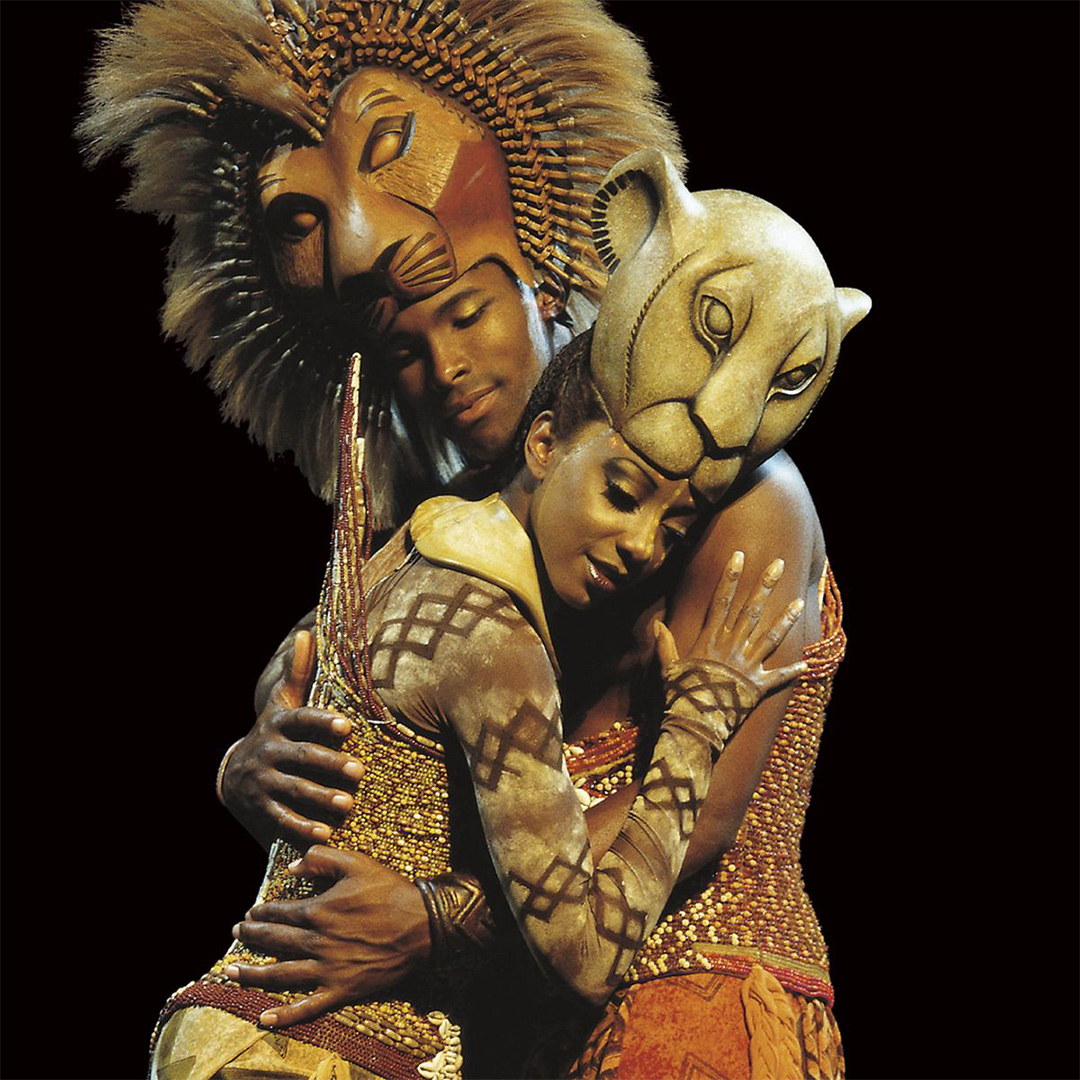 Book Your Trip to The Lion King
Set against the majesty of the Serengeti Plains and to the evocative rhythms of Africa, Disney's multi award-winning musical is a unique theatrical experience that you will remember forever. At its heart is the powerful story of Simba and his epic adventure to his destined role as King of the Pridelands.
The show makes a triumphant return, having already played two sell out seasons at the Bristol Hippodrome. The cast of over 50 actors, singers and dancers are thrilled to return to the Hippodrome stage for this strictly limited run which is set to excite new and returning audiences alike.
The story of The Lion King roars into life using spectacular masks, puppets, and costumes to tell the story of Simba's epic adventures, as he struggles with the responsibilities of adulthood and becoming king.