Bargain summer activities for families in Somerset
Category:
News
1st August 2023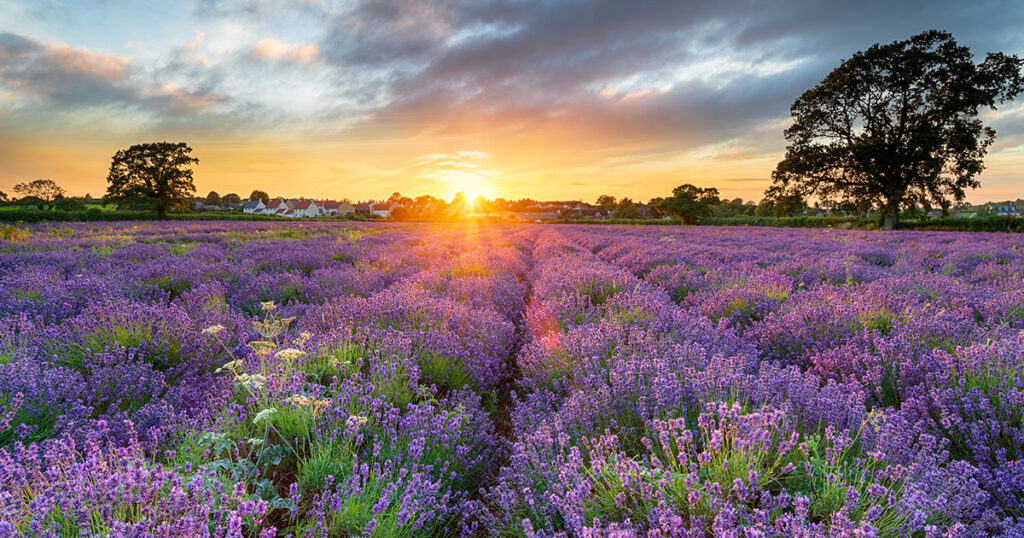 The summer holidays stretch on endlessly when you are young. So plan a day out that gives everyone something to look forward to.
Fortunately, at a time when household budgets are tight, there are plenty of family-friendly activities taking place in August that are either free or won't break the bank.
Getting outdoors to play, swim or cycle often doesn't cost a penny and picnicking or rock pooling can be what summer memories are made of. The events that we have found taking place in Somerset cover a wide range of activities that your family might enjoy.
You could spark a love of wildlife, for example, on a minibeast safari at the RSPB reserve at Ham Wall, on the Somerset Levels, near Glastonbury (Aug 3 and Aug 20, non-RSPB members £5.50. Armed with sweep nets, children can find and identify beetles, bees, butterflies and woodlouse.
In Wells, one of the country's most compact cities, there is a good choice of events planned over the school holidays. Taking inspiration from the architecture of Wells Cathedral, fun sessions will examine the marks of masons in the stone, glass and embroideries around the building, on a treasure hunt with a prize. Children can then carve their own design into soap to take home (Aug 7, Aug 23; £2.15). Watery Wells is a trail that leads visitors around the fonts and streams of the cathedral, with stories along the way (running Aug 8, 29; £2.15). Other family-friendly activities at the cathedral include sessions to make bird feeders (Aug 15, 30) and bug hotels (Aug 22).
At the Bishop's Palace, in Wells, family crafting activities with various themes are included in the price of admission (adult £16, child £8). There are 14 acres of gardens, a moat, pools and dragon-themed play area to enjoy too.
Closer to Bath, just north of Frome, the Somerset Lavender Farm has fragrant, purple-striped fields as far as the eye can see in early August. A visit here, to walk around the lavender fields, is free, plus there is a cafe selling hot drinks and lavender cake. In late autumn, the lavender fades and instead it costs £5 to enter the farm's sunflower fields and pick up to five stems to take home.
Once families have stretched their legs on a summer's day walk up to Glastonbury Tor and back, there are plenty of events lined up for them in town too. Colourful summer bunting, for example, can be made in a crafting workshop at Glastonbury Abbey (Aug 3). It's one of a number of summer activities that are included in the abbey's admission price, where kids go free anyway (adult £11). Other events include the opportunity to make animal masks (Aug 8), to make paper windmills (Aug 31) and go sketching in the abbey grounds, which are home to the alleged resting place of King Arthur (Aug 22).
Closer to Bath, in the woods at the foot of Beckford Tower, families are invited to find Billie the Mouse and her family, who, as the free, self-led trail explains, have lots of jobs to do in their tiny treehouses.
Near Somerton, there's another chance to investigate creepy crawlies, with an Exploring Farm Wildlife workshop led by Sustainable Wells (Aug 3, free). Head to Plotgate Community Farm to discover butterflies, beetles, bugs and other wildlife that lives in ponds, fields and hedges.
Somerset Council has planned a raft of free, fun activities for little ones throughout August, called Summer Play Days. They involve everything from circus skills to crafting and axe-throwing, beginning in Wincanton, on Aug 2 and ending in Aller on Aug 25. There is no need to book ahead.
Near Taunton, the gardens at Fyne Court are owned by the National Trust but are free to enter (though there is a car park charge). Youngsters will love romping around the folly, walled garden and arboretum. The Museum of Somerset in Taunton is free to enter and Gruffalo fans will rejoice in hearing that there is an exhibition on currently that celebrates the children's book illustrator Axel Scheffler (until Oct 28).
Failing the above, Somerset's parks and its lush countryside are some of the UK's loveliest, ripe for exploration by children who have energy to spare. Fingers crossed for sunshine.