London Superfast: Tiverton
Category:
News
28th December 2022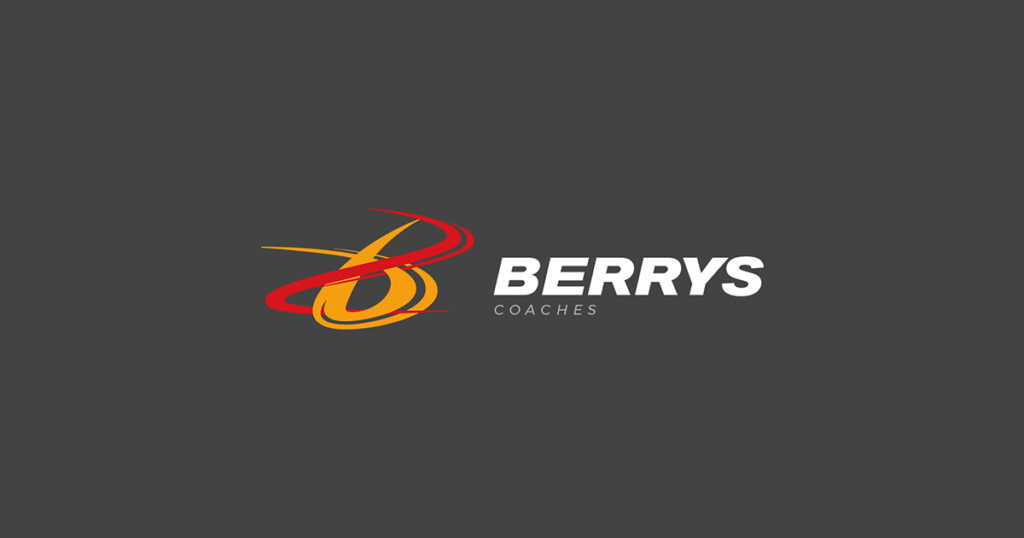 London Superfast to withdraw from Tiverton
Berrys Coaches wish to provide advance notice that the London Superfast SF1 will no longer pick up and drop off in Tiverton from the 12th January 2023.
Following a review of our London Superfast services, the decision has been reluctantly made to remove Tiverton from SF1. From 12th January customers will still be able to board the coach at Wellington, Taunton, North Petherton or Bridgwater. Customers wishing to travel to or from Tiverton up to and inclusive of 11th January are still able to do so.
All affected customers are currently being notified and have the option of starting their journey from Wellington or a full refund will be issued.
Managing Director Stuart Berry commented, "We sincerely apologise for any inconvenience this decision may cause our customers within the local area. Regrettably, and particularly since the pandemic, the numbers using the Tiverton stop have reduced and this, combined with other factors has meant we have taken the decision we have. We may revisit this in the future depending upon demand."