A Couple's Guide to the Best Summer Activities in London 2022
Category:
News
21st June 2022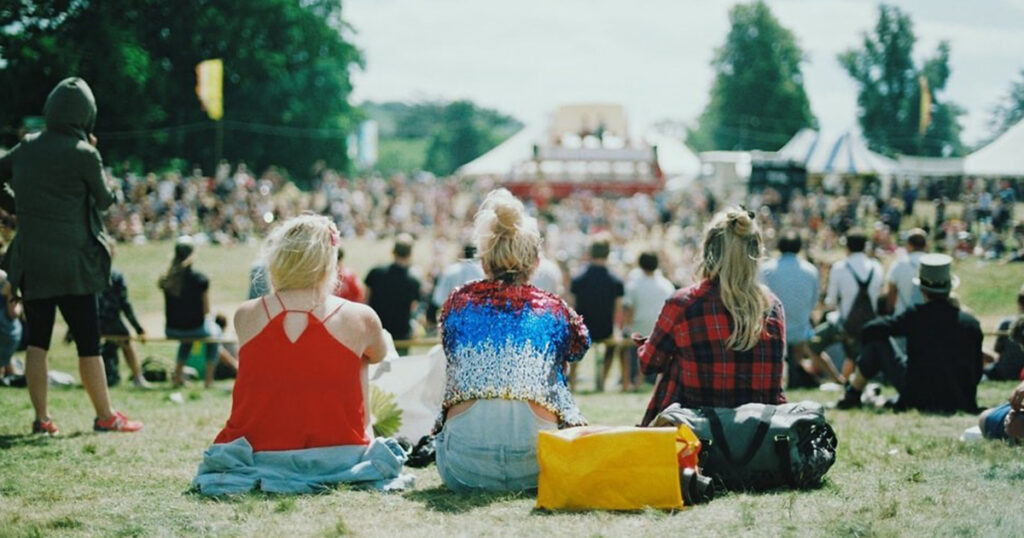 See the best that London has to offer and create an unforgettable summer
London is back in business and waiting for you. Now that the worst of the pandemic is behind us, you can finally make that trip to the big city that you've been thinking about. With restrictions eased, activities in London are bigger and better than ever. With so much pent-up demand for fun, event organisers have outdone themselves, ensuring your summer 2022 will be an unforgettable experience.
Let's look at some of the best activities that London has to offer in summer 2022 for young couples visiting the capital.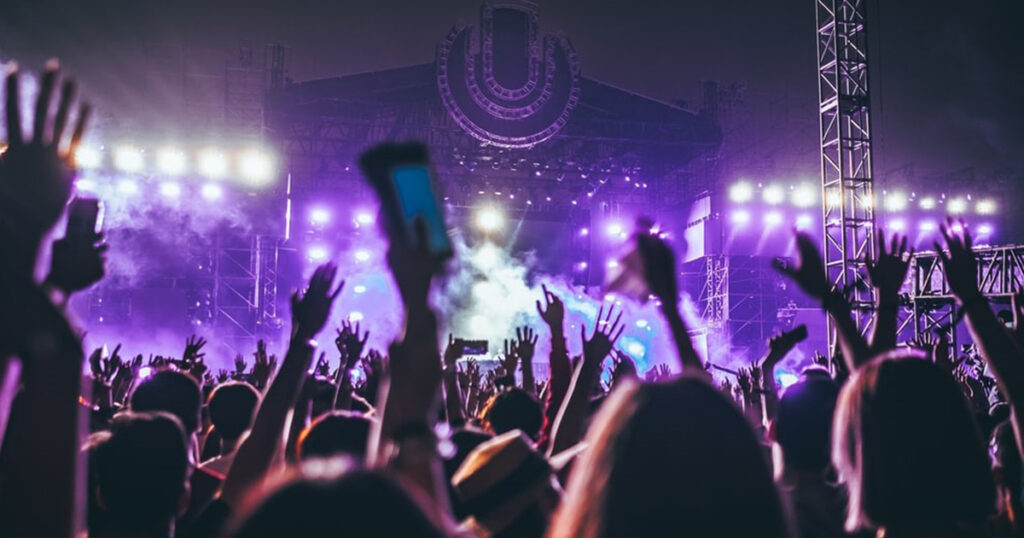 A Festival
Festivals are back! London has several huge open spaces to host the biggest and best music festivals. One of the largest is BST Hyde Park which this year is headlined by Pearl Jam, The Pixies and the Stereophonics. If your tastes are slightly more eclectic, where are you going to see Alfie Boe, McFly and Elbow all on the same stage? Hampton Court Palace Festival, of course. Equally, if you have a taste for all things Scando-pop, then ABBA's huge 'Voyage' concert is bound to please and can be found in a purpose-built arena in East London.
While not a festival in the traditional sense (i.e., stage, performers, tents, bad hygiene, overpriced beer), the Notting Hill Carnival is back after a 2-year hiatus. Expect upbeat music, sound systems, street parades and an all-round celebration of Caribbean culture through the streets of West London. It's not to be missed.
But festivals are not all about music. London also showcases some of the best food and drink events, such as the Pizza Festival (mid-July – full details to be announced). Alternatively, if you are in love with all things Japan, then you will not want to miss the Hyper Japan Festival happening on 22/23/24 July.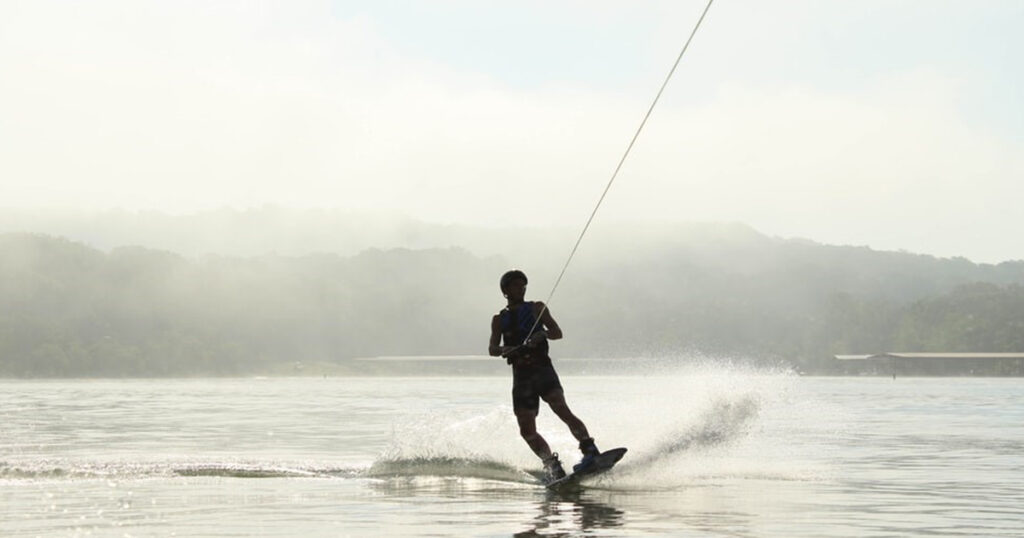 WakeUp Docklands
When the summer weather gets too warm, one fantastic option is to hit the water. While you won't find many beaches in London (unless they are man-made), that doesn't mean you have to miss out on the watersports. Down at London Docklands, and easily accessible via the Royal Victoria DLR, couples can book wakeboarding and paddleboarding sessions for a little adrenaline-fuelled fun while keeping cool in the hot weather.
This part of the docklands area is completely designed with watersports in mind, self-styling itself as London's 'Inner City Watersports Oasis'. With professional and certified teachers, activities are suited to beginners and intermediate/pros alike. Events run 7 days a week, rain or shine, ensuring that whenever you book, you'll be guaranteed fun even if the summer is quintessentially British (i.e., wet).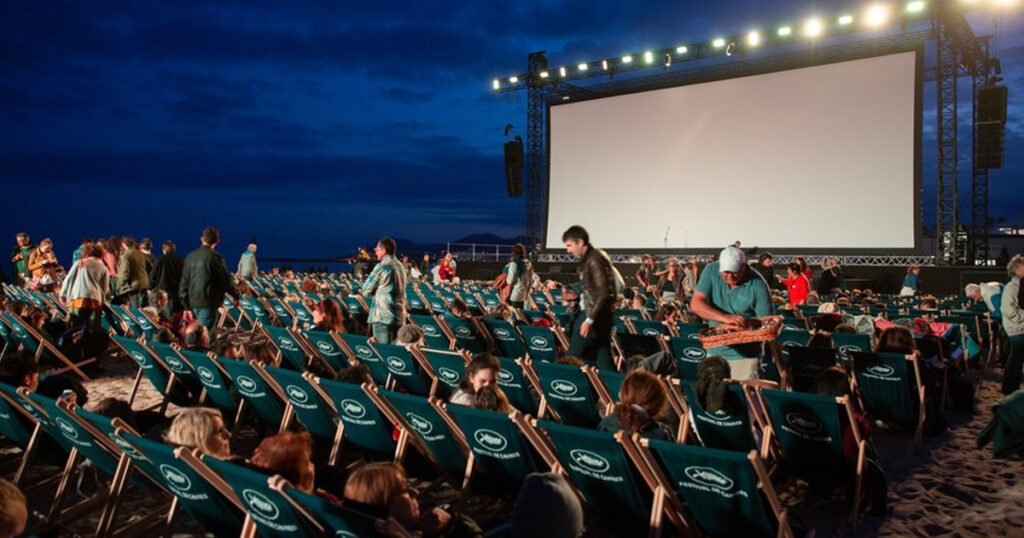 Pop Up Outdoor Cinema
Pop-up cinemas are incredibly popular, and there is a good reason. They're outdoors and perfect for the summer months. Films will vary from location to location, but one of the biggest and best companies putting on events is The Luna Cinema. With events at premier London locations (Westminster Abbey, Kensington Palace, Wimbledon Park) you'll be sure to find a film and location that suits you and your visit. However, you can expect cult classics, blockbusters, family favourites and new releases. Some of the current line-up for London venues include Ghostbusters, House of Gucci and The Greatest Showman.
General admission tickets are around £20 (depending on the venue), which for the central London location is incredibly competitive. Seats can be brought along or hired at the event.
City Bike Ride
Seeing the city by bike is one of the best ways to do it. When the weather is great, this can be both a stress-free and cheap form of transport. It's also a great way to take in more of the city than you would ever do 100ft under the surface on the London Underground.
Getting hold of a bike is straightforward and designing your own independent route isn't a problem either. The easiest option is to rent one of the Santander Cycles (affectionally called 'Boris Bikes' after the – then – Mayor's push to have them installed) and tour at your leisure. There are 100s of pre-defined cycle routes to take depending on your tastes, fitness and level of adventure. TFL have a series of routes for you to consider, including trips down the Thames as well as routes to dodge the tourist hotspots and make London your own.
If you prefer, you can alternatively take a guide-led tour through London by bike. These cater to the amateur cyclist as well as the Lycra-clad professionals, ensuring everyone can wave at the Queen before casually pedalling down the Mall to meet the lions at Trafalgar Square.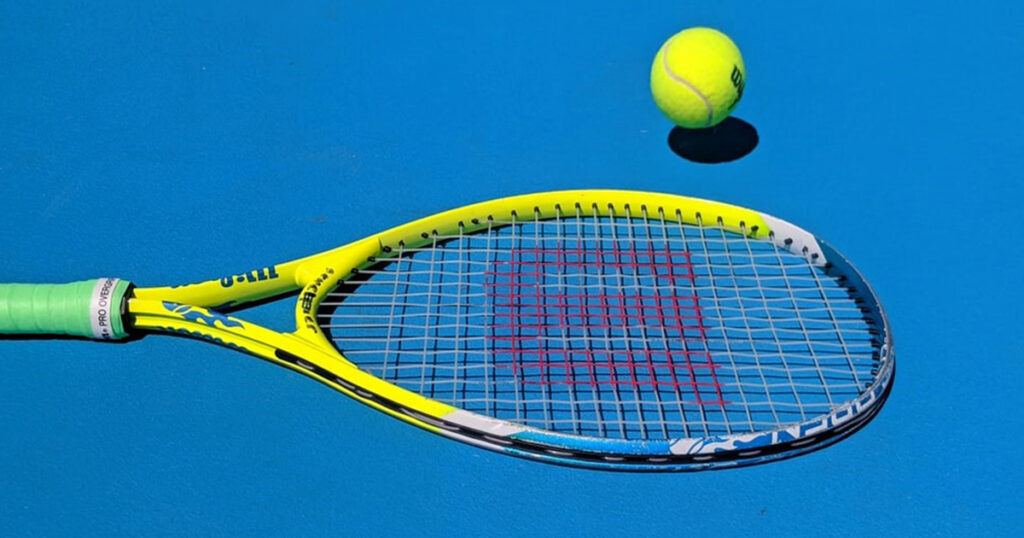 Watch a sports event
The obvious choice here is a London Premiership game. However, with basic tickets averaging around £90 each, visitors might find that other (just as entertaining) sporting events are worthy of their time.
Tickets will have sold out ages ago (sorry!) but that's no reason you can't enjoy the Wimbledon Lawn Tennis Championship on your visit between 27 June – 10 July. Head to Wimbledon and watch the matches from Henman Hill/Murray Mound on the huge TV screens. Soak up the electric atmosphere of the final, or watch Murray in the preceding matches with a glass of Pimms and some strawberries (obviously!).
For the slightly more unusual – but no less fun – the Red Bull Soap Box Race at Alexandra Palace is happening on 3 July 2022. Competitors will create their homemade go-karts, usually with some kind of theme, and then proceed to ride them down the hill at break-neck speed. Think a Del Boy replica van made out of an old fridge and you're halfway there.
For the die-hard football fans, the UEFA Women's EURO 2022 tournament is being hosted at Wembley this year between 6th-31st July. It's a great opportunity to see world-class football and experience the Wembley Stadium without the ridiculous ticket price. As the host nation, England automatically gets a place so there's the opportunity to (potentially) watch the Lionesses get crowned European champions.