Richmond Park Visitor's Guide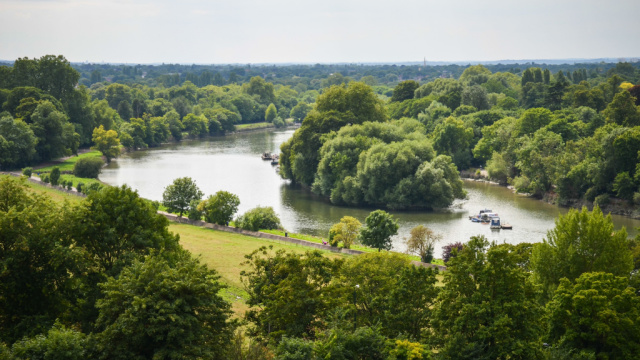 London's Largest Royal Park
Located in Richmond upon Thames, Richmond Park covers almost 2,500 acres of land, making it the largest of the eight Royal Parks and the second largest of all London's parks.
This sprawling estate is situated just 6 miles from the Berrys stop at Hammersmith Bus Station, making it easily accessible by car, public transport or even on foot.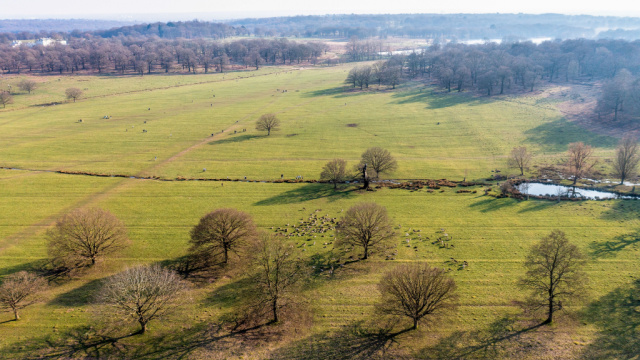 What's it all about?
Richmond Park was created for Charles I in 1637 as a deer hunting park. It is enclosed by a high perimeter wall with many gated entrances.
The park remained under Royal ownership for more than 250 years before it was opened to members of the public in 1904. It is now designated as a national nature reserve, a Site of Special Scientific Interest and a Special Area of Conservation.
Richmond Park contains a number of notable buildings, many of which are listed. With some of these buildings enjoying an elevated position, they offer wonderful views of the city of London, with St Paul's Cathedral visible on a clear day.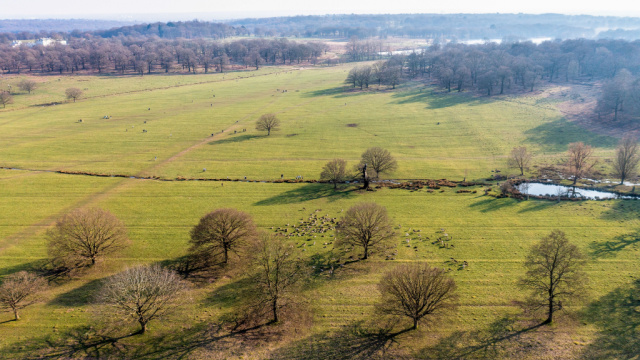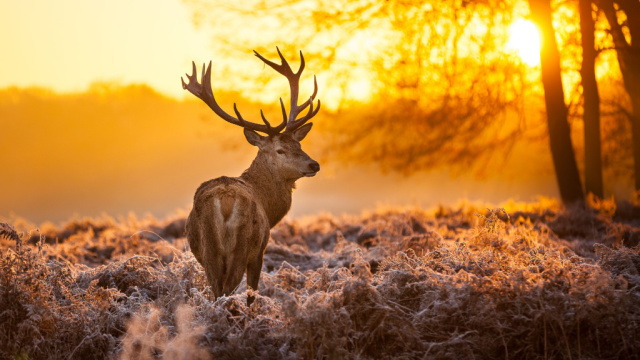 What can I expect to see?
From its origins as a hunting park, it is unsurprising that Richmond Park still has a large population of deer. It is also home to many other species, with large numbers of woodpeckers, squirrels and rabbits also present. There are several ponds spread out over the park, offering refuge to the frogs, toads and many species of aquatic insects that reside here.
For those wishing to explore the park, the Tamsin Trail offers walkers, joggers and cyclists the opportunity to follow the 7 mile circumference of the park, while a 5km park run takes place every Saturday.
Elsewhere in the park, visitors can hire bikes, play golf at one of two 18-hole courses, or enjoy rugby, horse riding or fishing.
Where is Richmond Park located?
Richmond Park, Richmond, Surrey, TW10 5HS
We've included a Google Maps route to help guide you there.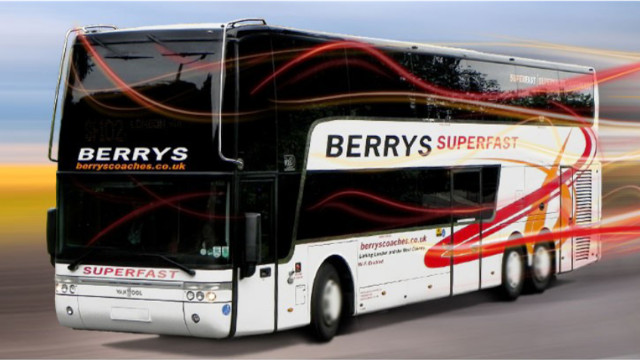 How do I get there from the Berrys drop off point?
Richmond Park is located around 6 miles from the Berrys drop-off point at Hammersmith Bus Station, so while it is possible to walk there and take in some of London's other fantastic sights, you may want to arrange alternative transport.
For those in a rush, a taxi is definitely the quickest option, though the 15 minute journey will set you back in the region of £30.
The most cost-effective way of reaching Richmond Park is via public transport. You can hop on the District Line for 6 stops until you reach Richmond, then take the 371 bus service for 10 stops, alighting at the American University. From here, you will need to walk to Richmond Park, which is approximately 1.5 miles away.