Brook Green: A Cosy Park In Central London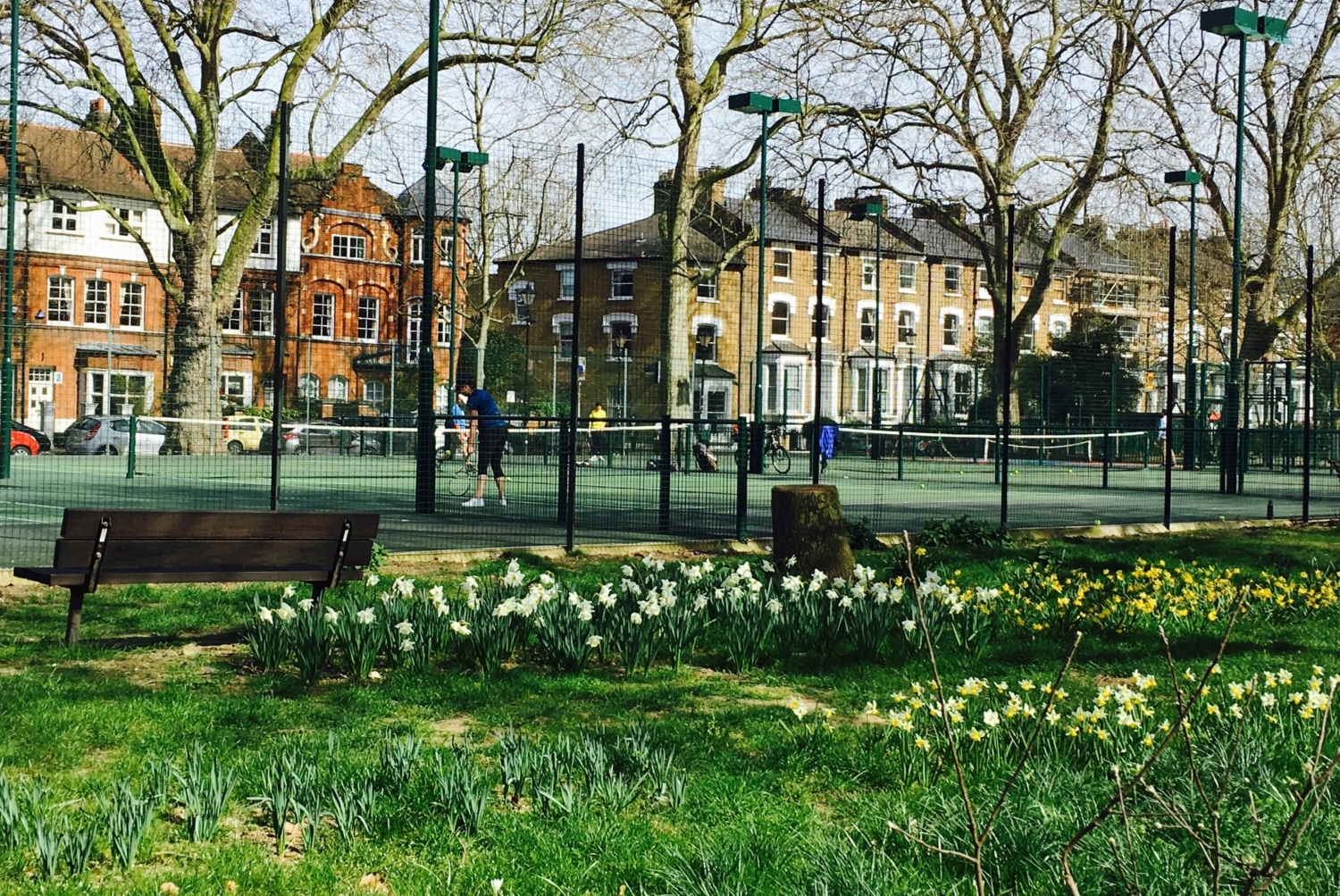 A small, quiet park in the centre of London to help you get away from the hustle and bustle
Surrounded by beautiful affluent houses on all sides, Brook Green is a great place to rest and relax if you've had a busy day of exploring London at breakneck speed.

What's it all about?
Brook Green is a small open space that runs from Shepherd's Bush Road to Hammersmith Road. It's also situated in one of the most beautiful and affluent areas of the Hammersmith and Fulham borough thanks to the close proximity of well-established and highly regarded schools such as St Paul's Girls' School, Bute House Preparatory School for Girls and St James Independent Schools,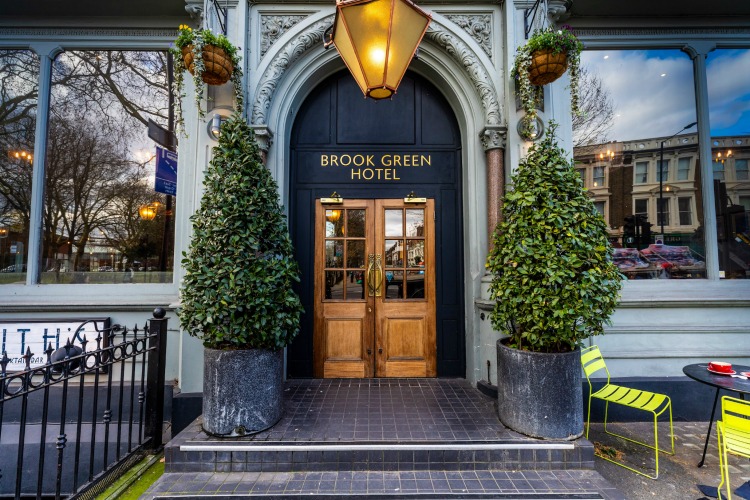 What can I expect to see?
Brook Green is a quiet space where you can relax and just enjoy some downtime. The Green has a tennis court and plenty of green open space to have a wander round if you get restless. If you fancy doing a spot of shopping, you have Shepherd's Bush Road and Blythe Road nearby, the latter of which is home to lots of unique, quirky independent shops.

And if you're feeling thirsty, be sure to check out the Queens Head  on the corner of Brook Green and Luxenburg Gardens with a large pub garden and delicious food – or the Brook Green Hotel.
Where is Brook Green located?
London W6 7BL
We've included a Google Maps route to help guide you there.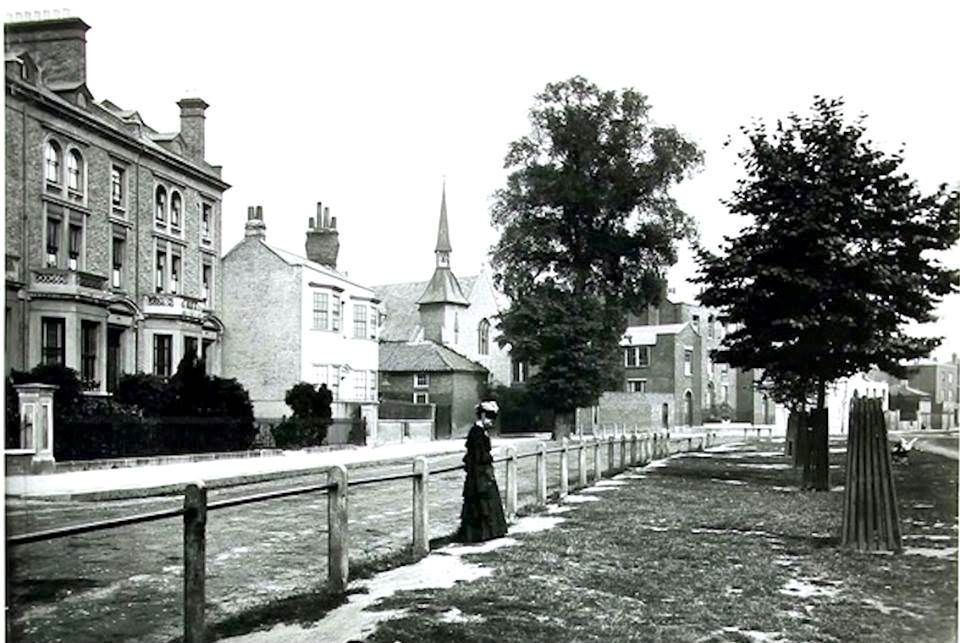 How do I get there from the Berrys drop off point?
Getting to Brook Green from our Hammersmith drop-off is easy. Just a short 10-minute walk will get you there. Simply head North along Shepherd's Bush Road. The Green will be on your right just before the Brook Green hotel.