Hammersmiths' largest green space is fun for the whole family
Considered to be one of the borough's flagship parks, Ravenscourt is worth a visit if you get a coach to London. Across 13 hectares of greenspace, the park is popular with local residents and visitors alike thanks to its range of wildlife habitats and number of child-friendly facilities. It's well-worth a look!
What's it all about?
Originally, Ravenscourt Park was the site of a medieval manor house. In the 19th Century, Ravenscourt Park House was constructed before the private owner sold it to the City and the grounds we see today were constructed around Ravenscourt Park House. Unfortunately, the house itself was destroyed during the 1941 during the Blitz.
Today, the park is a popular tourist attraction with plenty of activity facilities and green space to explore.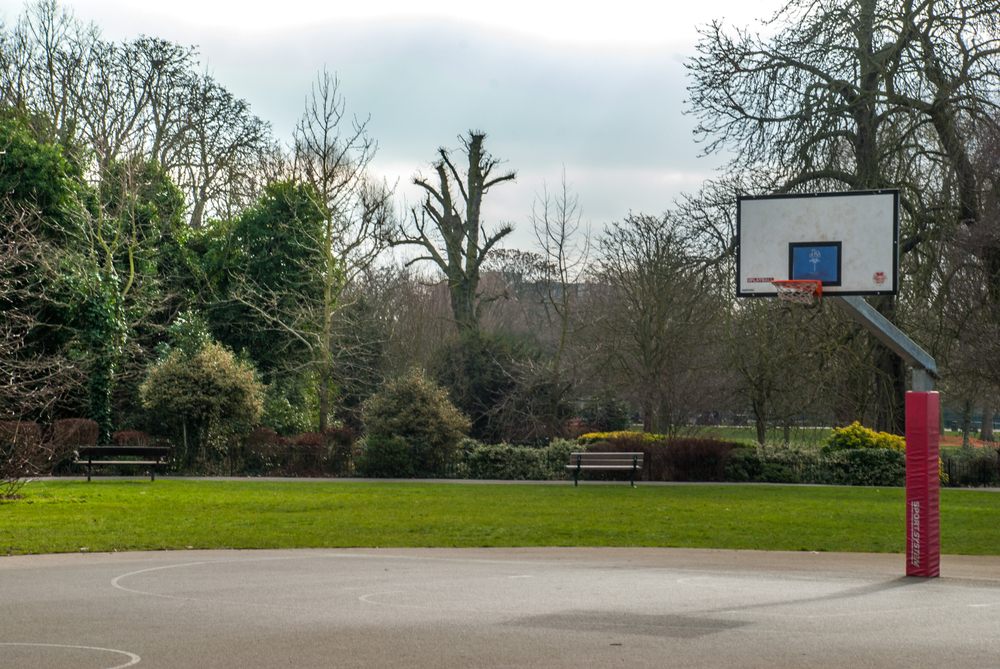 What can I expect to see?
As you take a walk around Ravenscourt Park, you'll certainly notice the elegance of the parks layout and historic plantings, like plane trees and cedars. Despite being in the heart of London, there is a surprising amount to see and do. Take a stroll through the tranquil walled garden or grab a coffee and snack from one of the two cafes located on the border of the park. 
Any avid sports fans among you will be able to enjoy spectating different types of sports taking place, thanks to the all-weather pitch, bowling green, basketball and tennis courts. 
There's plenty to keep the kids busy too. Ravenscroft features several play areas, a paddling pool and a sandpit. So you'll have no problem keeping the children entertained while you relax in one of Hammersmith's most popular parks.
Where is Ravenscourt Park located?
Paddenswick Rd, London W6 0UA
We've included a Google Maps route to help guide you there.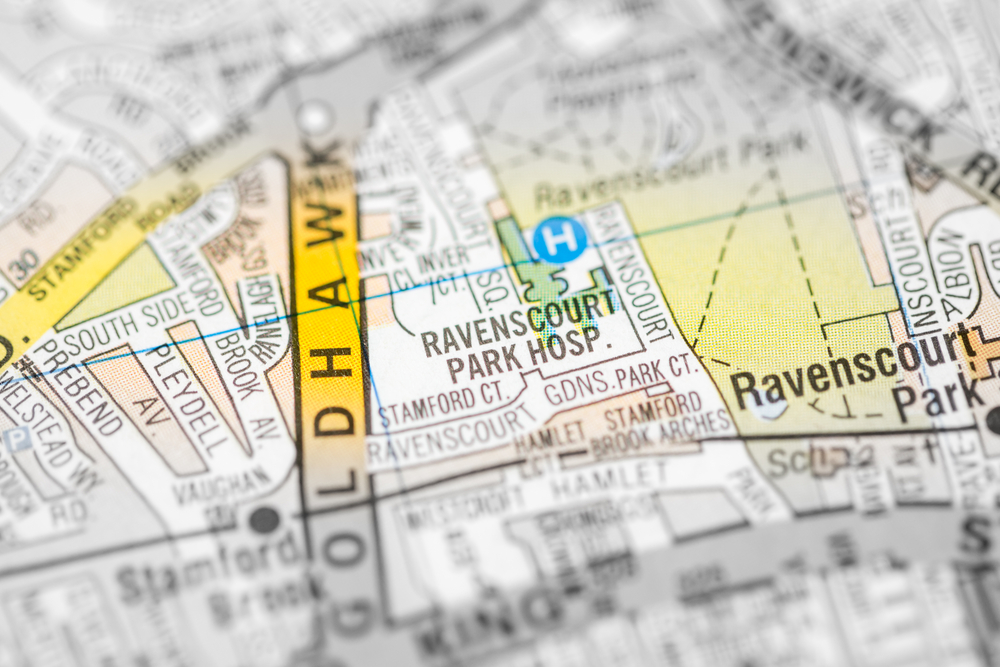 How do I get there from London Hammersmith coach station?
If you're thinking of day trips to London by coach then Ravenscourt Park is just a short 15-minute walk from the coach station. When you exit the station, turn left down King Street, past the Hammersmith IKEA. Turn right onto Ravenscourt Road.
The park is just past the Overground bridge on your left.