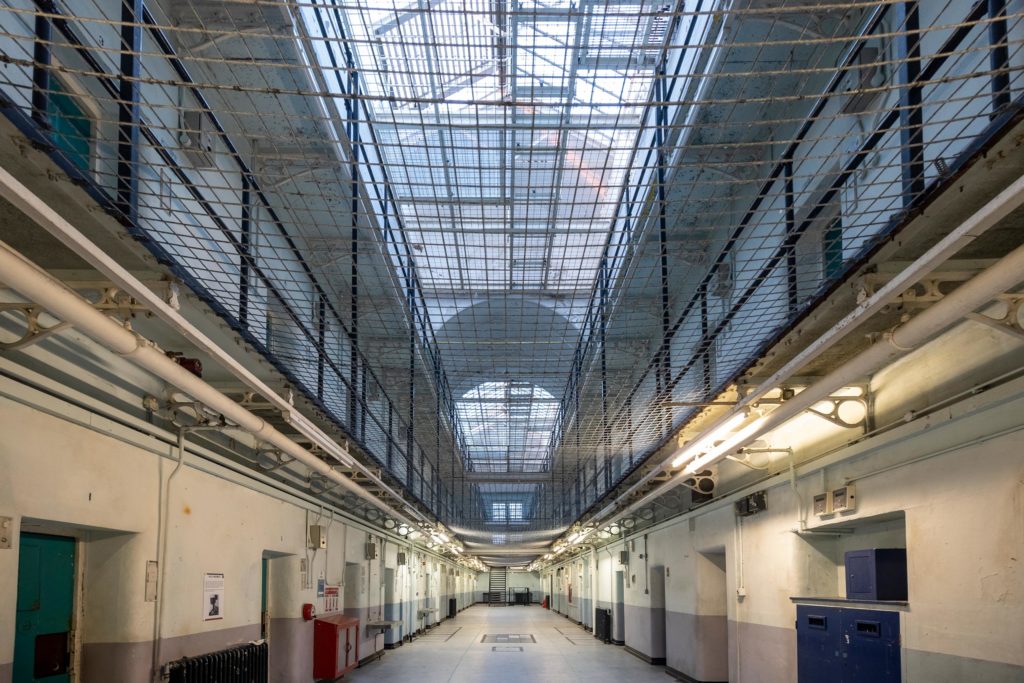 Shepton Mallet Prison: A Glimpse into History
Nestled in the heart of Somerset, Shepton Mallet Prison stands as a stark reminder of the country's penal history. This historic prison, also known as Cornhill, is an iconic landmark that has witnessed over four centuries of incarceration, reform, and social change. Its rich history, notorious inmates, and unique architecture make it a captivating destination for history enthusiasts and curious explorers alike.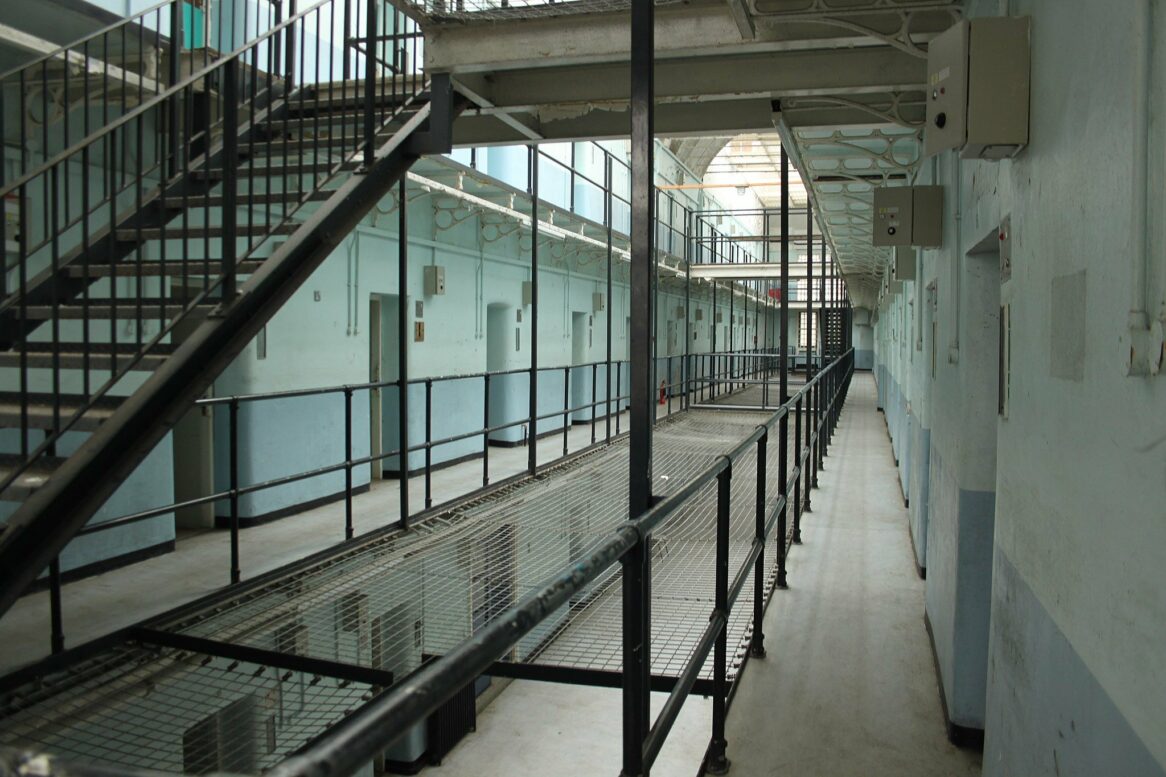 What's it all about?
Shepton Mallet Prison's history dates back to 1610 when it was built as a house of correction, primarily used for holding petty offenders and debtors. It later transformed into a more substantial prison, evolving to meet the changing needs of the criminal justice system.
Throughout its history, Shepton Mallet Prison has housed some of Britain's most notorious criminals, including the Kray twins, who were infamous gangsters in the 1960s. The prison's legacy is intertwined with tales of escapes, riots, and the harsh conditions endured by inmates.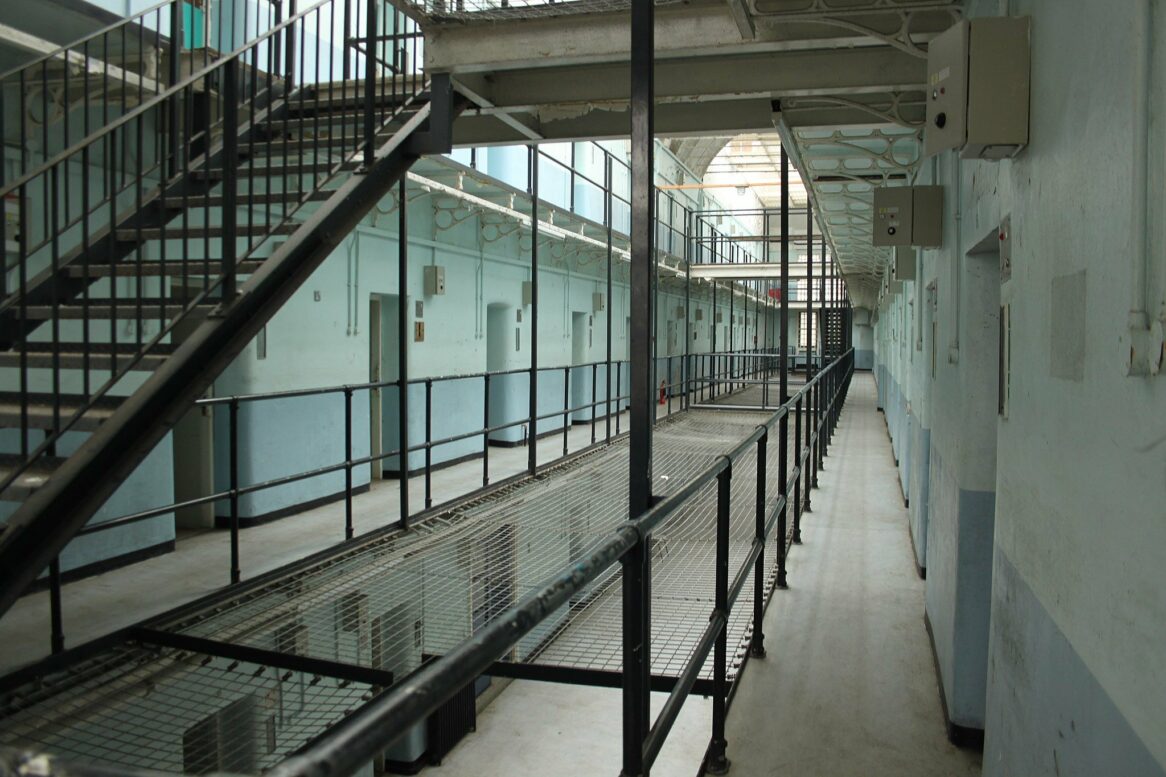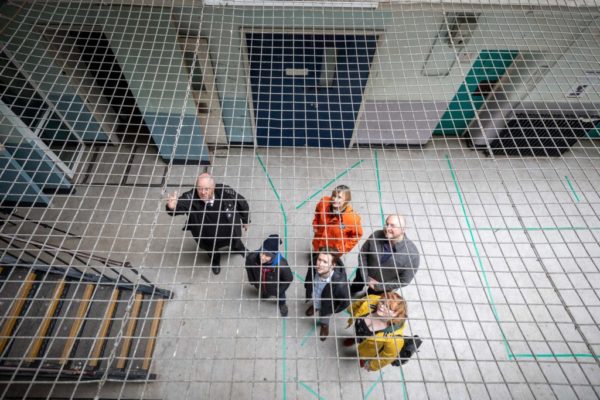 What can I expect to see?
One of the highlights of a visit to Shepton Mallet Prison is the opportunity to step into the cells that once held prisoners. You can witness the cramped living conditions and get a sense of what life was like for those confined within these walls.
The prison's chapel and execution room are also open to the public. These somber spaces offer insights into the spiritual aspects of incarceration and the harsh realities of capital punishment.
For those who enjoy a touch of the supernatural, Shepton Mallet Prison is rumored to be haunted. Many visitors have reported eerie experiences, and paranormal investigations are occasionally held within its confines. Whether you're a believer or a skeptic, the prison's history and atmosphere are undeniably haunting.
Where is Shepton Mallet Prison located?
We've included a Google Maps route to help guide you there.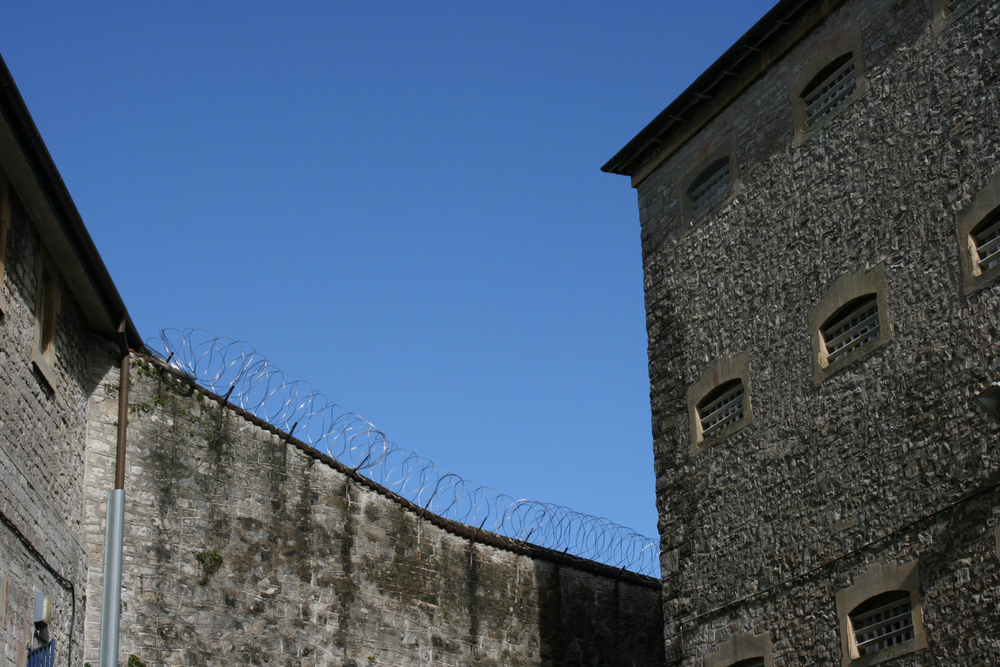 How do I get there from the Berrys drop off point?
Getting to Shepton Mallet Prison from our Shepton Mallet drop off point is easy. At the Superfast 3 drop off point, walk back to the main roundabout and head straight over continuing along Commerical Road.
Take the second left onto Frithfield Lane and the prison will be on your immediate left.