The London Eye: A Visitor Guide
A Must-See Attraction for Breathtaking Views of the City
Since it was constructed in 1999 to mark the beginning of a new millenium, the London Eye has quickly become one of London's hottest tourist attractions. Anyone who visits the city must tick this off their bucket list!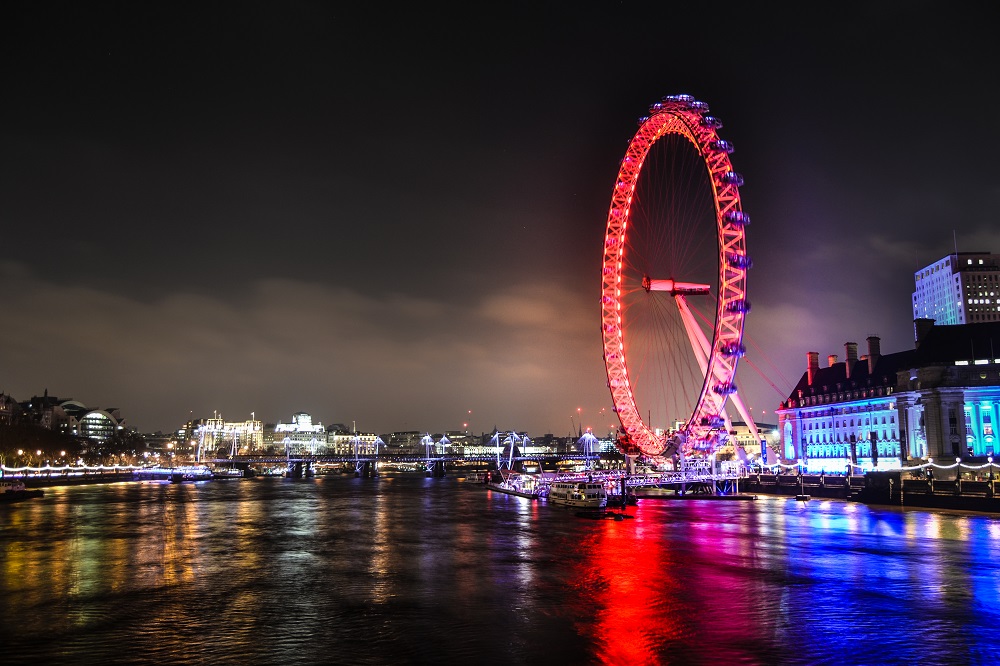 What's it all about?
Each of the London Eye's 32 capsules can hold up to 25 people and is fully enclosed and air-conditioned, providing a comfortable and safe experience for visitors. The capsules are also equipped with interactive screens that offer information about the views and landmarks that can be seen from the top.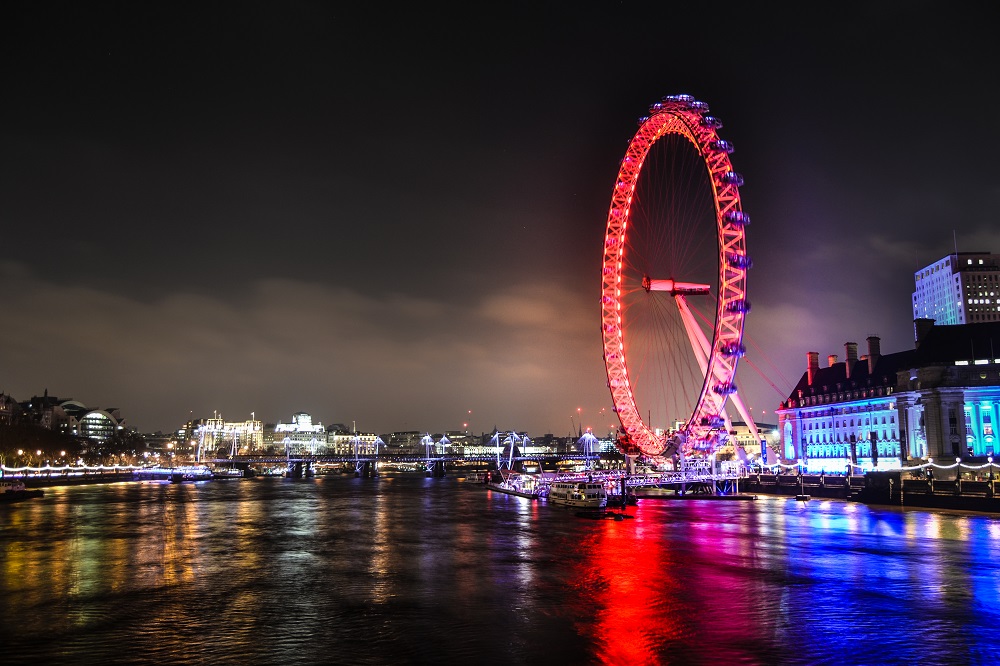 What can I expect to see?
When you visit the London Eye, you can expect to see breathtaking views of the city from a height of 135 meters (443 feet). The wheel takes approximately 30 minutes to complete one rotation, allowing visitors to enjoy panoramic views of the city's landmarks, including the Houses of Parliament, Big Ben, St. Paul's Cathedral, Buckingham Palace, and the River Thames.
Where is the London Eye located?
The London Eye
Riverside Building
County Hall
Westminster Bridge Road
London
SE1 7PB
We've included a Google Maps route to help guide you there.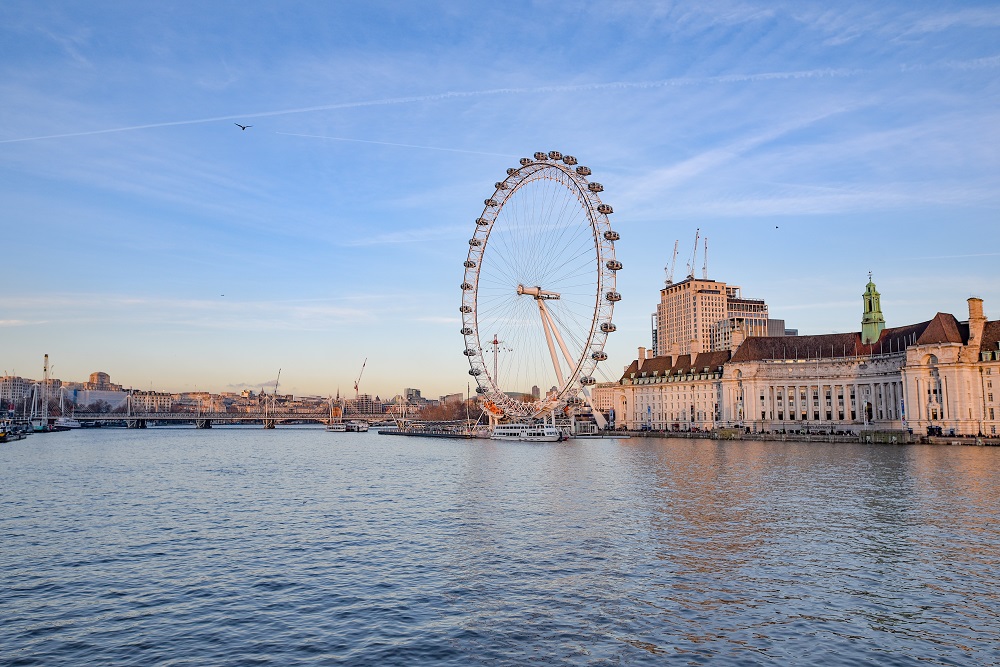 How do I get there from the Berrys drop off point?
Getting to the London Eye from our Hammersmith drop-off is easy and will take approximately 30 minutes by Underground. At Hammersmith, hop on the Picadilly Line bound for Upminster.
Exit the Underground at Westminster where you will find yourself outside the Houses Of Parliament. Cross Westminster Bridge and you'll easily see the London Eye on the opposite side of the river on the left.
Once you've crossed Westminster Bridge take an immediate left and walk until you get to the entrance.