Kew Gardens Visitor's Guide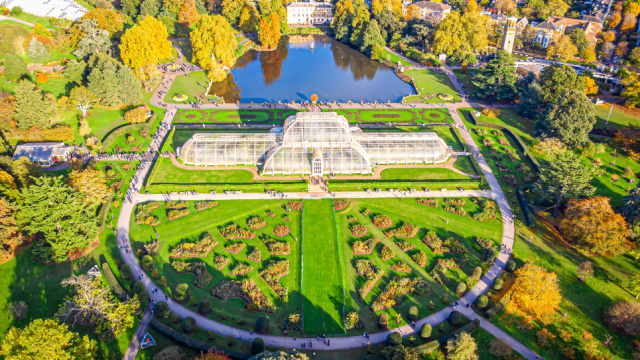 A 300-Acre UNESCO World Heritage Site In South-West London
Situated on the bank of the River Thames, Kew Gardens is a 300-acre botanical garden that displays more than 50,000 different species of plants, as well as being home to the smallest royal palace in the country! Less than 30 minutes from central London, it offers the ultimate relaxing escape from the capital.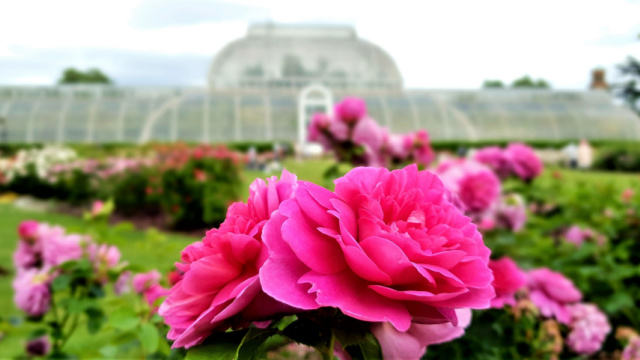 What's it all about?
What we now know as Kew Gardens was originally two separate estates – Kew Estate and Richmond Estate. It wasn't until 1772 that the estates were combined, when King George III inherited the Kew Estate and merged it with the Richmond Estate.
Kew Gardens is one of the most popular attractions in the whole of the regular, welcoming more than 1 million visitors per year. It topped the list of most visited attractions in 2021, ending the Tower of London's long reign as the most popular place of interest.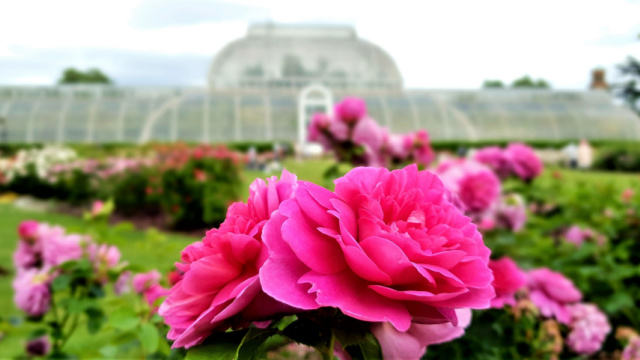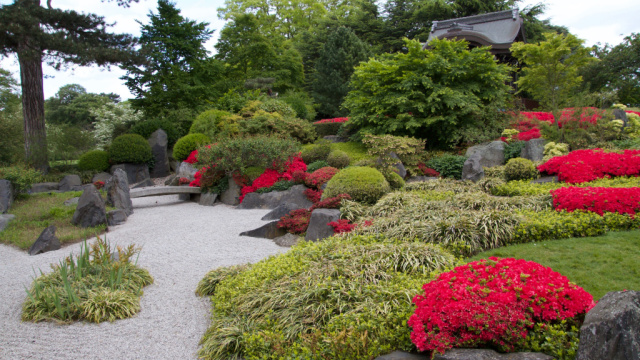 What can I expect to see?
With so much to see, you really need to spend the whole day at Kew Gardens to even begin to appreciate what is on offer.
The Temperate House is the world's largest Victorian glasshouse and is home to more than 1,500 different species of plants from across the globe, while the arboretum boasts more than 14,000 different trees, including the prized maidenhair tree, which was planted in 1762!
Visitors can also enjoy breathtaking views of London from the top of the Great Pagoda which, coincidentally, was completed in the same year that the maidenhair tree was planted!
Where is Kew Gardens located?
Kew Gardens, Richmond, Surrey, TW9 3AB
We've included a Google Maps route to help guide you there.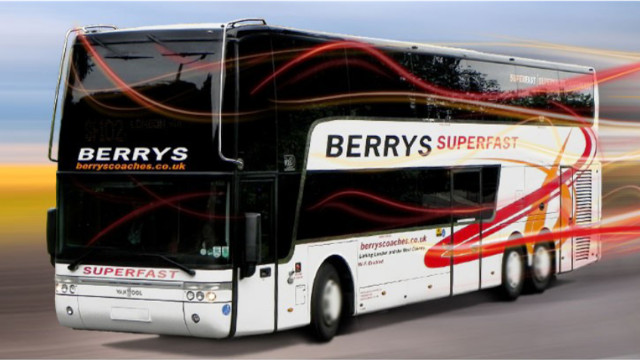 How do I get there from the Berrys drop off point?
Kew Gardens is located around 4 miles from the Berrys drop-off point at Hammersmith Bus Station, so it is possible to take in some of the sights of London as you embrace the 1 hour walk.
You could take a taxi, which will likely cost in excess of £20 and have a journey time of around 10 minutes.
However, the most cost-effective way of reaching Kew Gardens is on the London Underground via the District & Piccadilly line. Trains from Hammersmith to Kew Gardens operate 4 times per hour, have a journey time of less than 15 minutes and will cost just a few pounds.