Summer In The City: A Family Guide To London At Its Best
Category:
News
14th July 2022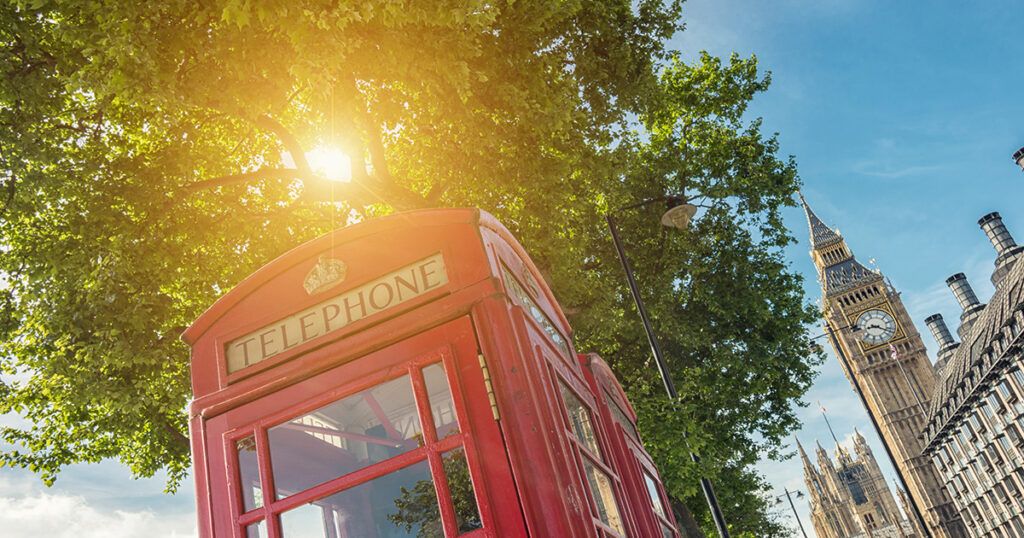 Make the most of the season and keep all the family happy with our top picks
Summer has arrived. The temperature is warmer, days are longer and people are looking to get away. As the schools break up for the summer holidays, many parents will be looking for ways to entertain the kids. With some of the challenges of international travel, people are looking closer to home for a stress-free way of spending time with the family this summer. Might we volunteer a trip to London?
London is a fantastic city for kids. What's more, with a host of outdoor events and entertainment, many consider London to be at its best in the summer.
Our guide has everything you might need to keep everyone happy over a short family break to London. Let's dive in!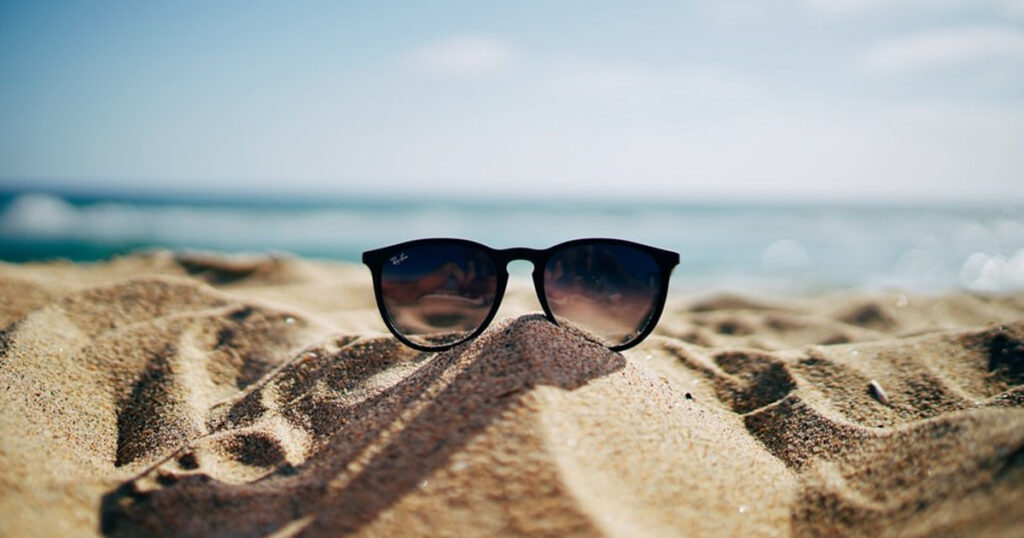 A Pop-Up Beach
Torn between a beach holiday and a city break? Why choose? London has a series of pop-up beaches together with the necessary deckchairs with fish and chips. The experience is sure to bring a little bit of seaside fun without the need to commute out to the coast.
If you have a young family, then the best of the bunch is The Beach at Brent Cross. It comes with huge fairground rides, a swimming pool and a splash pool to keep everyone entertained. It also features wholesome family seaside entertainment with magic and puppet shows throughout the day. Entry is a very reasonable £3.50 per person (booked in advance).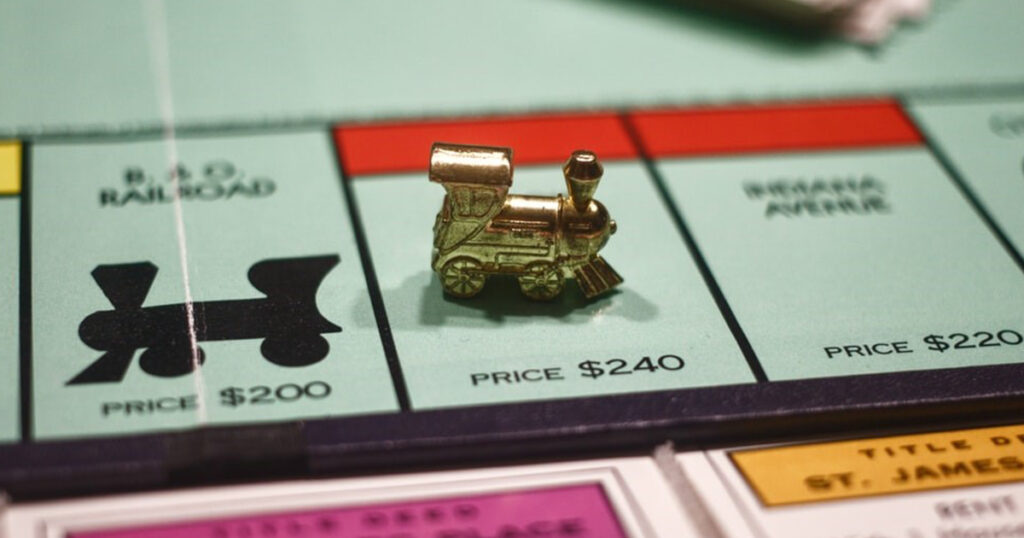 A Lifesize Monopoly Game
Now, Monopoly isn't just for Christmas with this new 'Monopoly Lifesize' event running on Tottenham Court Road. This live action, on your feet version of the game sees families competing to win by rolling a massive dice and moving round a life-size board. While the rules are essentially the same (stack money and ruthlessly crush the opposition!), players earn money by completing entertaining escape-room style tasks and challenges.
Suitable for children (over 9) and adults, just like the board game itself the event comes in a variety of versions. The City board has modern day landmarks, while the Classic version has all the usuals (including Pall Mall, Fenchurch Street Station, etc) for that hint of nostalgia.
See a show
No, not one of the big stage events in the West End. With the breadth of shows on offer across London, there's no need to remortgage your house to pay for a family of 4 to see a quality event.
Underbelly has lots of family-friendly shows running between June and July. The likes of which include the Amazing Bubble Man (you'll never guess what he does) and Chores – a story about a brother and sister playing in their messy bedroom. There's also a frequent comedy club for kids to keep the little ones laughing out of their seats.
Alternative, Shakespeare's Globe on the South Bank is doing child-friendly renditions of Shakespeare classics throughout the summer months (July-August). It has different performances to cater to different age groups, ensuring that your little ones will 'be' rather than 'not to be' entertained.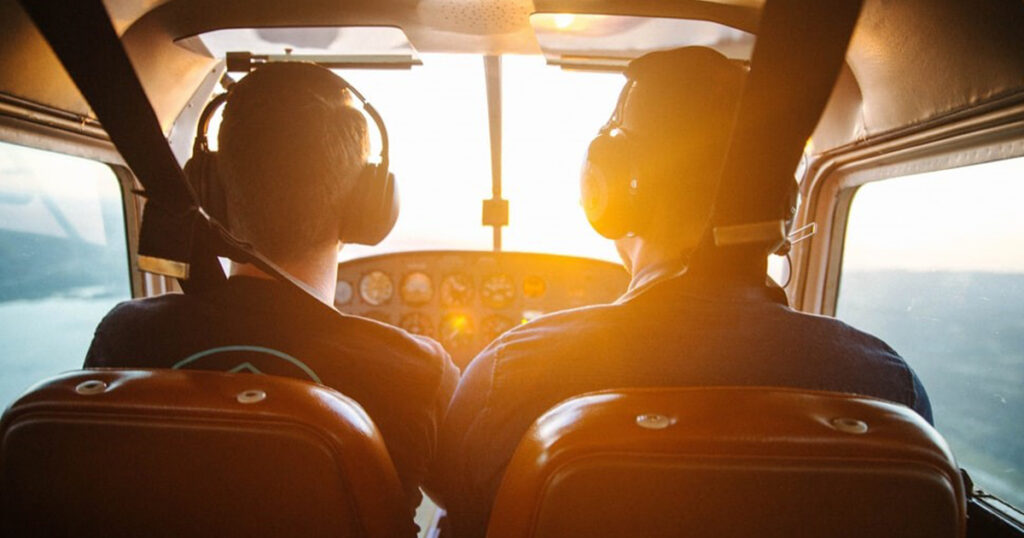 Kidzania
Children aged 4-14 will love this huge interactive indoor city where they get the chance to role-play different jobs. Whether you have a budding vet in the family, a firefighter or a radio DJ, Kidzania will allow them to act out a child-friendly version of their chosen career. Kids get the option of finding a job that's right for them while getting to earn 'kidZos' which they can spend at the on-site department store.
The activity is designed to be both educational and fun, allowing kids to explore potential professions while teaching them about hard work and rewards. They act independently and collaboratively, just as they would do in a 'real' job. For children between 4-8, an adult is recommended to join them. Whereas kids over 8 can explore the city at their leisure.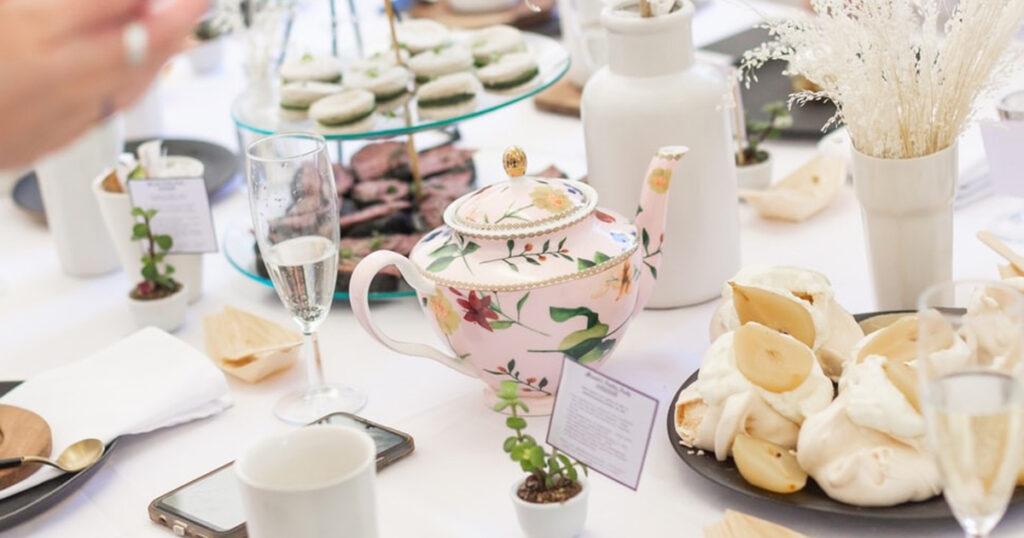 Afternoon tea – for kids?!
While afternoon teas are plentiful across the capital, most tend to be aimed at adults and feature the usual tired cream teas and finger sandwiches. The Chesterfield in Mayfair has adopted a different, more inclusive approach, designed for the whole family – their 'Original Sweetshop Afternoon Tea' event.
Kids will love this afternoon tea which is designed in the style of an old-fashioned sweet shop. It's filled with whimsy with its smoking pink lemonades, chocolate scones and obligatory finger sandwiches. This is an afternoon tea that kids will love for the sweet treats and theatrics. While adults can indulge in the nostalgia of their childhood sweetshop. They cater for a range of dietary requirements and prices start at a reasonable £31, which is pretty much the average rate for a fancy afternoon tea. If so inclined, adults can make the experience even sweeter with a glass of champagne to wash down the treats.
London has something to offer everyone. As one of the biggest cities in the UK, entertainment for the whole family is never far away. Huge outdoor events make the most of the summer weather, but when the heat gets too much there are plenty of indoor events to keep the entertainment going. We hope some of these ideas have inspired you to bring your family to London over the summer. As ever, the most convenient, cost-effective and stress-free way of getting there is with Berrys' Coaches.