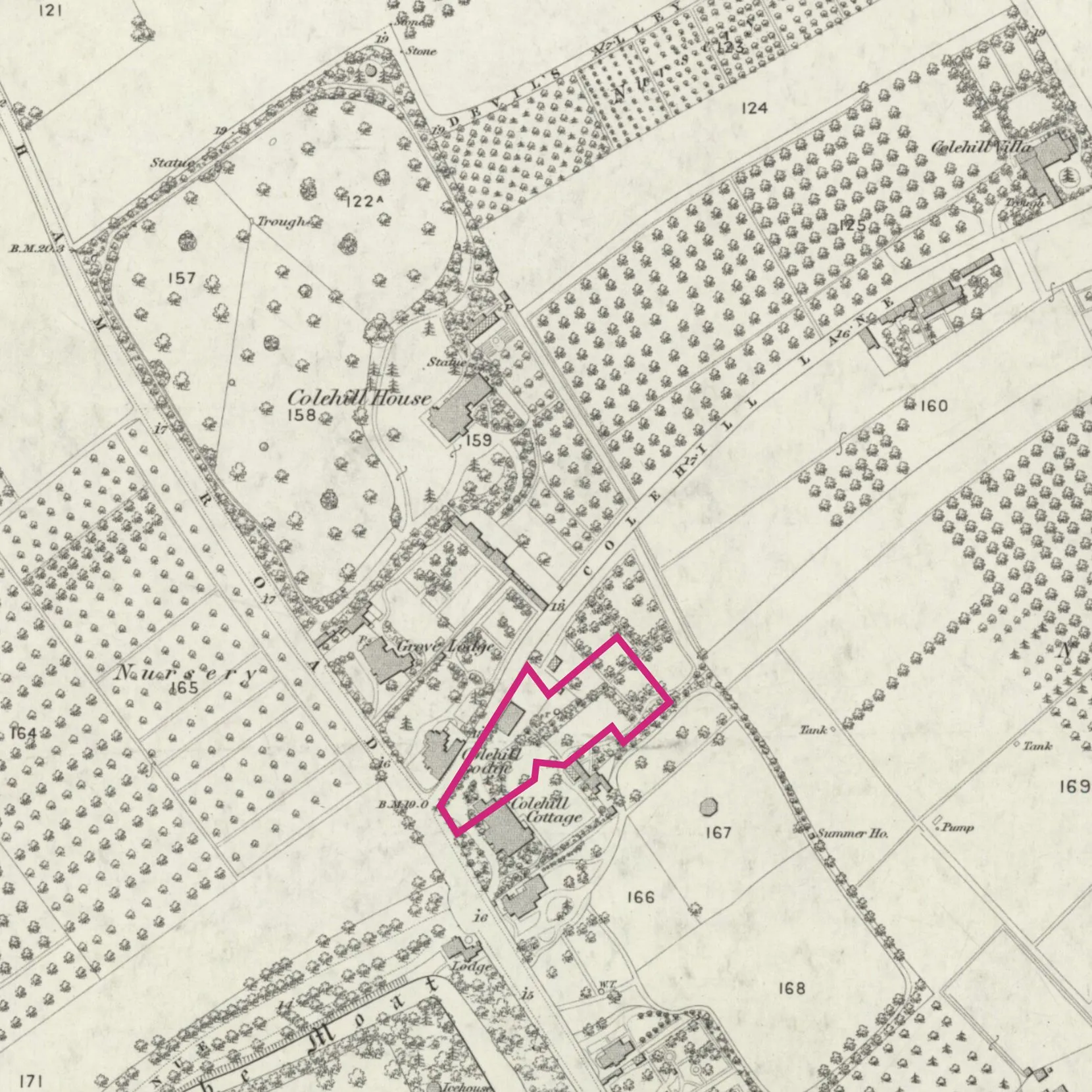 Forming part of the borough's determination to be the greenest in the City of London
Despite being one of the smallest green spaces to visit in the Hammersmith area, Colehill Gardens forms a natural and important part of London's "green lungs".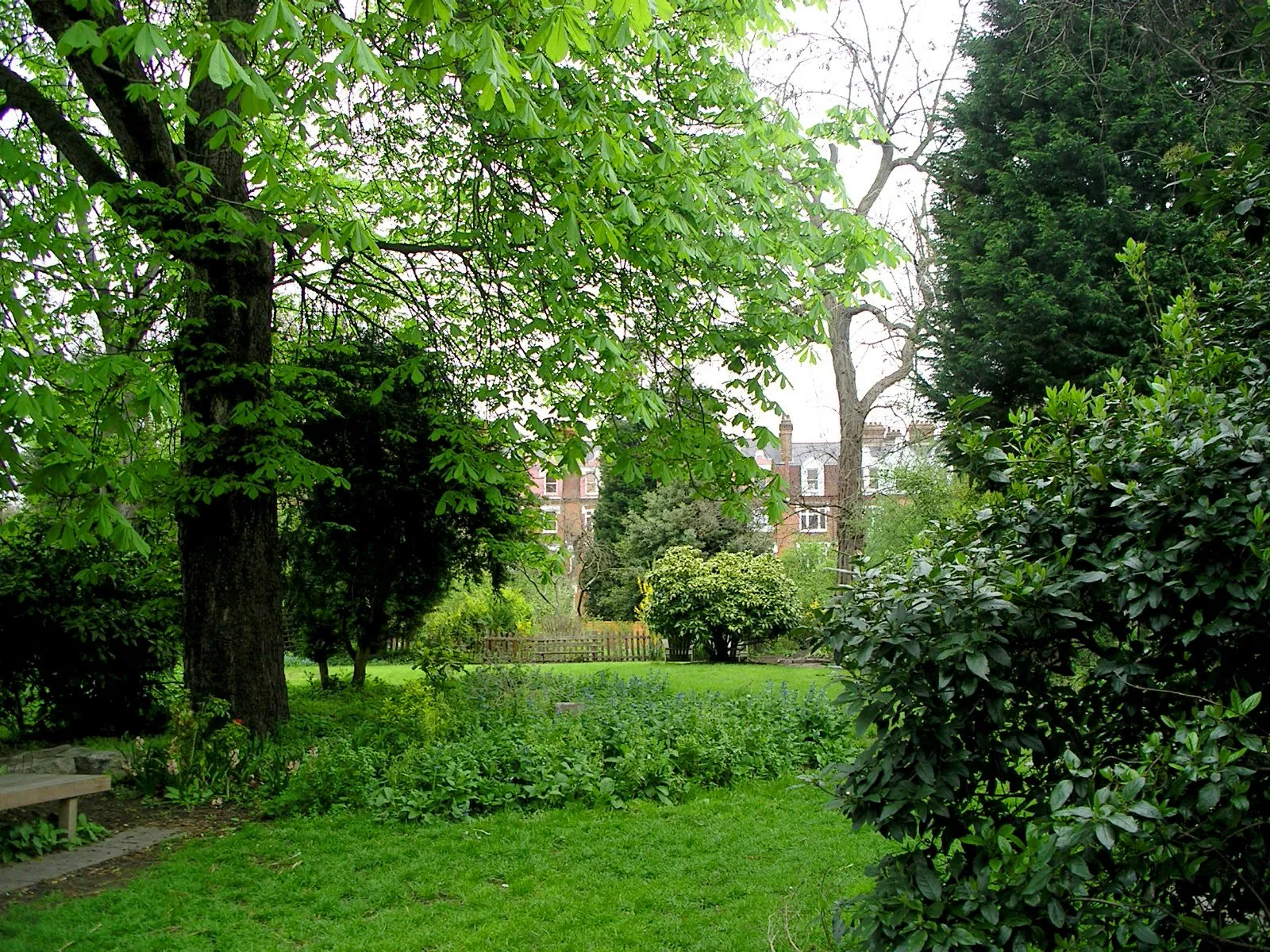 What's it all about?
Unlike other London boroughs, Hammersmith and Fulham are not sprawling with prim and proper squares.  However, Colehill Gardens is probably the closest "square" that the borough has to offer. Surrounded by beautiful townhouses and something of a quiet space away from the busy streets, the Gardens are a unique fixture and could be considered a London "square".
Colehill Gardens itself also forms part of a unique conservation area consisting of the gardens, the Victorian and Edwardian mansion blocks and surrounding streets.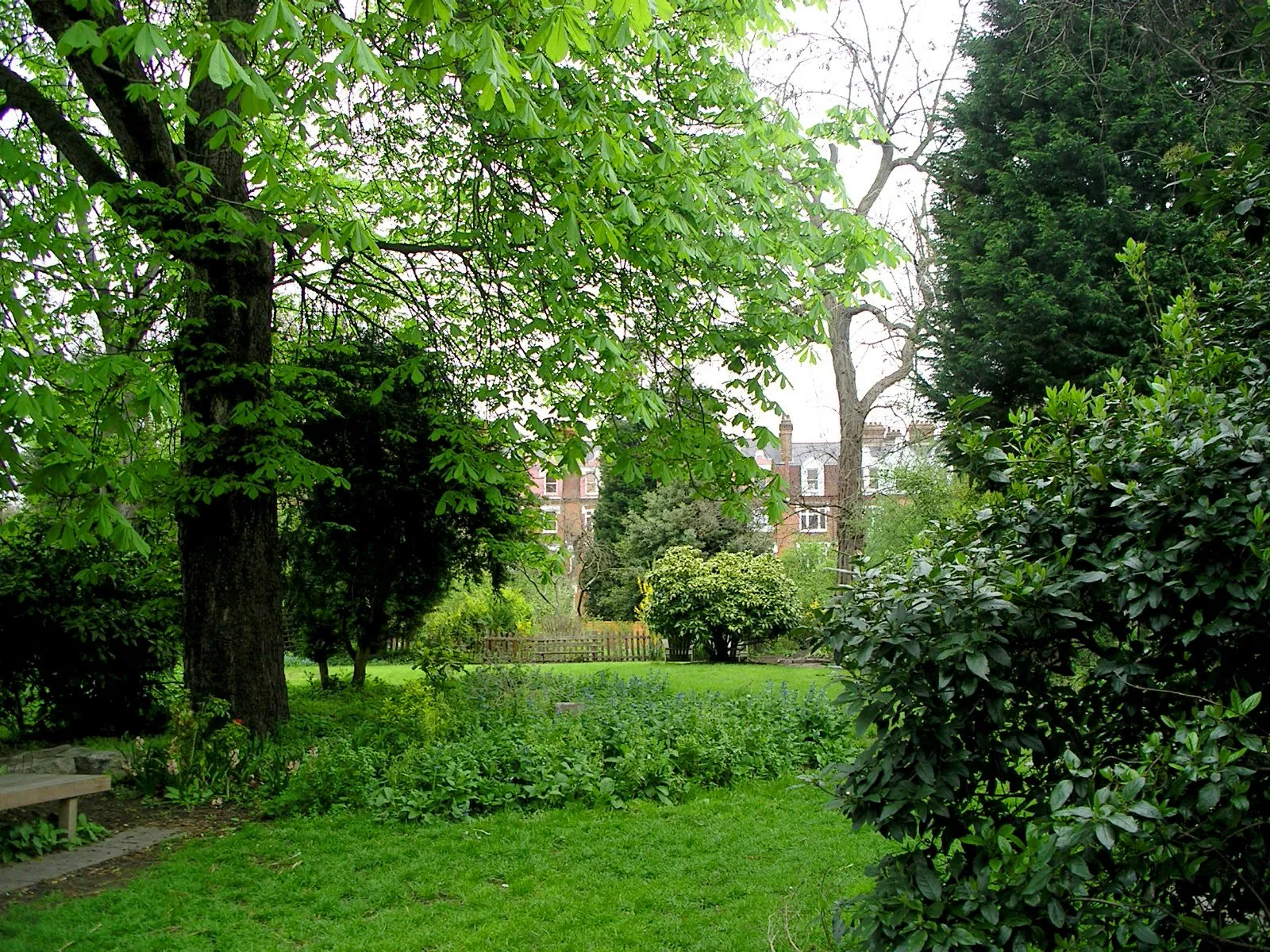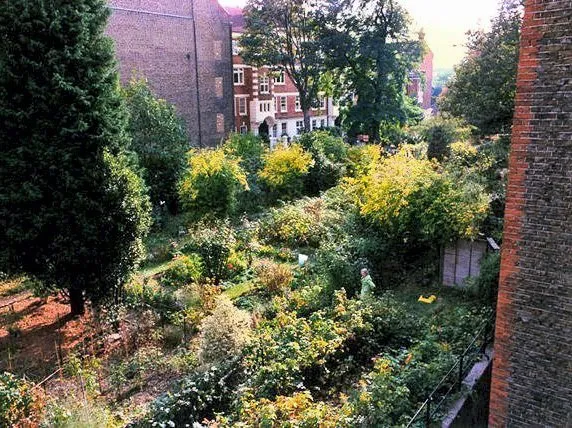 What can I expect to see?
Don't be fooled by this tiny plot of land. Outward appearance would suggest it's nothing more than a clump of old trees. But if you take a closer look, you'll find a green space rich in diverse flora and fauna, not to mention various critters and creatures who call Colehill Gardens their home. Eagle-eyed will see less spotted woodpeckers, ducks, tawny owls, goldfinch, chaffinch and great tit.
Where is Colehill Gardens located?
411 Fulham Palace Road, London SW6 6SX
We've included a Google Maps route to help guide you there.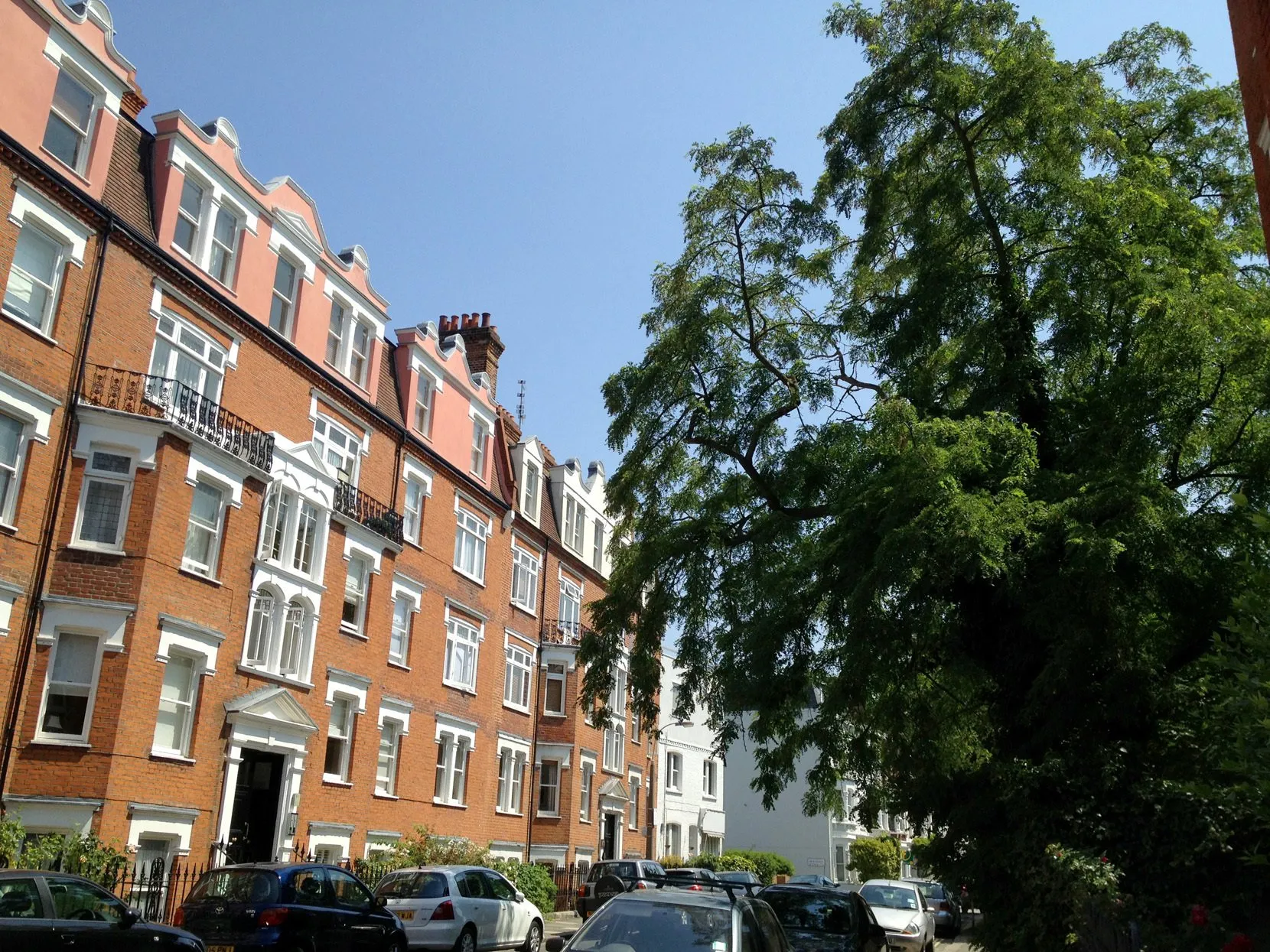 How do I get there from the Berrys drop off point?
Colehill Gardens are a half an hour walk from the Berrys drop-off point in Hammersmith. Make your way across the Hammersmith Flyover and simply head down Fulham Palace Road for approximately 1.3 miles. You'll see two phone boxes on either side of the Gardens on the left hand side of the road.