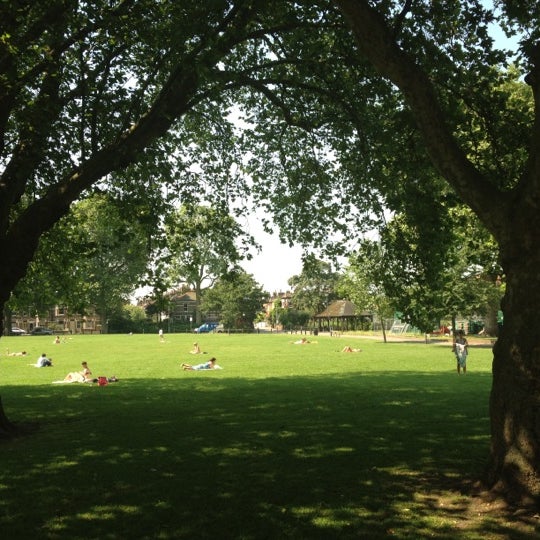 This flat, open space near Hammersmith is ideal for relaxing and unwinding
Situated between Parsons Green and Walham Green, Eel Brook Common provides a wide open space for visitors to relax, have a picnic or just take a gentle stroll around. There are plenty of trees to keep you cool on a warm summer's day too.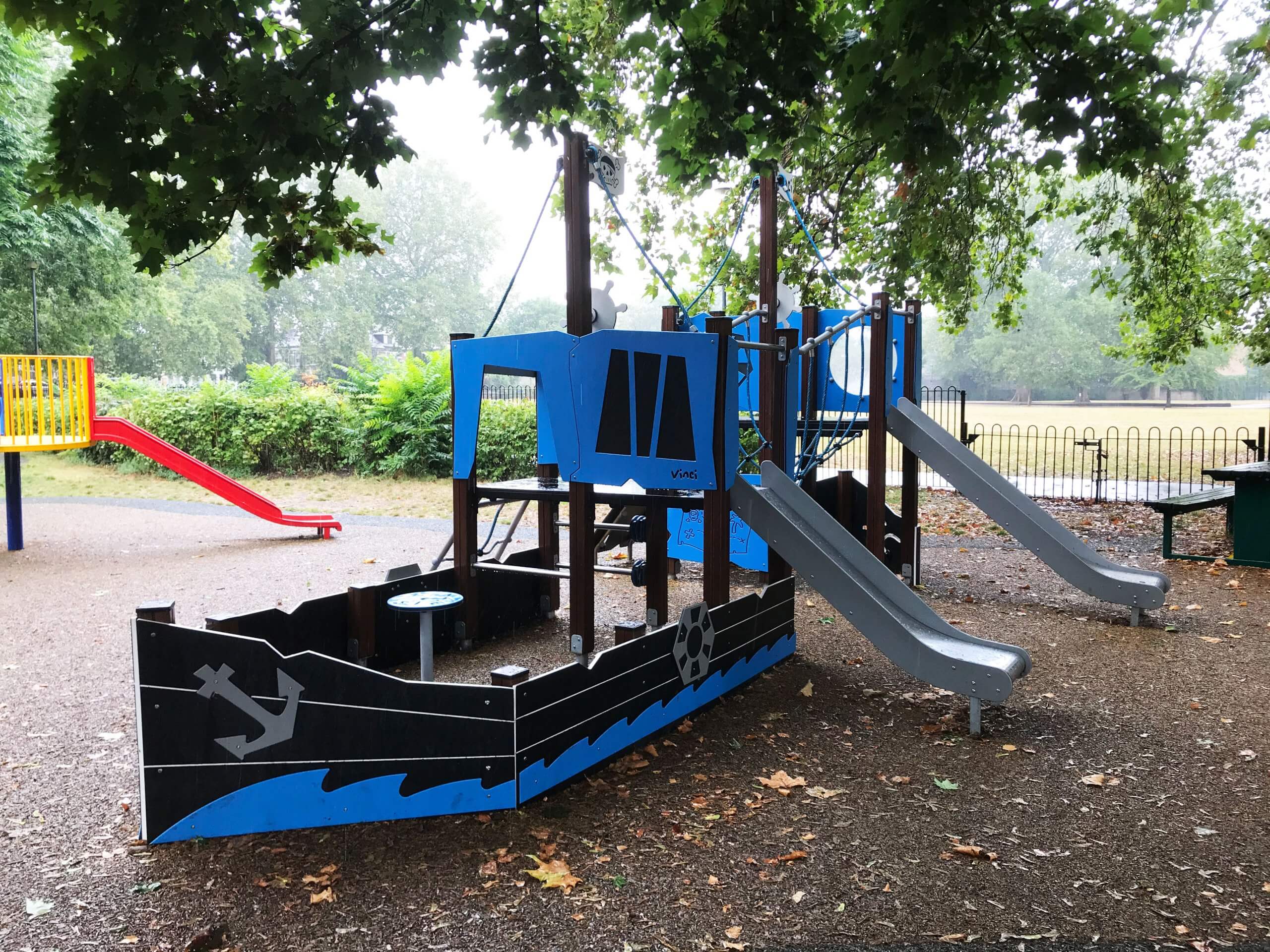 What's it all about?
Once the common was simply a dumping ground for waste but in the late 1800s there was much public pressure to turn the grounds into a public park.
This successful lobbying eventually turned Eel Brook Common into a park in 1881. Today, the park is truly multi-purpose with hard tennis courts and multipurpose pitches.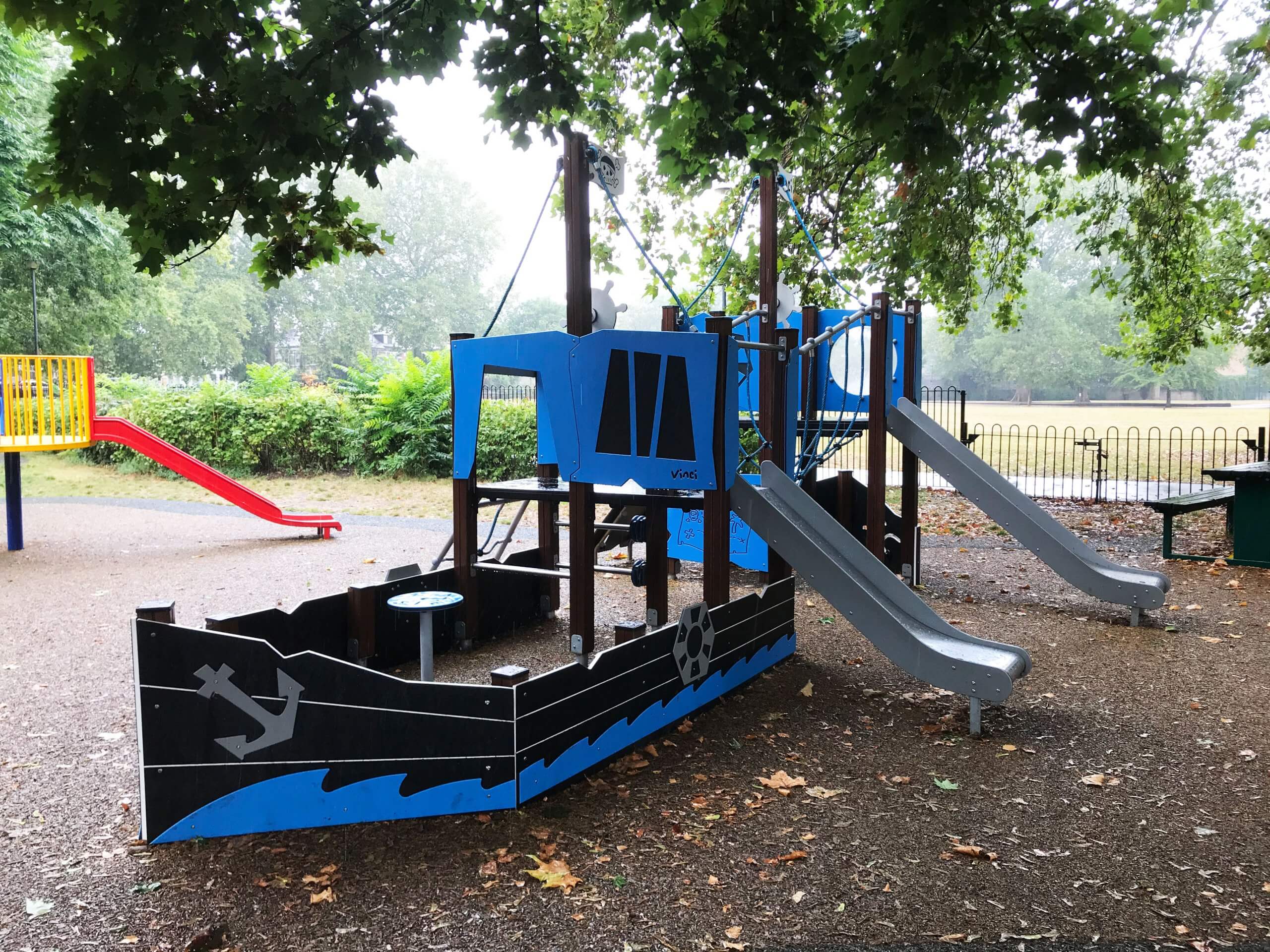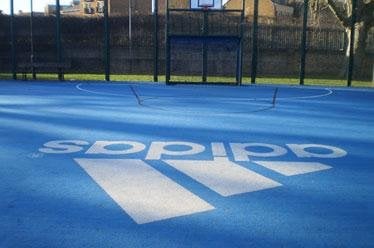 What can I expect to see?
Eel Brook Common has more of a village green feel to it as it is bordered by London plane trees, lending a historic feel. The tennis courts and multipurpose pitches are popular with people looking to have a kick about or get some exercise. For visitors, the common also has a kid's playground if you feel like the little ones still need to burn off some excess energy!
Meanwhile, Eel Brook Common is crisscrossed with a number of pathways if you just want to have a stroll around some green space and get away from the sights and sounds of London.
Where is Eel Brook Common located?
New King's Road, Walham Green, W6
We've included a Google Maps route to help guide you there.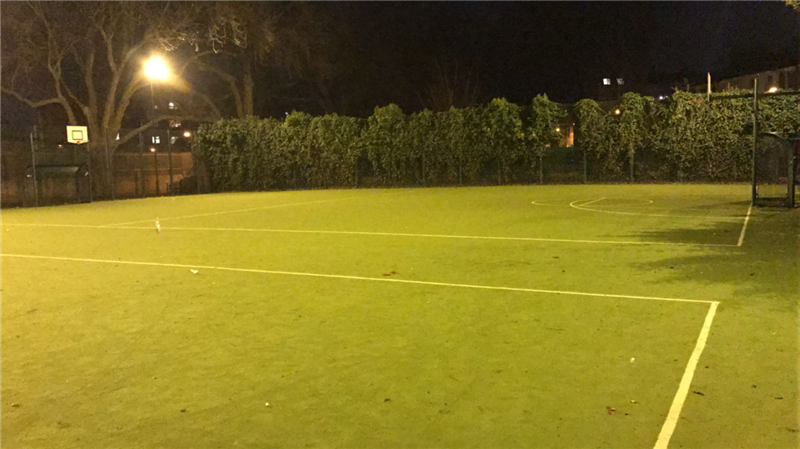 How do I get there from the Berrys drop off point?
Eel Brook Common is a 20-minute bus ride from the Hammersmith Bus Station drop-off point. Hop on the 295 at Hammersmith Bus Station (Stop C) and then hop off at Fulham Town Hall (Stop S).  Once you get off the bus, cross Harwood Road and turn right onto Kempson Road. The entrance to Eel Brook Common will be right in front of you at the end of the road.