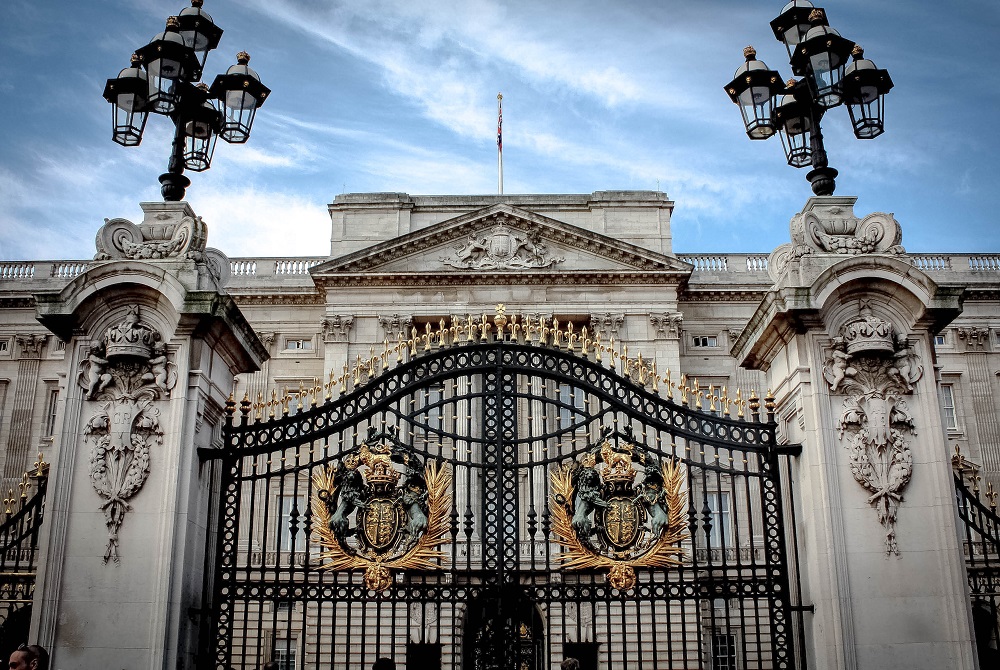 The Majestic Buckingham Palace: A Short Guide to the Home of the British Monarchy
One of the UKs most popular and long-standing tourist attractions, Buckingham Palace has been the residence of the British monarch since 1837.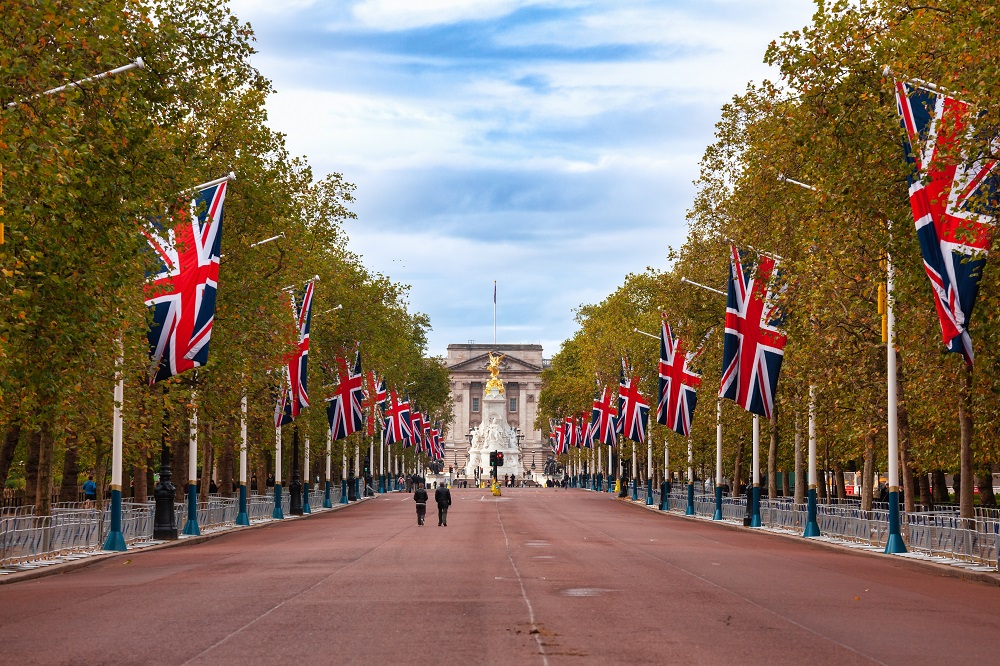 What's it all about?
In 1837, Queen Victoria became the first monarch to reside at Buckingham Palace, and it has been the official residence of the British monarch ever since. Today, the palace serves as a hub for royal ceremonies and state occasions, as well as a popular tourist attraction for visitors from across the globe.
Guided tours are possible but pre-booking for an alloted time is essential.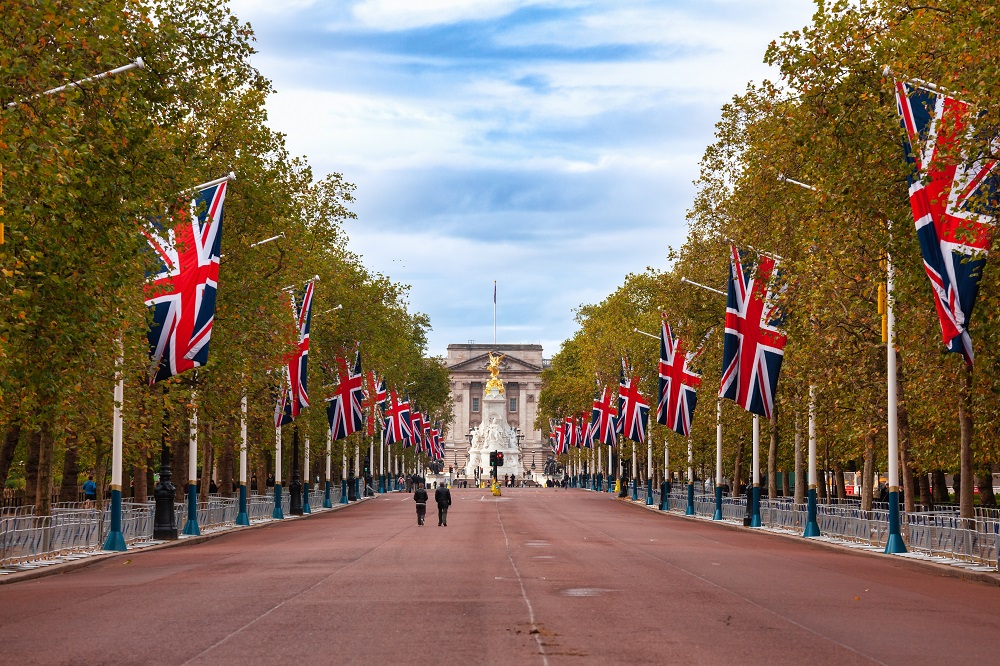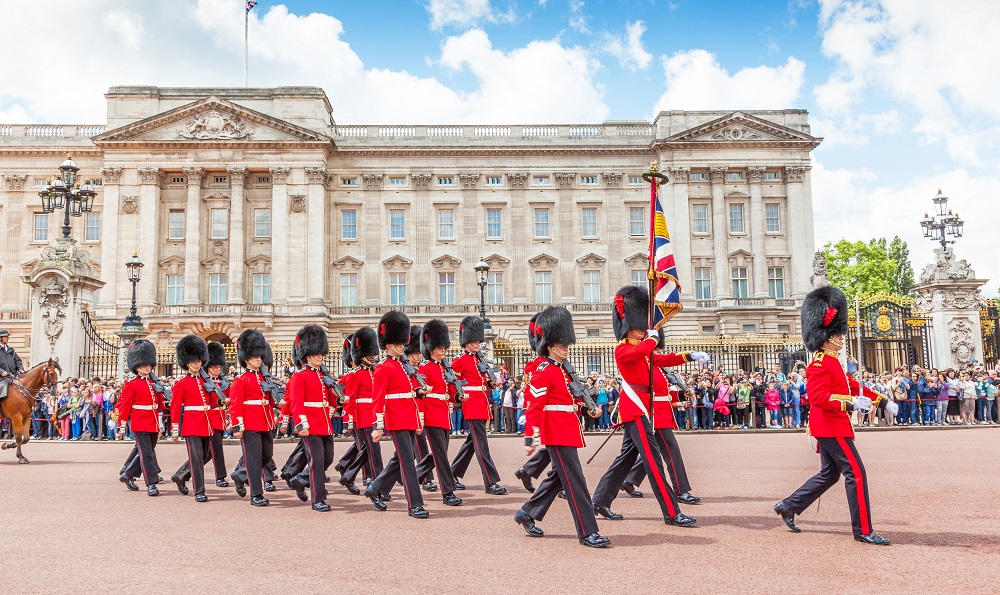 What can I expect to see?
When you visit Buckingham Palace, you can expect to see the iconic facade of the building, which includes the famous balcony where the royal family often appears during important events. You can also tour the State Rooms, which are used for official and state occasions, and view the many works of art and treasures on display, including paintings, sculptures, and rare furniture.
Additionally, you might be lucky enough to watch the Changing of the Guard ceremony, which takes place in the forecourt of the palace and is a popular tourist attraction. The ceremony features the changing of the guard who protect the palace and the British monarch.
Where is Buckingham Palace located?
We've included a Google Maps route to help guide you there.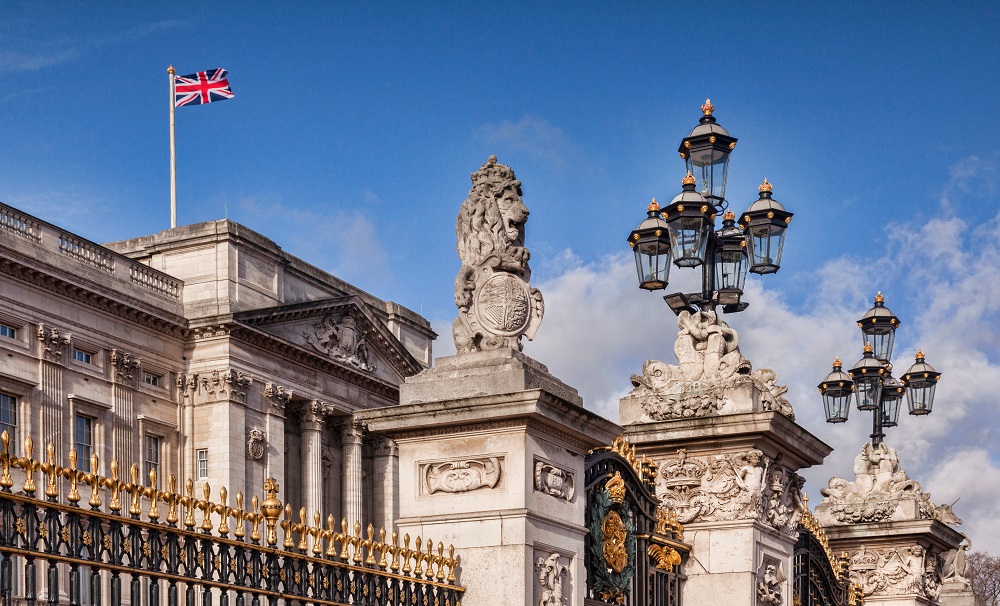 How do I get there from the Berrys drop off point?
Getting to Buckinham Palace from our Hammersmith drop-off is easy and will take approximately 25 minutes by Underground. At Hammersmith, hop on the Picadilly Line bound for Upminster. Exit the Underground at St. James' Park and turn left when you come out. Walk for a couple of minutes along Broadway/Petty France.
Take the first right onto Buckingham Gate/B323 and you will see Buckingham Palace on your left.