Lillie Road Recreation Ground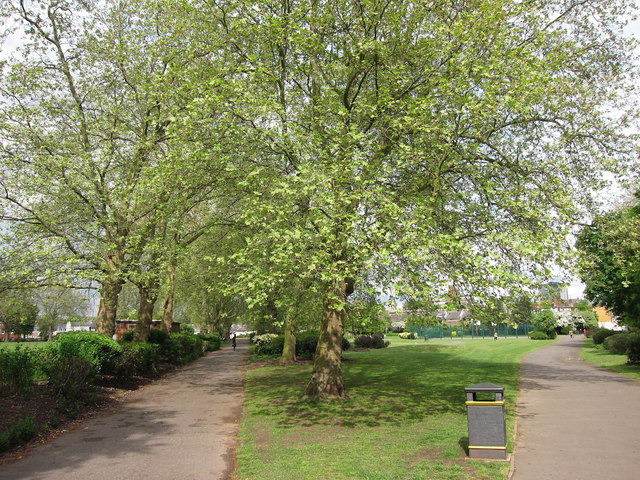 A small green space is ideal for a quick rest and respite
Although not a greenspace many visitors to London would consider, especially with the bigger and more appealing green spaces such as Ravenscourt Park or Eel Brook Common just around the corner from the Hammersmith Bus Station, Lillie Road Recreation Ground offers a respite from the hustle and bustle.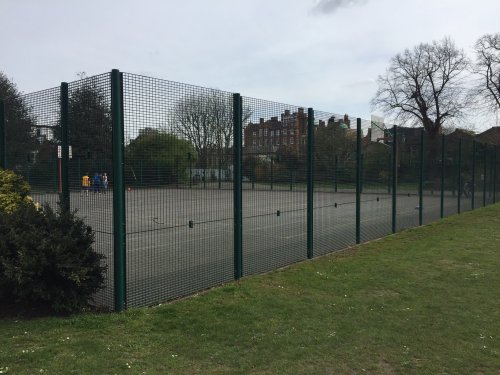 What's it all about?
The recreation ground gets its name from a wealthy landowner and war veteran, Sir John Scott Lillie. He initially began development of the recreation ground, specifically the Eastern end, in 1826. Today, the Lillie Road Recreation ground is used for all sorts of leisure activities. From different sports, entertaining the kids or just a place to rest and relax after a shopping trip.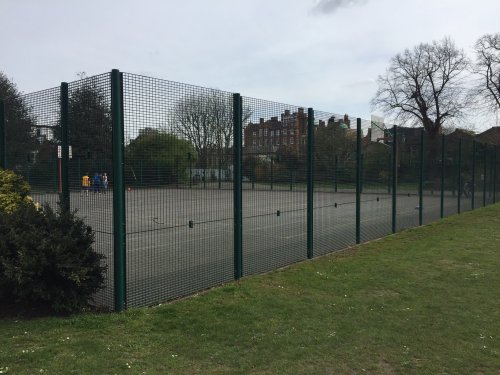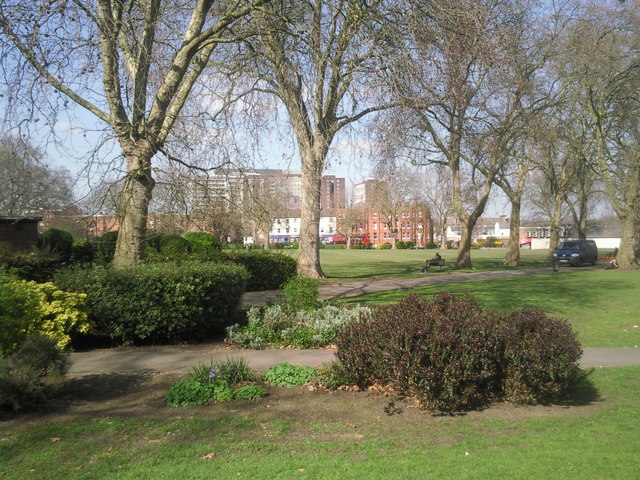 What can I expect to see?
The grounds are quite small so don't expect to do much exploring here. However, you'll probably find local residents playing different sports on the multi-purpose grounds such as basketball, football or even just chucking a frisbee around. 
It's ideal for some peace and quiet as the recreation ground is away from any major roads. If you've brought children with you then don't worry, they won't be bored. Thankfully, the recreation grounds also have a couple of play areas to help kids burn off some energy before the day is over.
Where is Lillie Road Recreation Ground located?
373 Lillie Road, London SW6 7PD
We've included a Google Maps route to help guide you there.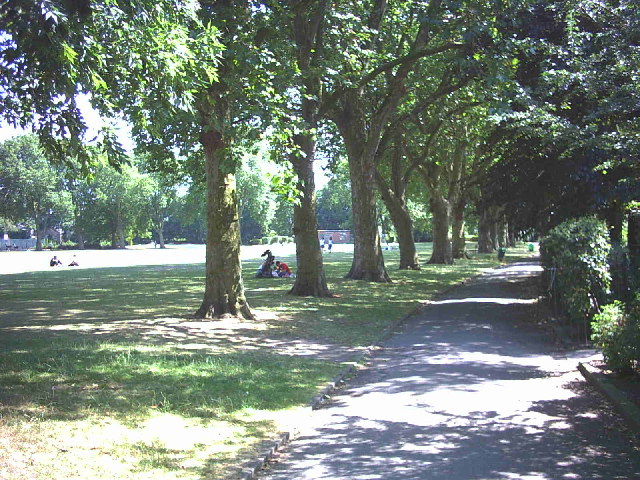 How do I get there from London Hammersmith coach station?
If you're thinking of day trips to London by coach then Lillie Road Recreation Ground is just a short 15-minute walk from the coach station. When you exit the station, head south and cross the Hammersmith Flyover. Head down Fulham Palace Road for approximately half a mile. Turn left onto Lillie Road and the entrance to the recreation ground is just on the right hand side of the road.