Museum of London Visitor's Guide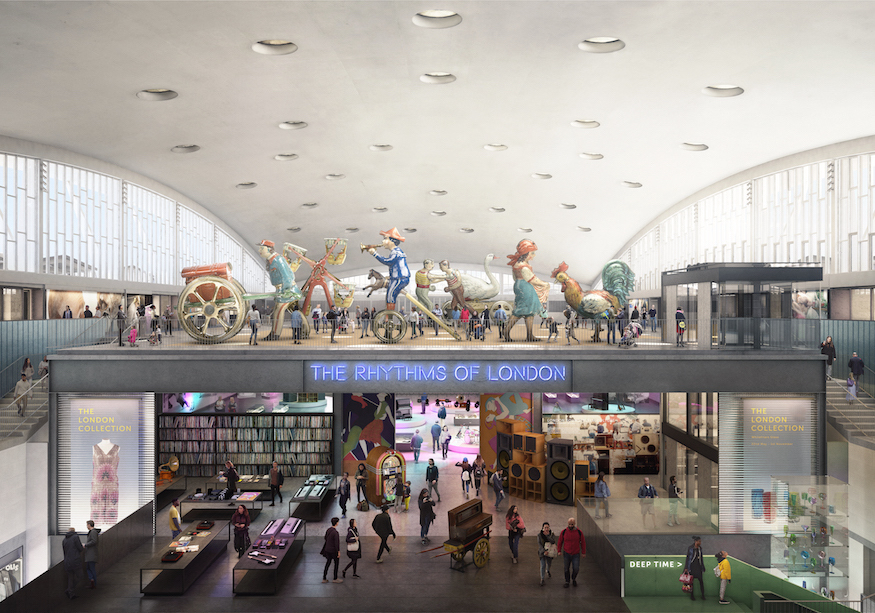 A fascinating timeline and story of the city of London
Have you ever wondered what was here before the city of London? Or how London became the centre of a global empire? Look no further than the Museum of London. There are plenty of exhibitions that tell the fascinating story of the origins of the city to the present day and even musings on what a future London might look like. 
Here are some frequently asked questions about the Museum of London.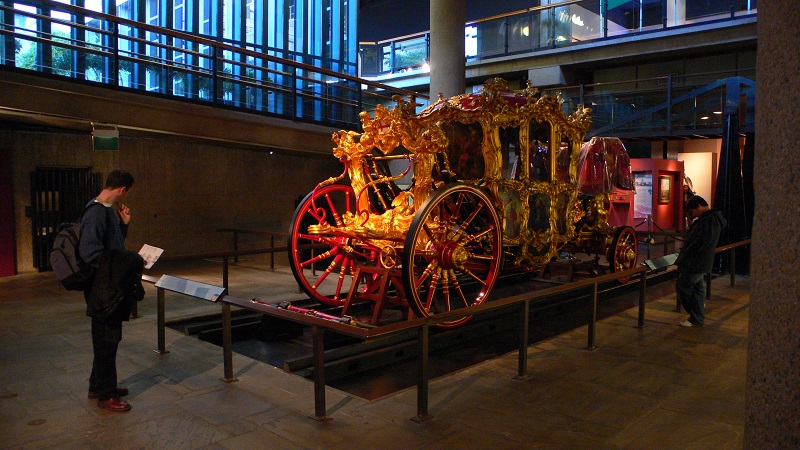 What's it all about?
As an independent charity, the Museum of London looks to help sell the story of London. From its small beginnings as a Roman river crossing to the shocking Great Fire of London, there are plenty of exhibitions to keep you exploring for hours on end. Through personal stories, audio recordings photographs and plenty more, the story of how London became what we know today is an emotional rollercoaster.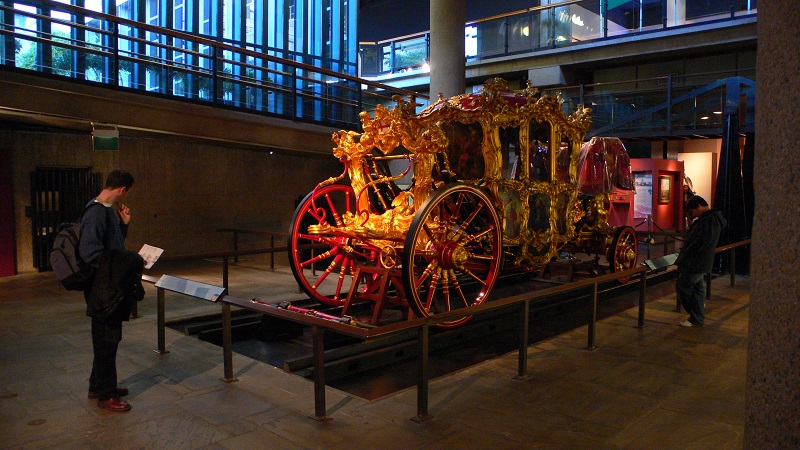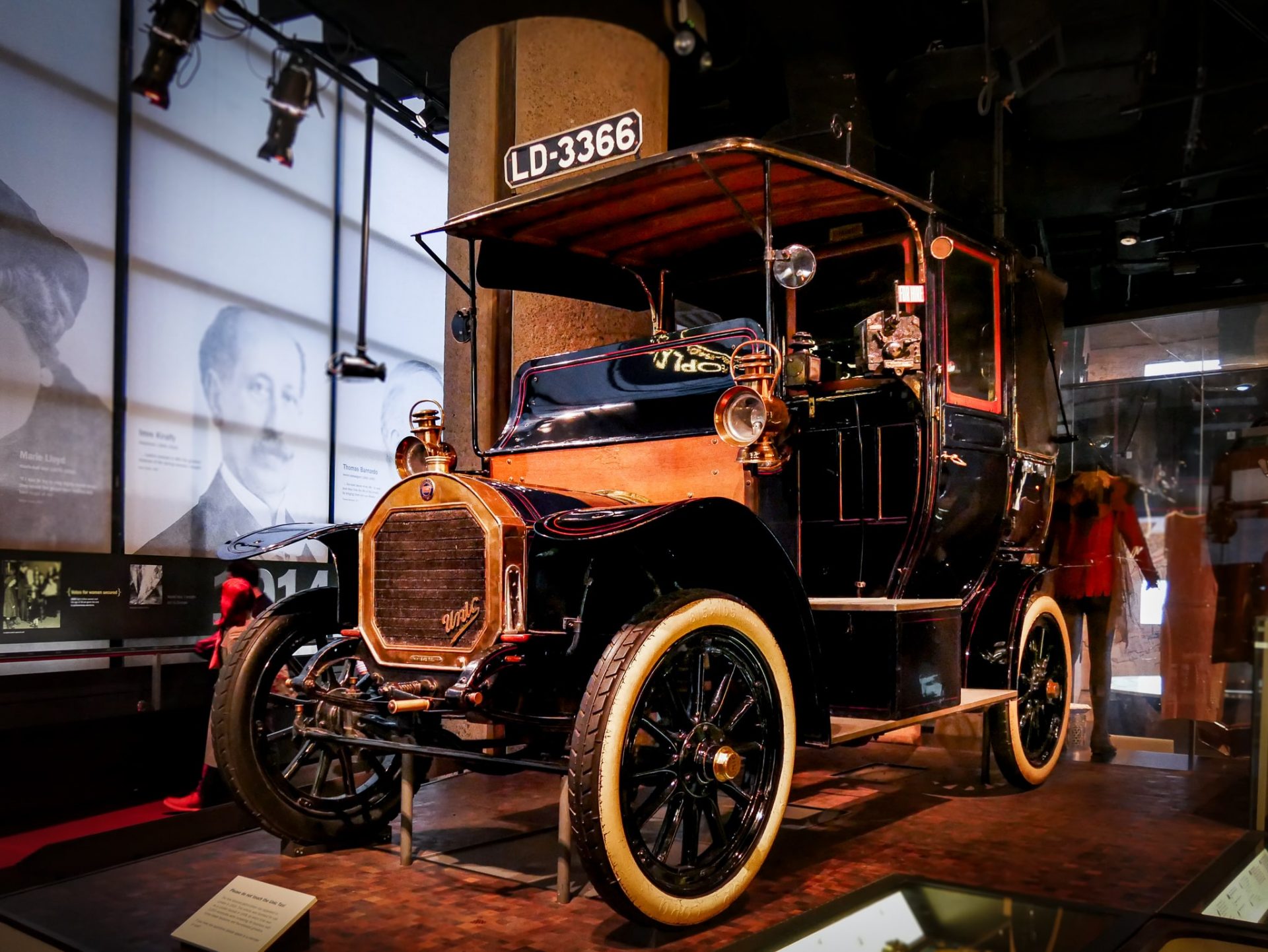 What can I expect to see?
The history of one of the most famous cities in the world is long and varied. As it stands, so is the number of exhibitions in the Museum of London. There are plenty of physical and online exhibitions for you to explore. There are three permanent exhibitions for you to visit. The first is the story of London before it was London from 450,000 BC until the creation of the Roman city of Londinium around AD 50. There are amazingly detailed 3D prehistoric objects and plenty of evidence of the extinct big beasts that once roamed the land.
As one of the oldest cities in the world, London has seen its fair share of war, disease and of course fire. Take a look at the history of executions in the city, common myths debunked about the Great Fire and the impact that serious epidemics have had on the population and economy of the city. 
Forged in the fire of World War Two, the post-war cultural revolution helped define London as a "World City"  thanks to the rise of multiculturalism and the large punk movement in the 1970s.
There are plenty of other insightful exhibitions too. From the long-standing fashion stories and the history of women to discovering the trials and tribulations of Black Londoners through the years.
Where is the Museum of London located?
150 London Wall, Barbican, London EC2Y 5HN
We've included a Google Maps route to help guide you there.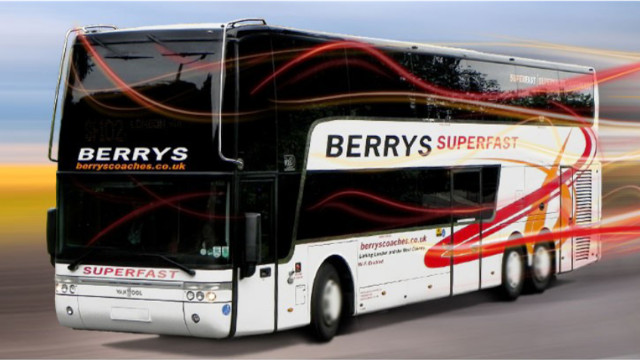 How do I get there from the Berrys drop off point?
Our designated drop-off point is only a short walk from Hammersmith tube station. The Museum of London is approximately 36 minutes away by tube. As you exit the bus station head to the Circle Line station. 
The journey should take just under half an hour. After 15 stops, you'll want to get off at Barbican tube station. Exit the tube station and turn right down the A1. Keep heading down until the reach the distinctive Rotunda. The entrance to the museum will be on your left.